PUBG Mobile tops Google's 'Best of 2018' awards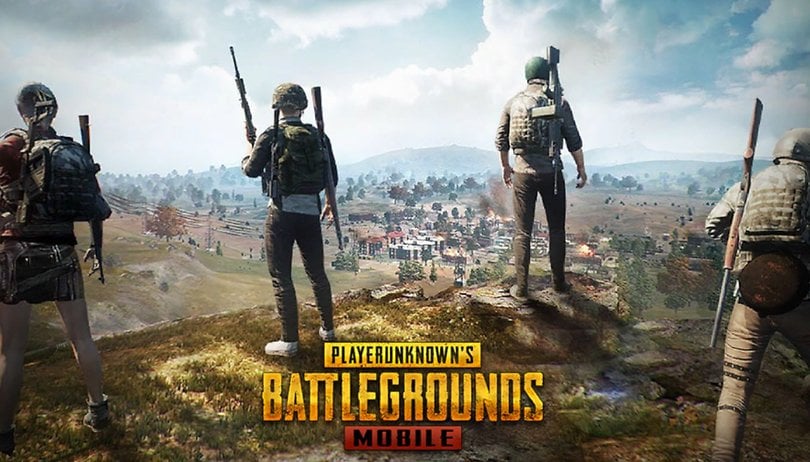 It's December, and that means end of year lists and awards galore as we look back on the winners and losers of 2018. Google Play has just published its own highlights of 2018, and there's a standout winner, winner, chicken dinner. That's right, popular battle royale game PUBG Mobile is cleaning up with two awards. While the game deserves its accolades, it does have a certain advantage in Google's market.
PUBG Mobile took home both the 'Best game' and 'Fan Favorite' award categories, and fair play, the battle royale game is excellent on mobile, with the free-to-play mobile version by Tencent avoiding many of the problems and technical issues that plague its PC/console cousin. Of course, the elephant in the room is Fortnite, which by virtue of bypassing Google Play Store altogether, isn't part of this competition, even as it overshadowed its rival at other game awards.
Having said that, PUBG Mobile is an excellent game in its own right, and proved even more popular than Fortnite among our readers, though that was before Fortnite was released to a wider range of Android devices. Make of that what you will.
The most popular app of 2018 is an education app that still takes many lessons from the mobile gaming sector. "Drops," a language learning app that helps you master foreign words in visually appealing 5 minute challenges, whereas Mountain View's own YouTube TV takes the fan favorite prize.
Google also announced the top movies of the year with Marvel superhero movies dominating:
Black Panther
Avengers: Infinity War
Thor: Ragnarok in third
Jumanji 2
Deadpool 2
DC only gets a look in for the TV shows awards, and only fourth place at that. The most popular TV shows of the year on Google Play were:
The Walking Dead
Riverdale
The Big Bang Theory
The Flash
Interestingly, Google announced that Fire and Fury by Michael Wolff was the most popular ebook, and 12 Rules for Life by Jordan Peterson was the most popular audiobook. Different ways of digesting books across the political divide?
If you're interesting in checking out the best of the Play Store according to Google, there's a dedicated store page to see the winners and runners-up. But of course, the sophisticated curators here at the AndroidPIT editorial offices also have our own best apps of 2018 and best games of 2018 to recommend to you.
There's no accounting for taste of course, but what do you think of Google's 2018 winners? What are your personal favorite apps, games and movies of 2018?