Google's Pixel Fold and Its Thick Bezels Spotted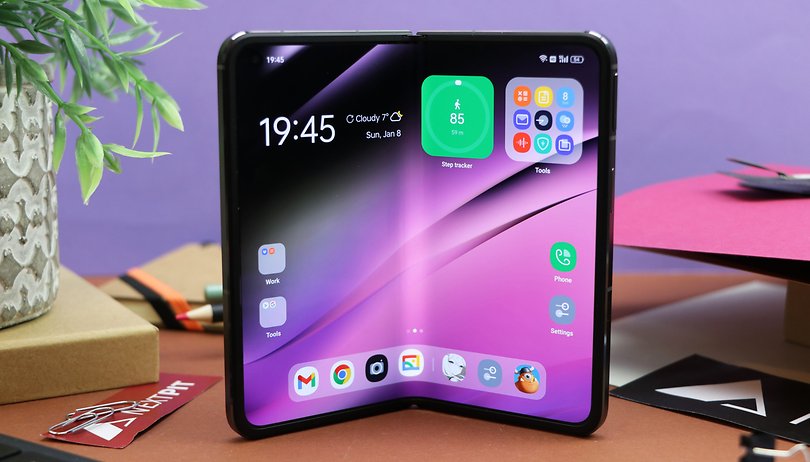 Developer and frequent leaker Kuba Wojciechowski shared a clip where it showed a foldable resembling the Pixel Fold that we've seen in rendered pictures earlier. There were no visible and discerning markings to verify whether the device in question was Google's actual foldable, but the source eventually confirmed it via a follow-up tweet and later to The Verge that it's indeed the actual Pixel Fold.
Now, if we were to focus on the main display, it shows the folding panel wrapped with prominent, thick bezels. Evidently, the inner selfie camera and what appears some set of sensors are housed along the top bezel. In addition, the hinges appear exposed for both the top and bottom sections, further reiterating the authenticity of previous renders.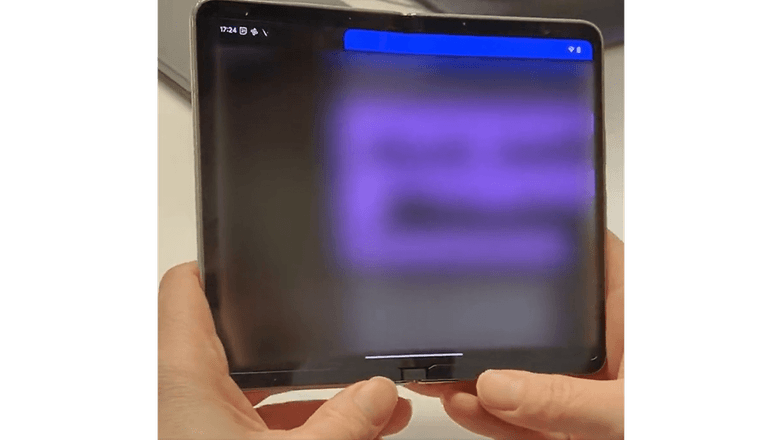 We were also given a glimpse at the cover display. However, it's hard to distinguish anything from it aside from the front camera in a punch-hole cutout and the shorter but wider aspect ratio compared to the Samsung Galaxy Z Fold 4.
At the same time, it is unclear if the unit previewed is a prototype version given the blurred-out main display and non-working external display. Regardless, it's very unlikely that there will be differences between this with the final model being unveiled next month. Chances are it will cost $1,799 a pop.
😉😉😉 pic.twitter.com/zTpEo18K4y

— Kuba Wojciechowski :3 (@Za_Raczke) April 22, 2023
Google Pixel Fold price
Beyond the Pixel Fold, Google is set to unveil the Pixel 7a at its I/O Developer Conference. The search giant will also preview Android 14 OS before it rolls out to developers in the same month.
What do you think of the design of the Google Pixel Fold if it is indeed the device shown in the video? Would you prefer its form and design over other foldable alternatives in the market? Tell us in the comments.