Google Enables Pixel Car Crash in More Countries and the Pixel Fold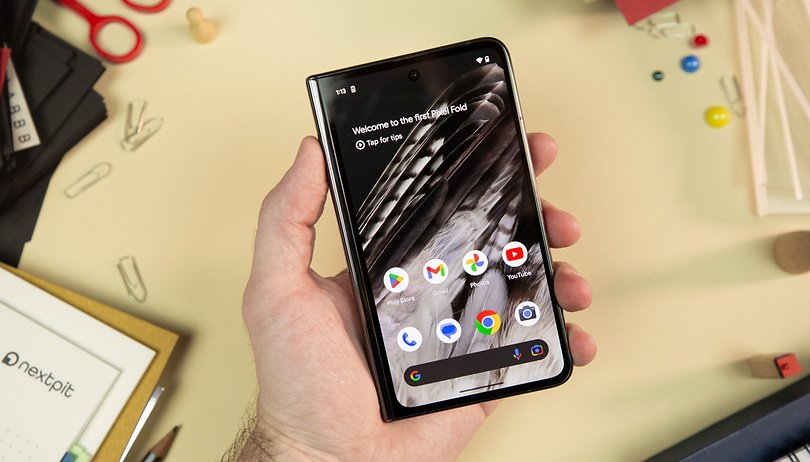 A few years before Apple popularized car crash detection on its iPhones, Google already introduced the feature in its Pixel smartphones. However, ever since the debut of the lifesaving tool, its expansion has been fairly limited. Despite this, Google was still able to slowly add more countries and languages to the list, and now it was spotted to include new markets and support for the Pixel Fold (review).
Over in X (formerly known as Twitter), developer Mishaal Rahman uncovered how Google has silently updated the support page for the Pixel car crash detection, which has five new countries added. Namely, Pixel users in Austria, Belgium, India, Portugal, and Switzerland can now take advantage of the car crash detection service.
There is currently a total of 20 countries where the Pixel car crash detection is available in 11 major languages. However, other major markets like Germany and New Zealand are still missing from the list.
List of countries where Google Pixel car crash is available
Australia
Austria
Belgium
Canada
Denmark
France
India
Ireland
Italy
Japan
Norway
the Netherlands
Portugal
Singapore
Spain
Sweden
Switzerland
Taiwan
UK
US
Car crash detection on the Google Pixel Fold
Google also mentioned that the Pixel Fold supports the emergency feature. As for other Pixel devices, the Pixel 3 has been dropped from the list. At the same time, it must be noted that the car crash detection would work on Pixel 4 and later devices, including the new Pixel 8 (review) and Pixel 8 Pro (review).
It's unclear what the reason is behind Google dropping the Pixel 3 range. Perhaps it could be the hardware restrictions with older models after the feature was improved with the last Pixel Feature Drop update, which now relies more on AI capabilities for more accurate operation.
Similar to the iPhone's version, Pixel car crash detection relies on sensors like a gyroscope and accelerometer to detect if you are engaged in a vehicular accident. Upon detection of a crash and the user being unable to dismiss the alert on the handset, emergency responders will be contacted and furnished with your real-time location along with relevant personal health information.
For supported Google Pixel handsets, you will need to enable the car crash detection through the Personal Safety section in the settings before you can use it. Additionally, you are required to set it up and fill in emergency and contact information in the process.
What other safety or emergency features would you like to see Google add to Pixel smartphones? Do you think satellite connectivity will be necessary as well? Shoot us your suggestions in the comments.