Google Pixel's Adaptive Charging Will Now Activate Without Setting an Alarm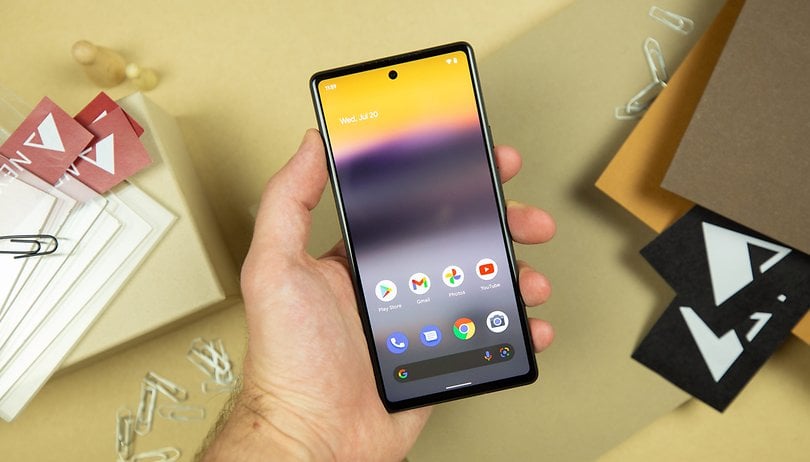 Google could be updating how Adaptive Charging works on its Pixel smartphones. This change could benefit users who don't set an alarm on their devices, which was a requirement for the feature to be activated prior.
Overcharging your phone by leaving it plugged for several hours could drastically affect its battery lifespan in the long run. Some manufacturers are resorting to software measures like smart or adaptive charging to slow down the charging speed and help reduce the strain on the battery.
Google calls this Adaptive Charging along with Adaptive Battery on its Pixels which you need to individually enable or disable. The former works between 9PM to 4AM and has a prerequisite that you will need to have an active alarm set between 3AM and 10AM. As discovered by 9to5Google, Google has silently introduced changes in the feature's mechanics.
If you've activated Adaptive Charging from the settings, it will kick in any time of the day regardless of whether you set a wake-up alarm or not. And as noted in the description below the button, it is now based on the usage cycle in contrast to the limited window period before.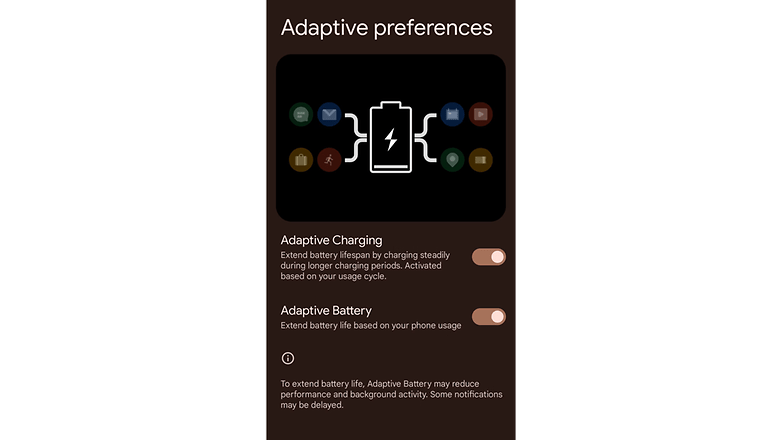 Unfortunately, there are still no manual settings available that users can customize. This leaves your Pixel phone to decide when it should be triggered when you're charging it.
Google has not provided official announcements or release notes to go with the updated feature. It could be well part of the Google Pixel Feature Drop quarterly release that has been shipped to users a couple of weeks ago.
Does your phone come with adaptive charging too? Tell us in the comments.