New Google Pixel 7a Design and Color Leaked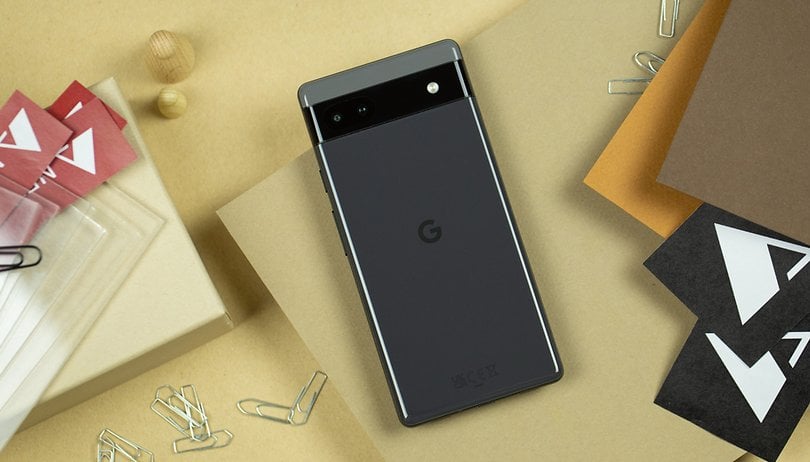 Google plans to announce the Pixel 7a at its next I/O developer event this May. Even before the mid-range Android smartphone is officially released, it has already seen numerous leaks that tend to reveal the specifications and design. Today, a set of computer-generated images added more weight to which colorway the Pixel 7a will be offered in.
Based on what we can piece together, the Google Pixel 7a will sport a new shade this year. The pictures shared by My Smart Price showed a new light blue colorway that should replace the outgoing sage green, alongside white and dark gray. The dark gray shade does seem to resemble the Charcoal option found in the Pixel 6a, but it's muted and lighter.
It's noticeable that Google is set to drop the two-tone finish of its predecessor, and the Pixel 7a will closely follow the design of the last year's flagship Pixel 7 and Pixel 7 Pro (review) smartphones. The edge-to-edge camera visor that houses the dual camera at the back is apparently made from a metal or other type of material apart from the glass panel found in its predecessor.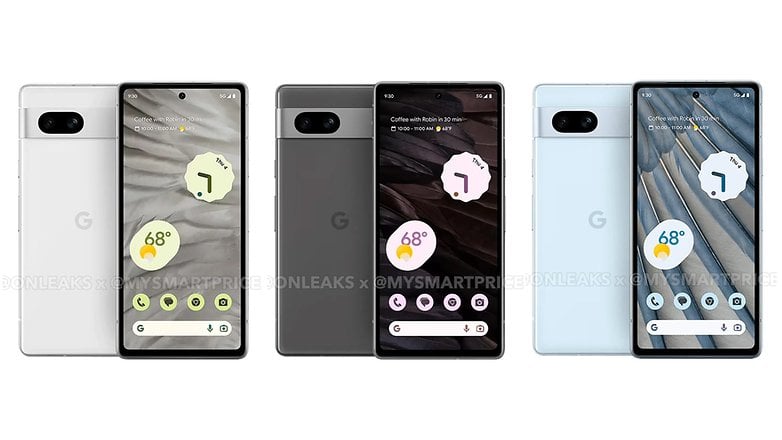 New Google Pixel 7a features and specs
In front, we see the same thick bezels, particularly at the bottom chin. The display was previously reported to remain unchanged with a 6.1-inch OLED panel, although the edges look flatter this time. Lastly, the two buttons on the right side are retained with no visible changes in tow.
Rumors have also tipped the Pixel 7a to arrive with an upgraded 64MP main camera that will be mated to the 12MP ultra-wide sensor from last year. Furthermore, the 8MP selfie camera could see action for yet another year. Apart from the new Tensor G2 chipset that will power the mid-range device, a bigger battery capacity is to be expected as well.
Details about the price of Google's Pixel 7a are still unavailable. It's safe to say the search giant could position it at a similar price point as the original retail price of the Pixel 6a, which sold for $449 a pop. At this price, we would like to know whether you think it is worth picking up.