7 Google Nexus 5X battery tips to keep you powered up for longer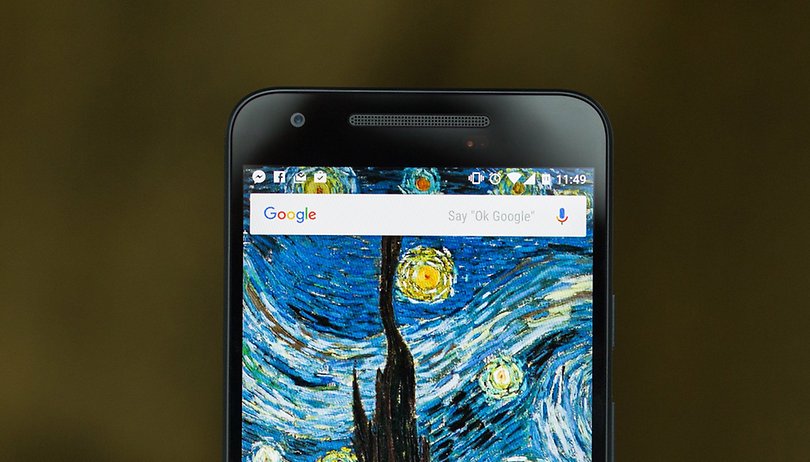 The Nexus 5X is a great device in many ways, but at 2,700 mAh the battery isn't as big as we'd hoped: plenty of rivals have bigger batteries, and that's important if you're a demanding user. If you'd like your Nexus to last longer, our Nexus 5X battery tips will help you out. NEXTPITTV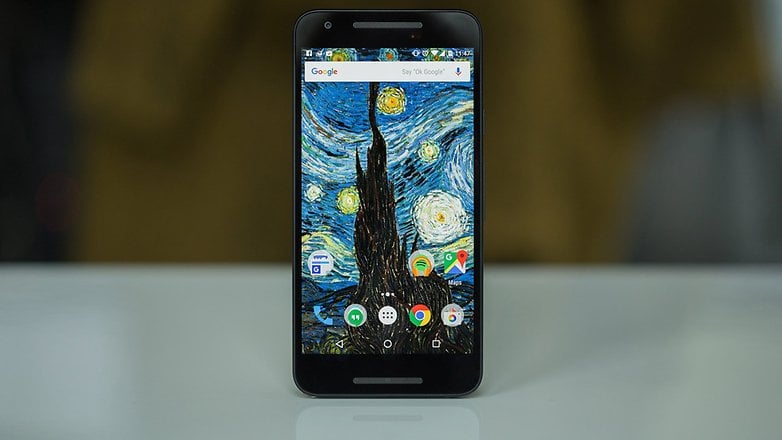 1. Let it Doze
One way to eke more power from your Nexus is to let it Doze. Doze is an Android Marshmallow feature that automatically throttles down your phone when it decides it isn't doing anything.
It makes a huge difference to battery life – it can more than double it – but it's also quite picky: for Doze to decide that your Nexus is idle, it needs to not detect any activity whatsoever. The screen must be off, it can't be connected to a charger (obviously!) and it has to be completely and utterly still.
That's still as in sat on a desk, not still as in thrown in a bag or pocket: if you're moving, the phone's moving, its gyro sensors will detect that and Doze won't kick in. Your Nexus will also come out of Doze if it receives any notifications, such as SMS messages.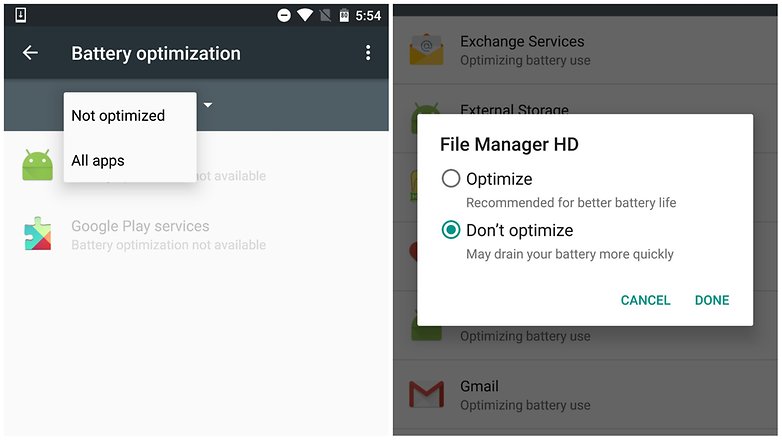 2. Steer clear of streaming
The Nexus 5X seems to lose battery power more quickly than other devices when it's streaming video, and demanding games can deplete the battery even more dramatically.
It's worth storing media locally on your device rather than streaming it (where possible – some services are streaming only, of course) and steering clear of gaming if you need your phone for the long haul.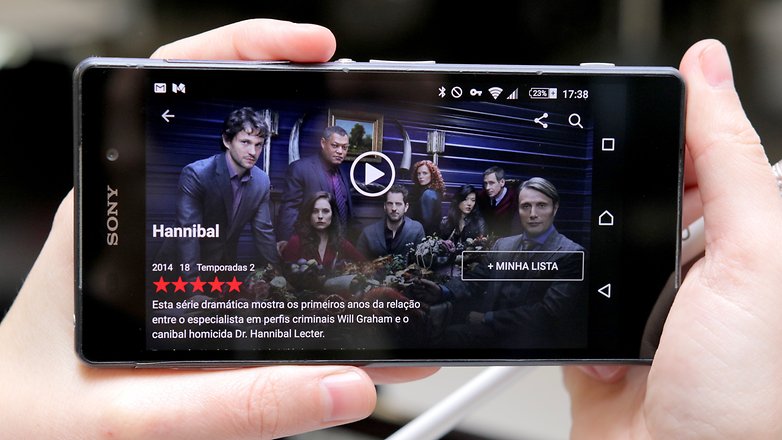 3. Keep a spare charger handy
One of the good things about the Nexus 5X battery is that it charges really quickly, and fast charging is at its speediest the less remaining power there is in the battery. If you can keep a spare charger at work or carry one with you for a quick top-up, you can get several hours of extra battery life in about 10 minutes of charging.
It's a pity the Nexus 5X doesn't also support wireless charging, which would have enabled you to keep a charging pad on your desk or use the ones that are starting to appear in some fast food and coffee shop branches.
4. Dim the screen
The Nexus 5X's bright, dense screen is one of its most appealing features, but it's also one of the biggest battery hogs. Taking the brightness down a few notches will make a noticeable difference to your battery life, and it's worth ensuring that the screen goes off quickly when you leave the phone sitting.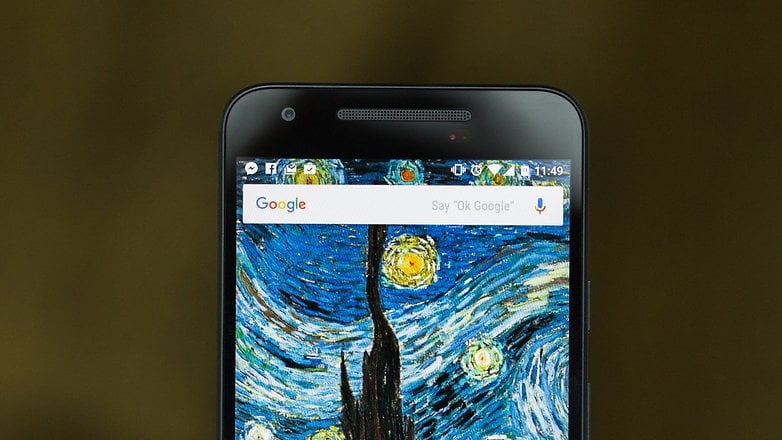 5. Say no to notifications
If your screen is constantly flashing notifications your Nexus 5X is doing two bad things, battery wise: it's waking up that big, power hungry screen too often, and it's taking your phone out of Doze mode.
Do you really need to be notified of every single thing that's going on in the entire universe, or would you rather your phone didn't die at dinnertime? If it's the latter, pull down the notification area and enable Do Not Disturb mode. You can customize which notifications can and can't get through in Settings > Sound & Notification.
6. Attack your apps
The more your phone's doing, the more power it's going to use, so take a good look at what's running on your device and kill any apps you don't actually need.
Pay particularly close attention to anything that'll be looking for information in the background such as file synchronisation services, and to anything that's trying to use the GPS in your device. For example, it's amazing how many apps use location services for no apparent reason.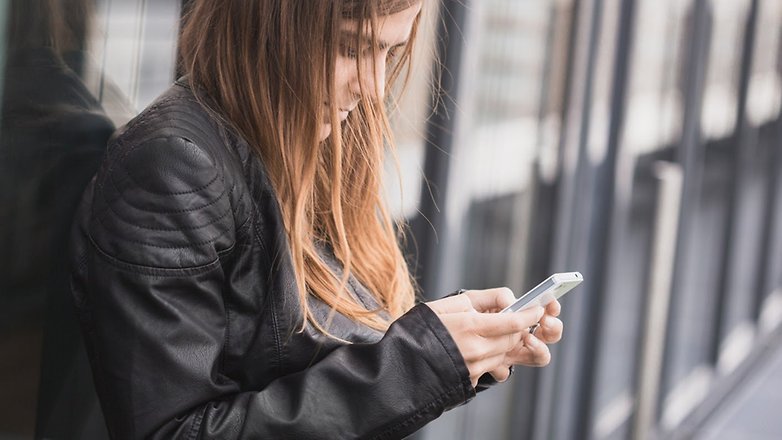 7. Use Battery Saver
One last way to conserve the life of a depleted battery is to enable Battery Saver, which you'll find in Settings > Battery. Tap the three-dot settings menu to turn Battery Saver on or off. When Battery Saver is on you'll see an orange band at the top and bottom of the screen and you'll notice a performance hit: that's because Android is powering down your device to use less energy.
It's not something you'd want to have switched on all the time, but it's a good way to get more life from your Nexus when you're a long way from a charger.
Do you have any favorite battery saving tips or apps? How many hours' use do you normally get from your Nexus 5X? Let us know in the comments below.