Google Maps: how to revert back to an older version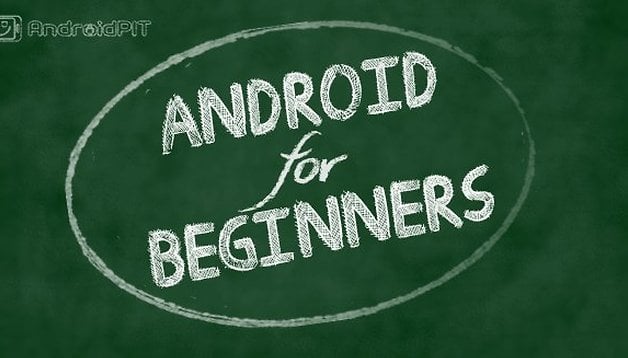 The mobile version of Google Maps received an update a while back about which many users are unfortunately not happy. Should you be one of those unsatisfied people or are just plain annoyed with the new version and feel like it's missing some important functions since the upgrade, you can actually put Google Maps back to the way it way before you installed the update. Here's how we do it.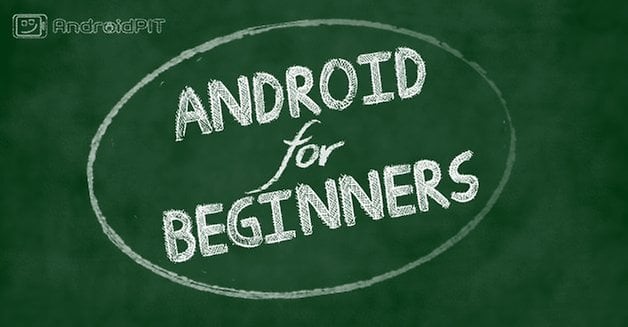 Many users think that some functions like My Cards is a step backwards. Do you wish that you could get the previous version of Google Maps back? This is no problem with Android: installed updates of an app can be uninstalled and this can be done in three easy steps.
It's very important to first deactivate automatic updates in Google Play, which will then stop Google Maps from updating again.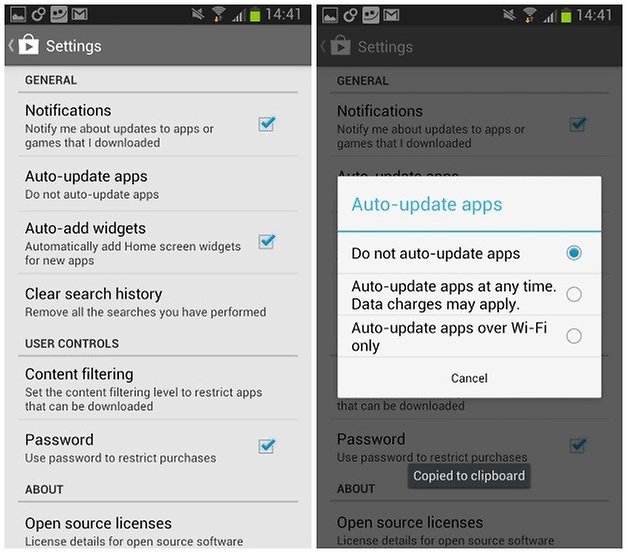 In the next step, you'll open your smartphone's system settings. Under ''Apps' or 'Applications Manager' you need to swipe two times to the right which will bring you to all installed apps. You can find Maps in the list.
Once you have tapped on the app, it then opens a new screen where you will find the button 'Uninstall Updates', which you need to select. This will uninstall all updates to this Android system app.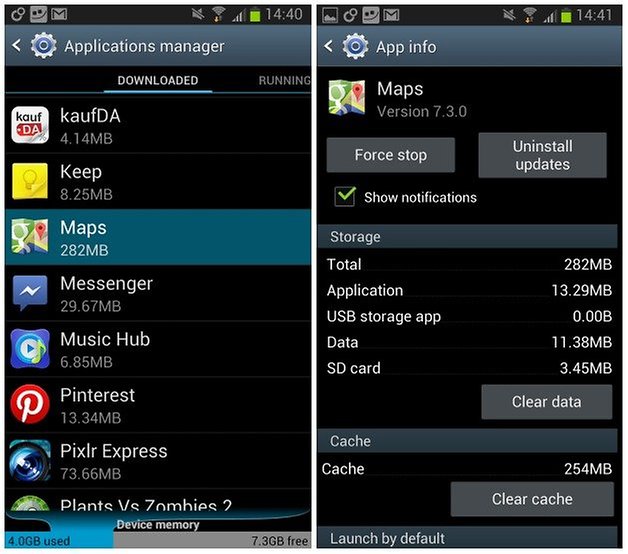 After doing this, Google Maps will be revert back to its original state. In the Google Play Store, the updates will of course be available to you, but as long as you don't install these, the old one will remain on your device. If accidentally updated, just do this process once again.
This procedure can in fact be used on any of the system apps, Google Maps is simply an example.