Google improves Gmail by changing the right click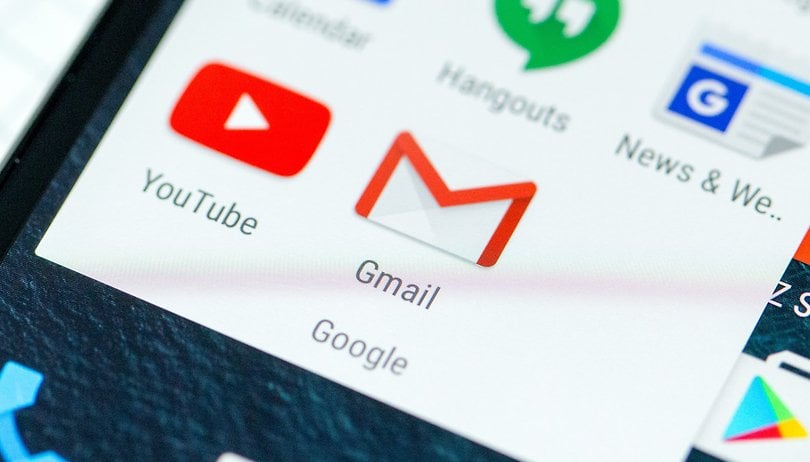 A few months back Google reworked its Gmail web interface, and more recently, the Android app itself was given a Material design facelift. However, Google hasn't stopped there. It continues to improve the interface of the web version, this time by offering a new right-click system that's finally practical.
Currently, right-clicking on the Gmail web interface allows you to mark a message as read, delete or archive it. These are practical features, it is true, but from a web giant like Google it's fair to expect something more sophisticated. The company understands that well (but it took its time), so it will improve the right click function to offer many more options.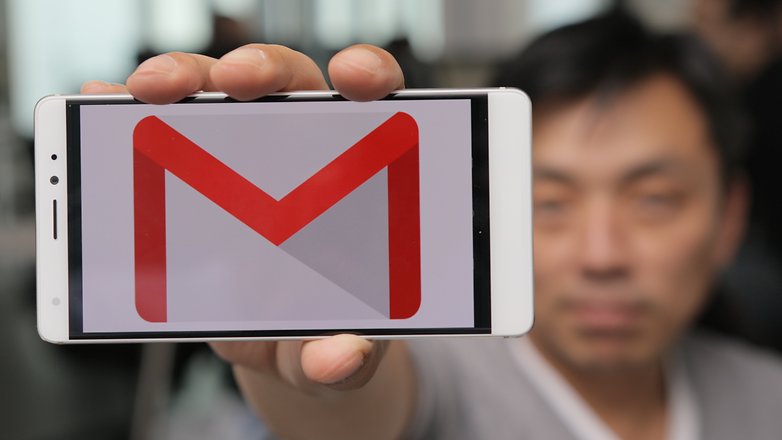 Among the new features available, you will find the ability to reply (to a single user or to all those included in the message), forward the message or put it on hold (Gmail feature inherited from the deceased Inbox). Equally interesting is the possibility of searching for messages received by the contact who sent the selected email.
The bad news is that it is not confirmed that this update will be available to every user simultaneously. In theory it should be, but it is better to expect the worst. In any case, G Suite users will be able to benefit from it starting February 22nd, or even now if they are part of the quick launch mode.
What do you think about the improved right click? Let us know in the comments below.