Thanks Google! Some Fitbit Premium Features Are Now Free to All Users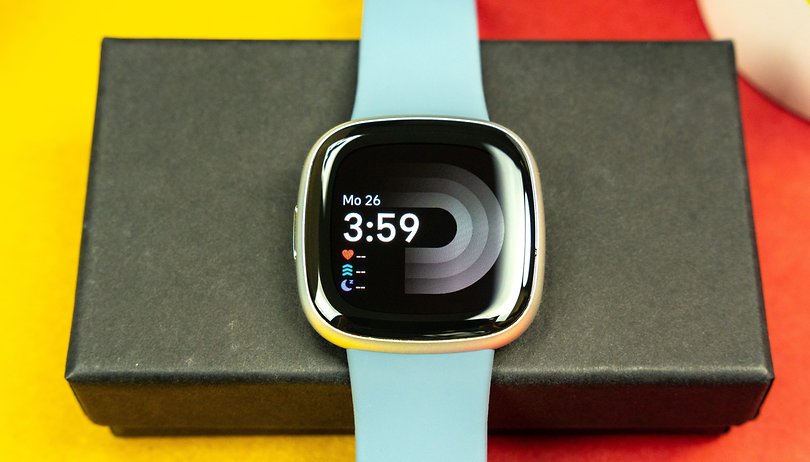 Ever since Google acquired Fitbit, many overhauls have been introduced to streamline the two wearable brands. Announced in a blog post, the search giant is now making a set of health metrics and insights available for free to non-premium Fitbit users.
Previously, only those who subscribed to Fitbit Premium can keep track of various indicators such as skin temperature, breathing rate, resting heart rate, and blood oxygen levels. Google is allowing non-paywalled users to view and access historically recorded data that will be available on a daily, weekly, and monthly basis, up to a 90-day period.
Google mentioned that the update will be rolled out in an OTA (over-the-air) software update to Fitbit smartwatches and fitness trackers starting this week. Users should expect to access the extended health metrics and insights through the Fitbit Android or iPhone app under the Health Metrics Dashboard section.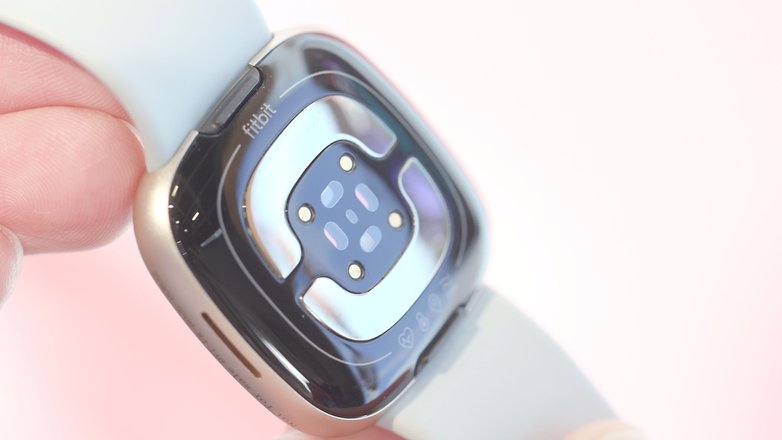 However, it also noted that data availability will still depend on the hardware capability of a wearable. For example, only the Fitbit Sense lineup including the Sense 2 which we reviewed and selected Versa models are capable of recording skin temperature. At the same time, not all countries and regions support all Fitbit health metrics.
There are still exclusive features and content that Fitbit Premium subscribers can take advantage of. A few of these include access to Calm's guided meditation productions as well as Fitbit's libraries of workouts and Stress Management Score.
The recent initiative might be part to recoup those disappointed users after the company forcibly killed third-party app integration and a couple of built-in and interactive programs. It is also safe to say that this is Google's way to reverse the downward trend of wearable sales which have been affected by macroeconomic uncertainties.
Do you suggest that Google should discontinue the Fitbit Premium subscriptions and make the features free to all? We're listening. Tell us about your thoughts in the comments.