Google to Enable Find My Device Tracking for Offline Android Devices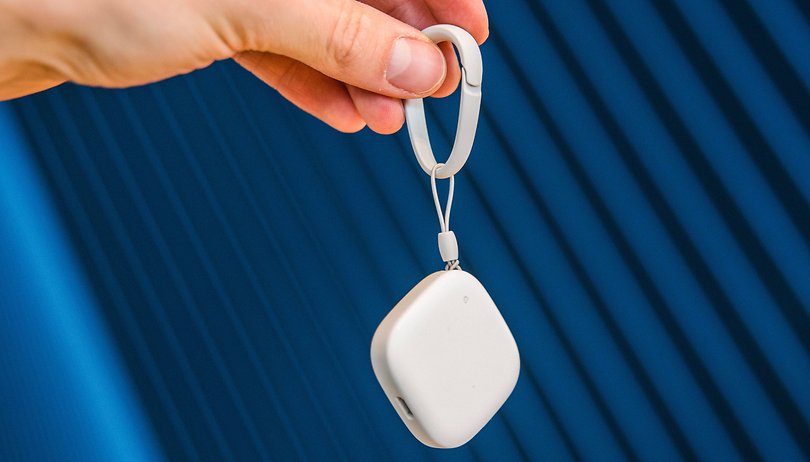 Google's I/O 2023 event was loaded with announcements ranging from new Android 14 features to the brand-new Pixel hardware lineup. Google also managed to provide updates to some of its services, including Find My Device. They have confirmed that unwanted tracking should roll out in the coming months alongside a software update that will enable the ability to locate offline devices.
Similar to other tracking systems, Find My Device on Android operates with compatible devices and accessories that have GPS and upgraded connectivity features like UWB (ultra-wideband) and Bluetooth LE. In addition, the hardware is required to enable this feature all the time in order for the crowdsourced network of trackers to locate its coordinates on a map.
Tracking offline Bluetooth tags and devices
Google revealed in a blog post that they're enabling the app to track these devices even when they're offline or lack location/GPS capabilities. This means you still have a chance of finding your lost tagged belongings, phones, or wearables even if they've run out of juice. The company mentioned this possibility via the use of Bluetooth proximity and having the chip remain active after a phone or headphones are switched off.
It added that they're expanding support for other Bluetooth tracker brands. If you use any tags from Tile, Pebblebee, and Chipolo, you can add them to the app later. At the same time, Google plans to ship new firmware for Pixel Buds headphones, so these would work on the Find My Device. Compatibility with JBL and Sony wireless headphones were also confirmed.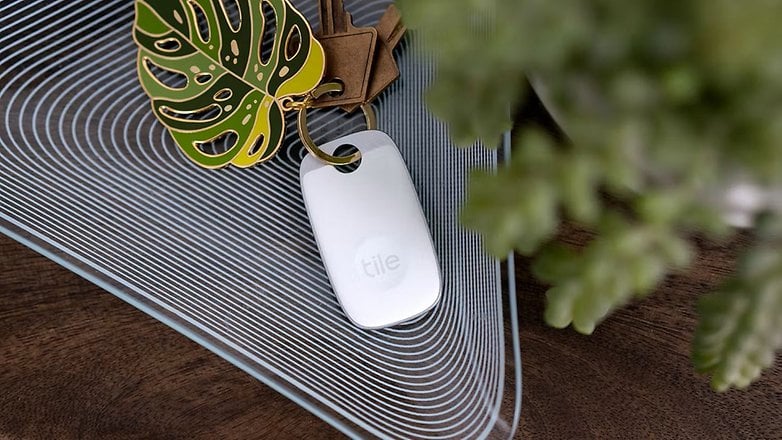 Google to activate unwanted tracking on Find My Device
The Mountain View firm also provided updates about the proposed cross-platform unwanted tracking in a collaboration with Apple. Google mentioned activating this feature alongside the upcoming Find My Device app update, which should arrive between June and August based on the summer timetable.
For starters, the feature would allow the detection of unauthorized Bluetooth tags near a user regardless if it's an AirTag or a different brand. Subsequently, the iPhone or Android's Find My Device app will alert and provide instructions to the user on how to deactivate the tracker.
Google doubled down on the privacy and security matters as well. They claimed the location data used by the network will rely on end-to-end encryption and the company won't be able to see and utilize any sensitive information.
What are your thoughts on this initiative by Google and Apple for cross-platform unwanted tracking? Do you trust them in terms of user privacy? Share your opinion with us in the comments.