Finally, natural conversation comes to Google Assistant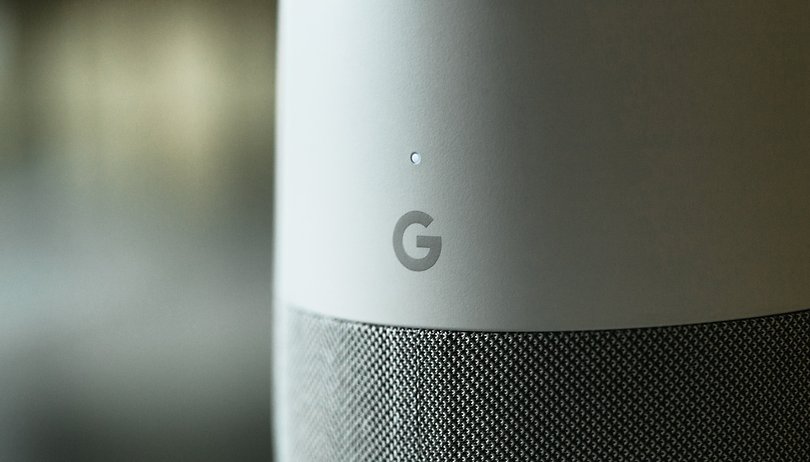 The young Google Assistant continues to grow and is now able to follow a whole conversation. Are you ready to have a more casual chat with your Assistant? We will explain how to convince Google Assistant to ditch the formalities and converse in a more natural way.
Google has just announced it on its blog: its Assistant is evolving. Forget the "OK Google" or the "hey Google" at the beginning of each sentence, it was annoying and it made the experience laborious. Today you can simply start a conversation with an "OK Google", and whatever phrases you say to it, Assistant will listen and obey. In other words, no need to repeat the activation command with each sentence. Whether you ask Assistant a question or give it an order, Assistant will do what you say without hesitation.
To end a conversation, you simply have to say "stop", "thank you" or stop talking, then Assistant will understand that you have nothing more to say to it.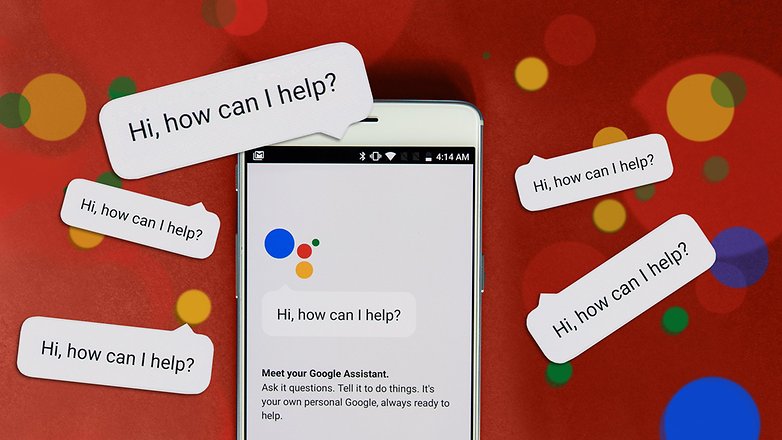 How to activate continued conversation
Be aware that this is not possible by default, you must enable the option in the settings. Simply go to the Assistant settings (Settings > Google > Search > Google Assistant / Settings) then, once in the menu, go to Preferences > Continued Conversation and enable the option.
Do you use Google Assistant? What do you love (or hate) about it?