Google Could Soon Update its Earbuds with Heart Rate Monitoring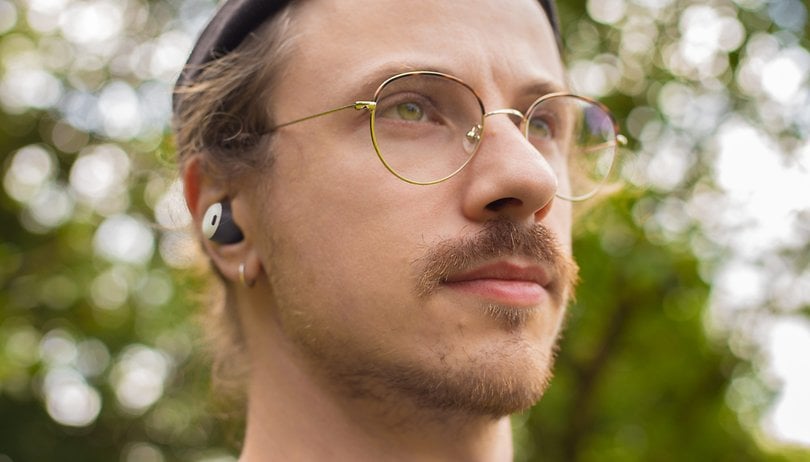 Smartwatches and fitness trackers have evolved into reliable health-tracking devices in recent times by providing vital insights like one's heart rate and blood oxygen level. However, apart from these wearables, headphones might soon bring similar capabilities even without introducing new components and Google's Pixel Buds could most likely pioneer the tech.
Basically, heart rate monitoring is enabled by Photoplethysmography (PPG) or Electrocardiography (ECG) sensors on wrist-based wearables such as smartwatches. While these components capture metrics and provide accurate readings of the cardiac status of a user, their complex and bulky design is the major reason why manufacturers haven't been able to successfully integrate them into headphones.
However, it appears that Google has found a solution to this particular bottleneck and could enable heart rate monitoring on ANC wireless earbuds through Audioplethysmography or APG.
How Google's heart rate monitoring works on headphones
The latest research report of the search giant (via 9to5Google) described the use of non-audible or low-intensity ultrasound emitted by headphones that will be beamed inside the ears. These sounds act as a probing signal and will be modulated by the contraction or expansion of the auditory canal skin surface caused by the deformation of blood vessels that are also aligned with the heartbeat.
Subsequently, the modulated sound or echoes will then be picked up by the on-board microphones on the headphones. The sound is then interpreted and analyzed using Google's mathematical model to generate heart rate and heart rate variability readings.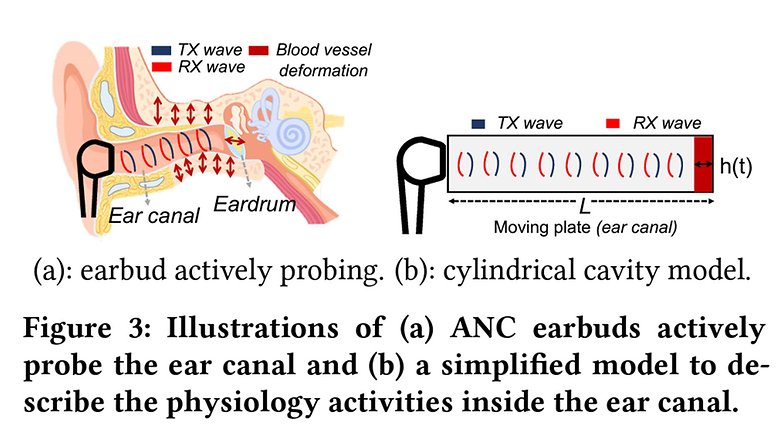 How reliable is the heart rate monitoring on headphones?
As for its accuracy, Google tested the APG and found that there is only a 3.21 percent median error in heart rate and 2.7 percent in heart rate variance. They also noted in their test how APG is not easily affected by the shape and skin color of users' ear canals or even if the earbuds are completely sealed or otherwise. More importantly, it is even possible to have the measurement while the user is listening with the earbuds.
Google says that function can be activated on noise-cancelling headphones via a software update. Unfortunately, they didn't specify when this will happen. It is most likely that they need to pass several regulation hurdles and approval from concerned governing bodies before being actually shipped to Google's Pixel Buds first.
Apart from Google, Apple was rumored to be working on AirPods that are capable of heart rate monitoring. Since then, details about this have remained scarce. Perhaps it might bring this to its 2024 AirPods line-up? Who really knows for sure?
Do you think that manufacturers like Google should continue focusing on improving wellness and fitness features on their products? For instance, how important is the new thermometer on the Pixel 8 Pro will be in your everyday life? Tell us your opinion in the comments.