Android 14 may turn your smartphone into a webcam—Here's how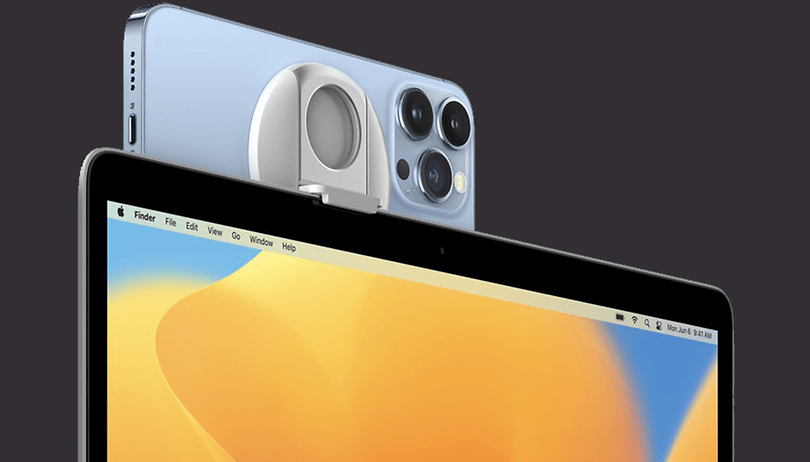 Turning your smartphone into a standalone webcam for laptops or computers isn't a novel idea. Android and iPhones support this feature through third-party apps while Apple recently made it a core iPhone function on iOS 16 through Continuity Camera. Google might be taking some cues from Apple as evidence of native support for Android was spotted.
One of the advantages of using your Android phone as a webcam alternative to the built-in snapper of your notebook or desktop PC is clearer and beefed-up video calls. It can be done by installing and setting up an app such as DroidCam on both handset and computer, which we featured in our tutorial. In contrast to Apple's Continuity Camera, this process is a bit tedious.
Google will use USB to turn your device into a webcam
As spotted by developer Mishaal Rahman, code changes inside the upcoming version of Android reveal a set of clues about a system service called "DeviceAsWebcam". The upcoming feature talk of USB video class (UVC) mode that comes in some Android devices. Accordingly, this will enable host computers to receive and read the video data being recorded from a camera phone.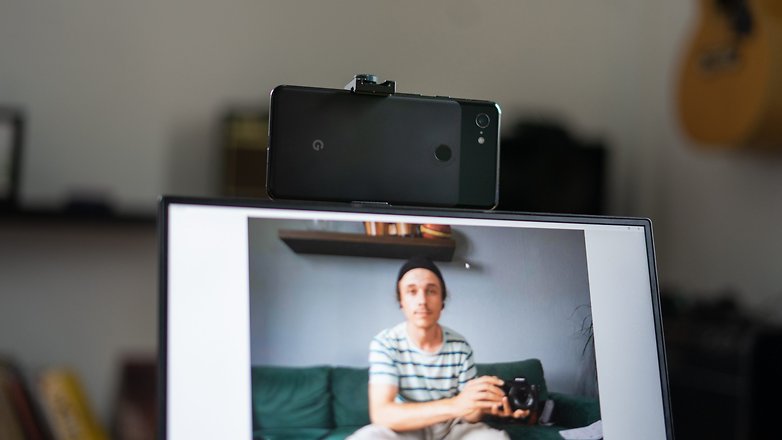 Specifically, the method described is using a wired USB connection, so it's not clear if there will be a wireless connection compared to what the Continuity Camera has. But given the wide adoption of USB, the feature could be supported not only in Windows devices but possibly with MacBooks as well. Notably, this is an advantage that the Android OS could get as opposed to the limitation of Apple's version to Mac and iPhones.
It's unclear if Google will eventually release the functionality on Android 14 OS and if it will get an equivalent Android app courtesy of the search giant. Perhaps, it could leave the task to the manufacturers on how to implement the feature to their respective platforms.
Are you already using your smartphone as a webcam? Which apps or programs do you use? NextPit is keen on hearing your ideas.