Google Releases Android 14 Beta 2: More Fixes and New Features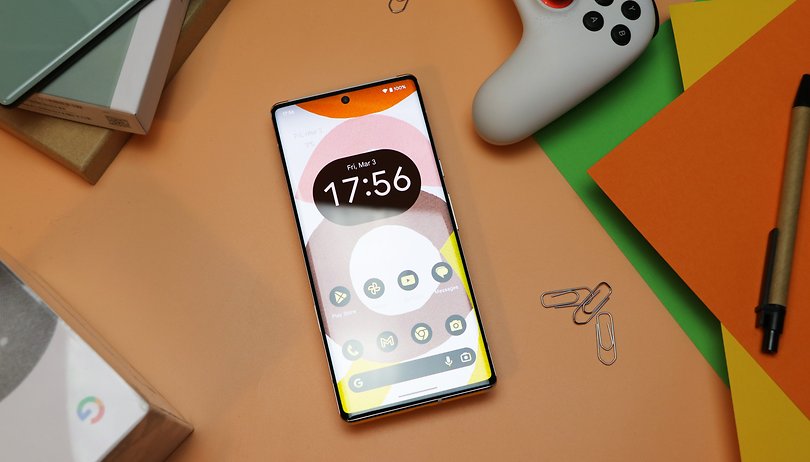 Along with the announcements of the Pixel 7a (review), Pixel Fold, and Pixel Tablet at Google I/O 2023, the Mountain View company also released Android 14 Beta 2 for supported Pixel devices and unveiled new features for Android 14. At once, it has expanded the software beta program for more manufacturers to test on their devices. This includes OnePlus, Nothing, Xiaomi, and Oppo, among others.
Although the first beta of Android 14 for Pixel smartphones introduced a slate of brand-new features for testers and developers to try out, the firmware also met with numerous complications and bugs. Google was able to address some problems through an emergency Beta 1.1 update.
Continuing on that initiative is the Android 14 Beta 2, which is presently rolling out to Pixels. The latest update should not only stomp out remaining pesky issues from the first beta, but it should add a few features and changes visible to end-users as well.
Android 14 Beta 2 for Pixel: Predictive back gesture, revamped settings, and more
One of the most notable improvements in Beta 2 is on predictive back gesture. Previously, the feature was only seen in the system and official apps. Currently, it allows developers to enable the gesture within their apps and apply necessary custom animations on it.
When it comes to other animation-related items, effects applied on Wallpaper and Style are updated. Furthermore, a font size toggle is added on the quick dropdown menu while long pressing any app from the home screen will result in streamlined info and options.
Pixel users enrolled in the beta should notice that the Keyboard section is now separated from Languages and Input. You'll find from the settings that the Language and Keyboard are shown individually.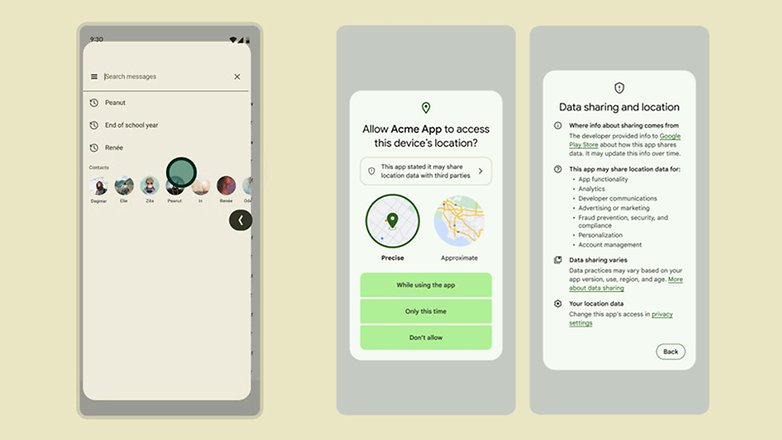 Android 14 OS new features: Ultra HDR, Better graphics, Lossless audio USB formats
In addition to Beta 2, Android 14 received new features in general. There is support for 10-bit HDR images called Ultra HDR. It requires a compatible camera hardware to enable this format. Moreover, users should expect better low-light photos in Android 14 as well. The camera extensions like focus and processing time are enhanced as well.
Google is also giving emphasis on the added graphic features with its next mobile operating system. It now leverages the capabilities built with the GPU hardware. On the audio side, lossless audio formats for USB headsets will be supported too. Lastly, it is making the Health Connect app preloaded with Android 14 while Data safety will be more visible for users.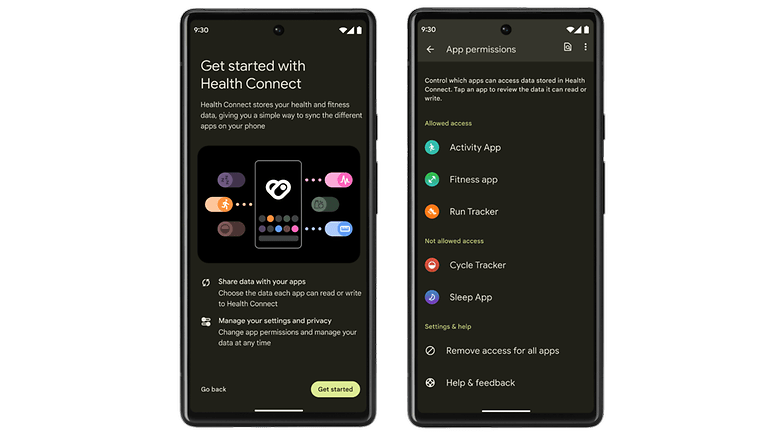 When can you download the Android 14 Beta and which Android phones are compatible
Android 14 Beta 2 is already available to sideload or install via OTA updates for Google Pixel phones running on Beta 1. The devices compatible with this include the Pixel 4a and prior models like the Pixel 7 and Pixel 7 Pro (review).
As for non-Pixel handsets, it depends on your OEM when they will initiate their Android 14 beta program. For example, OnePlus has opened its beta for the OnePlus 11 (review). The details on how to install and download Android 14 on the model along with cautions are laid out on their community forum.
What are the Android 14 features you're excited to test? And are you planning to install the beta version of the OS? We'd like to hear your answers in the comments.