Android 14 Beta 4.1 is Out: More Fixes for the Google Pixel Fold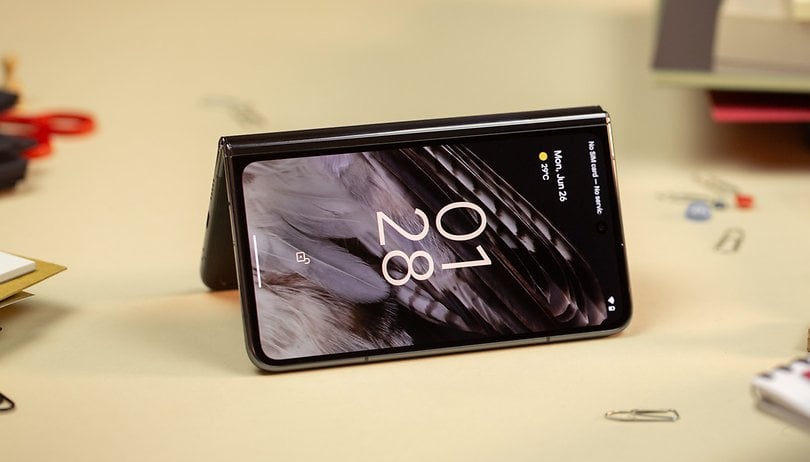 Google rolled out the fourth beta of Android 14 a couple of weeks ago. Today, it shipped a minor firmware update in the form of Android 14 beta 4.1, bringing a bunch of fixes for supported Pixel devices. The update may also be the last beta software before the final version is shipped to the public.
While Android 14 beta 4 added a few features and tweaks, the latest patch known as UPB4.230623.007 focuses on squashing numerous bugs and issues. This could mean that Google is ironing out most of the kinks as it prepares the stable platform release, which is expected to be available as early as August.
In a Reddit post, a long list of changes was shared, addressing flickering issues on the screen when launching an app, having the Pixel launcher crash, and black or white bars appearing below the status bar, among others. Other issues that arose from Wi-Fi calling and Battery Share have also been resolved as well.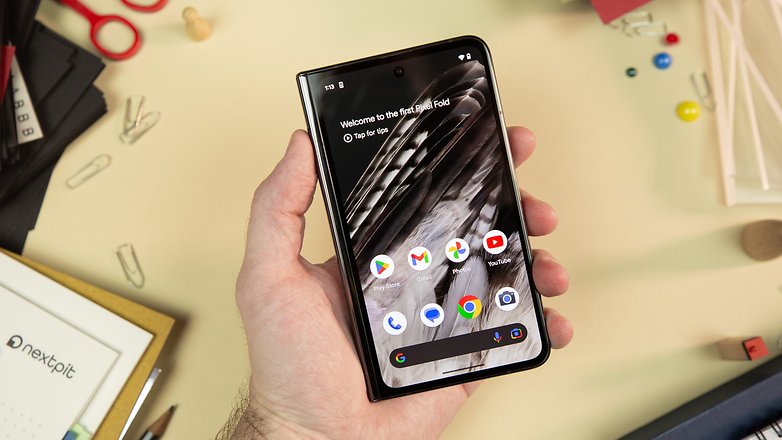 There are also fixes for Google's Pixel Tablet (review) with this software version in addition to improved UI stability. Previously, it was reported that icons won't appear on the home screen after unlocking the device, but that has been resolved apparently.
Surprisingly, more features were included for the Pixel Fold (review). For instance, the applied wallpaper on the lock screen of the cover display is now aligned alongside the three navigation buttons. In addition, the widget section received a handful of fixes too, particularly for the clipped clock and overlapping dual-clock widgets.
Beyond these issues, there are still users reporting Pixel bugs that were not addressed with the Android 14 beta 4.1 release. It is unknown whether there will be another patch or if Google plans to include the fixes to these with the definitive Android 14 release.
Have you installed the beta? What's your experience so far? Share your experience with us in the comments.