Google slaps "AI" in its apps to counter ChatGPT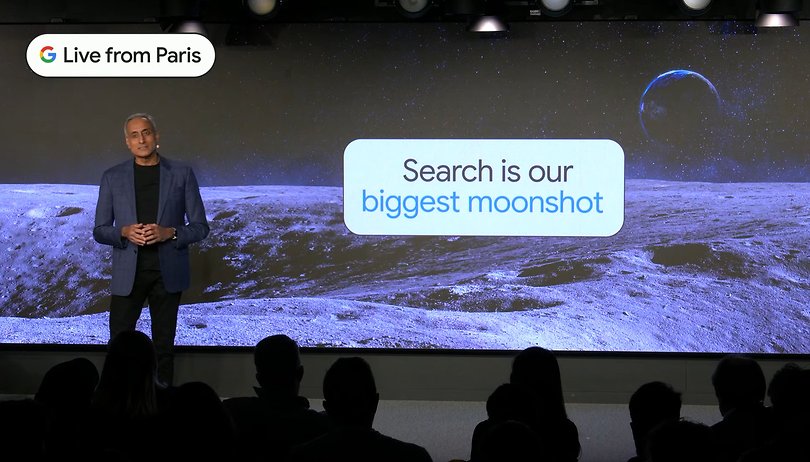 After ChatGPT took the tech world's attention, all eyes turned to Google to see how the search giant would answer the "AI" threat. And in the "Live from Paris" event, the company couldn't hide that it was also surprised by throwing the buzzword into its search, translation, maps, and arts apps.
Google apparently didn't hide its amusement, by announcing Bard a couple of hours before Microsoft announced its own venture into AI search in Bing, powered by OpenAI's ChatGPT.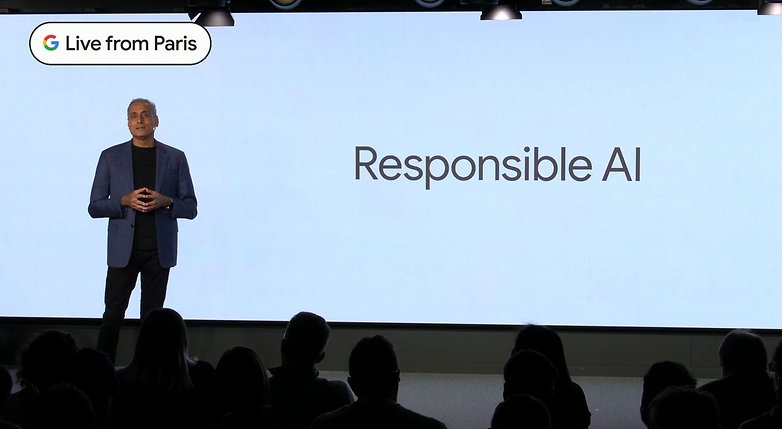 AI-powered Search
It was no secret that Google was working on adding AI features to its search engine, with its investments in Language Model for Dialogue Applications (LaMDA) resulting in the awkward news in June 2022 that an engineer claimed the AI chatbot powered by the feature developed consciousness.
Skynet feelings aside, what the company demonstrated this Wednesday (8) wasn't much different from what Microsoft demonstrated with Bing+ChatGPT.
Queries returned complex answers, with the option to ask for further details about specific points raised on a product review, for example. Hopefully, that will reduce the need (for some people) to add forum filters (a.k.a. "reddit") in search forms.
Unfortunately, access to Bard is still closed to "trusted testers", inside and outside the company, with no estimate of broader availability. When we requested test access to the WIP tool, Google replied with:
As shared in our blog post, we are opening up Bard to what we call "Trusted Testers" this week, before making it available to a broader audience in the coming weeks. Unfortunately, we can't provide you with test access at the moment, but we'll let you know if that changes.
In more promising news, Google announced that its generative language AI tools will be available as an API to interested developers, with early access beginning in March.
Lens and translate
Available now are some of the new features on the Translate app. Google announced 33 additional languages for offline use, including Kurdish, Yiddish, Basque, and Latin.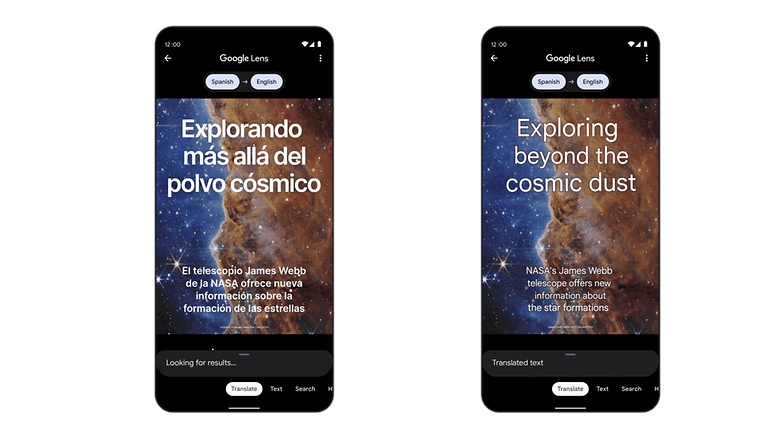 Image translations with the Lens app will feature AI background filtering to naturally blend text into the scene, avoiding the need to draw a colored box around the translated text. The feature will require 6 GB of RAM on Android devices and is rolling out now.
Google Maps: AI + AR
The Maps app is continuing its march towards recreating the planet—or at least major American and European cities—in 3D. The next step is the Immersive View feature, which uses thousands of images to generate 3D representations of cities and indoor spaces.
In an eerily Flight Simulator demonstration, Prabhakar Raghavan, Google's Senior Vice President, showed how the feature can be used to not only indicate entrances and exits in a museum but also look at the place in different weather conditions, times of day, and have an idea of how crowded it should be.
While Immersive View is launching only in London, Los Angeles, New York, San Francisco, and Tokyo, the feature is already promised for Amsterdam, Dublin, Florence, and Venice.
More broadly available will be the Indoor Live view feature for augmented reality (AR) navigation in airports, malls, and train stations. The feature to help find restrooms, car rental booths, taxi spots, and more is being expanded to "more than 1,000 new places in the coming months".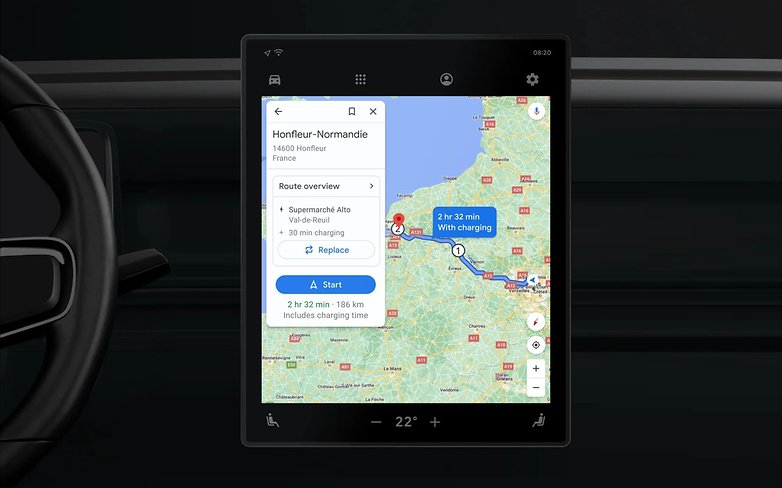 To help solve "range anxiety", EV cars with Google Maps built-in will get a bunch of features to optimize trips. The app will suggest the best charging spot on a route when necessary, taking into consideration the car's reported range and energy consumption.
EV navigation will also feature a new icon for "very fast" chargers to minimize stops along the way. And search results will also highlight places with on-site charging stations like shopping malls and supermarkets.
Google also showcased a couple of features for its AR-powered Arts & Culture app, with even more AR objects available, including art masterpieces. As with most of the other features above, the new objects will be rolling out progressively, beginning with English-speaking markets.
What are your opinions on Google's announcements? Did you expect more from the search giant? Do you think Microsoft stole the thunder by partnering with ChatGPT? Share your views in the comments below!