Goodbye Chromecast Audio, we will not miss you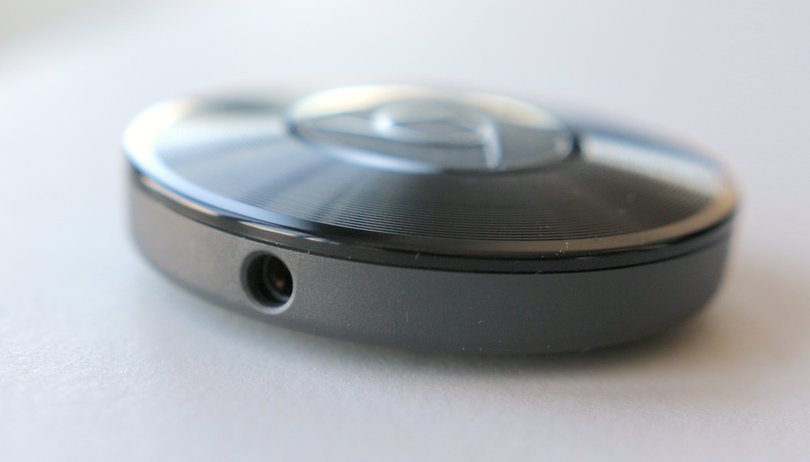 Google is certainly not new to the elimination of projects, services and entire product lines. This time it seems to be time to say goodbye to Chromecast Audio and, frankly, I can't say that I'm going to miss it.
The news comes directly from Reddit where a user said he had spoken with the support service of the American search giant about Chromecast Audio. According to the Google employee, the product is now in a discontinued state and no longer in production.
This news is nothing more than the umpteenth confirmation of the end of the life cycle of Google's multimedia dongle dedicated to audio and equipped with Cast functionality. Many had in fact seen that their order had been canceled, probably because of the lack of availability.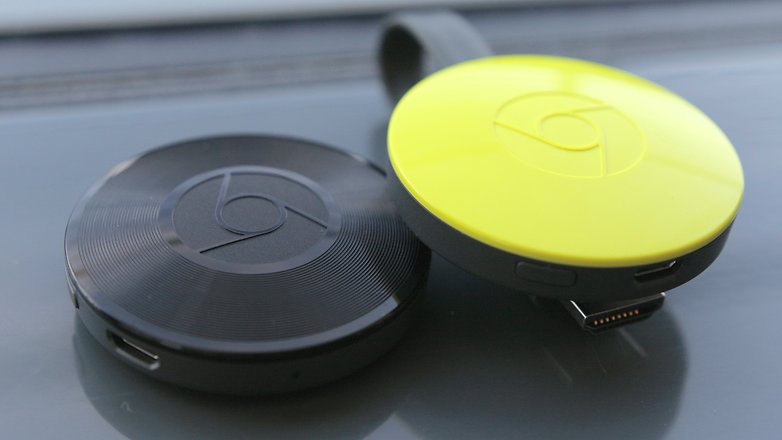 In the US Google Store the Chromecast Audio is reduced to just $15 and, in many other parts of the world like the UK, it labeled as out of stock. Honestly, the Chromecast Audio technology (both through Google's dongle and integrated in some speakers) has not been very successful since the beginning, targeting a very small niche of people.
It was in fact only with the arrival of the Google Home family that the function was widely used and that it reached its greatest audience. Given the presence of a 3.5mm audio jack and Bluetooth on Google Home, many users have preferred to connect the new smart speakers of Big G to their audio systems eliminating the need to purchase a Chromecast Audio.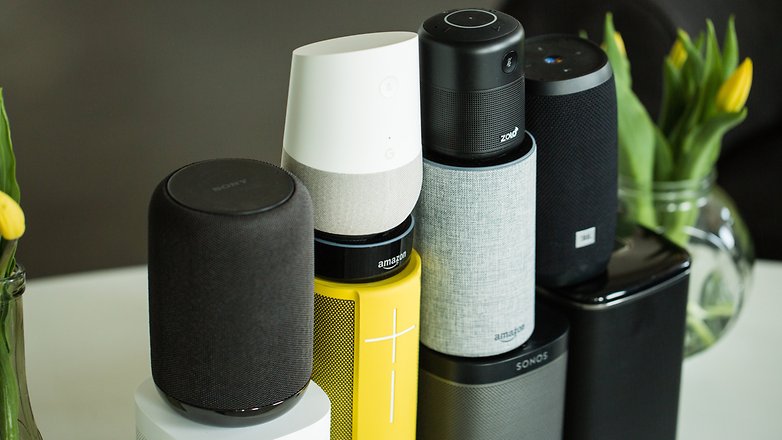 The hope is, however, that the product has been withdrawn pending a refresh that could be expected for Google I/O in 2019. My personal hope would be to see a second-generation Google Home Mini equipped with a jack socket that could be used both as an input and as an audio device that could replace Chromecast Audio in all respects.
Have you ever used the Cast function with audio only? Do you have a Google Home speaker or a Chromecast fault device in your home?