Get the Android L and Material Design look with these cool apps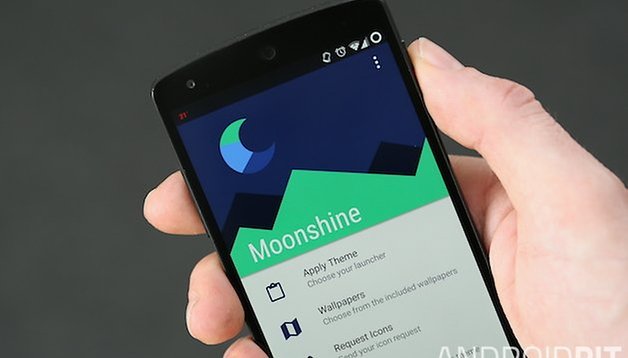 We have already taken a look at five cool features of the upcoming Android L release that you can get right now, but we've also come across a couple of others that do a lot of the transformation work for you. So if you want the Android L look on your device, say hello to the Moonshine Icon Pack, and the IdeaL Theme Light.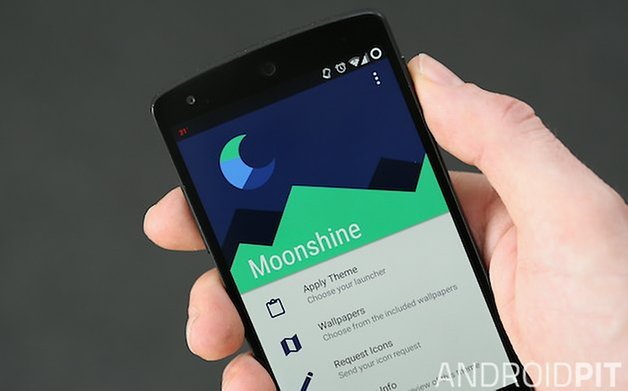 Moonshine Icon Pack
The Moonshine Icon Pack has almost 400 icons based on the existing Moonshine icons and what we've seen of Material Design in the L preview and during Google I/O. This is a massive effort considering I/O was only held about a week before this app was uploaded to the Play Store. The icon pack also has some nice original wallpapers, including the one seen in the Android L developer preview, and more added to the cloud picker, so you don't need an update to get the new ones.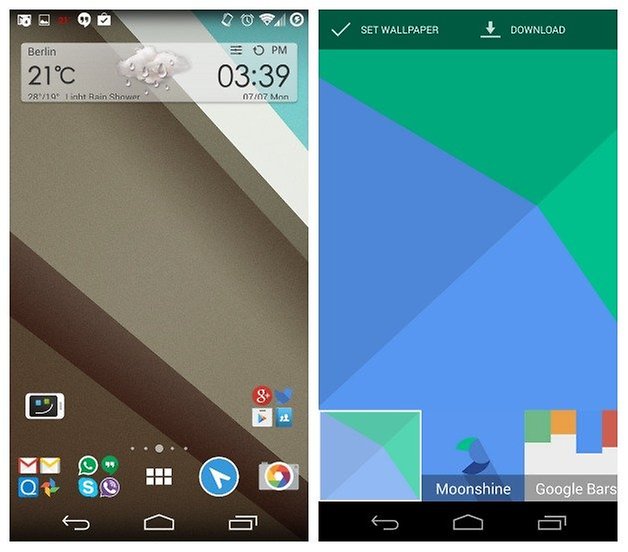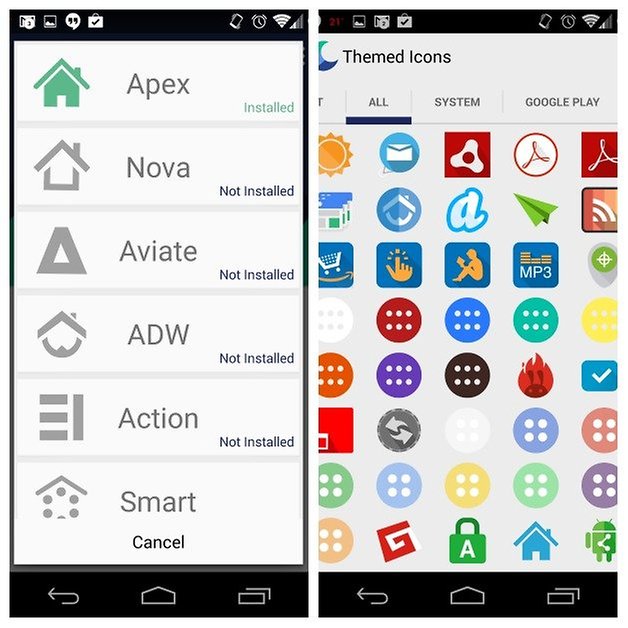 Considering the amount of work done is such a short amount of time it stands to reason that the developer will continue the hard work and add more icons and wallpapers as time permits. So if you want a quick and easy solution for an entirely new look on your phone, grab the Moonshine Icon Pack and be sure to rate and review it in the Play Store.
IdeaL Theme Light - Android L
To install IdeaL Theme Light, you are going to need a custom ROM with the 11 theme engine and root access. This may seem like a lot of work for some, but the Android L effect created is really something. Featuring an overhauled framework and systemUI, with custom animations, fonts, wallpapers and icons, all based on what we had seen in the Android L developer preview - this app is nothing if not comprehensive. It borrows a lot of elements from other designers (including the Moonshine Icon pack detailed above), but all of the various aspects are brought together seamlessly. Check out the pictures below to see it in action.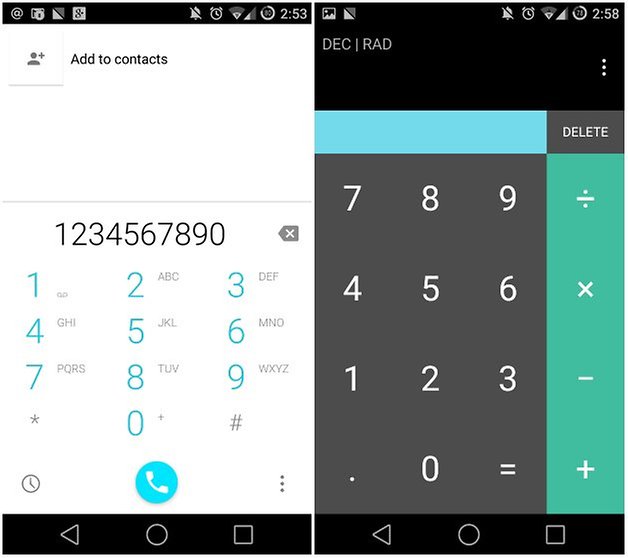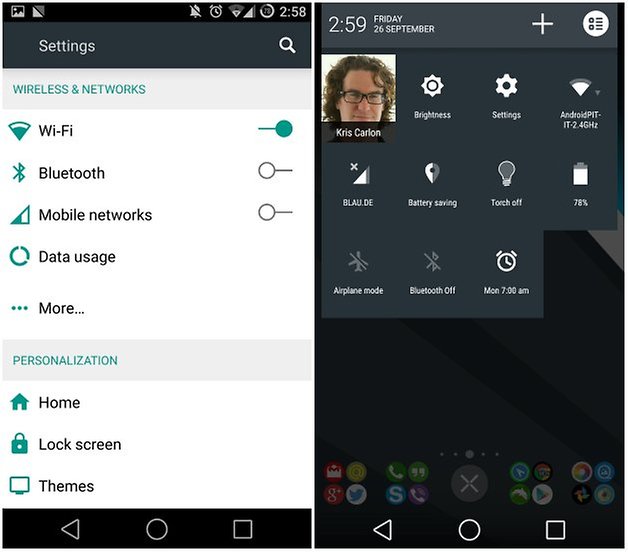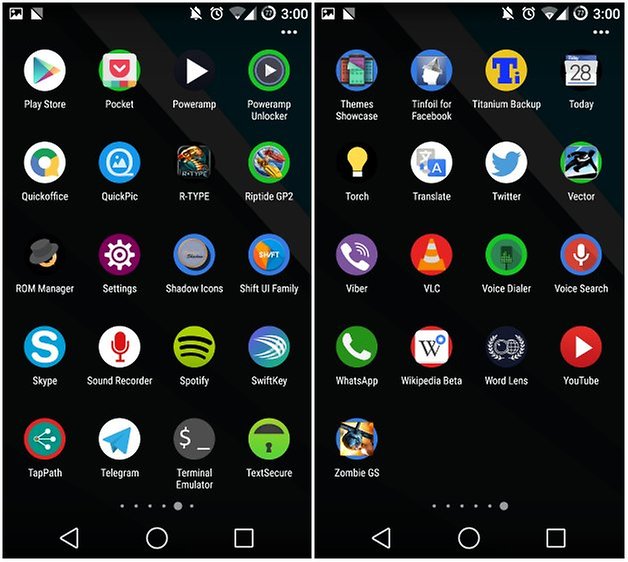 Do you like Google's new colorful and playful aesthetic? How often do you change the look of your phone?