Get Hangouts 2.0 with combined SMS and other KitKat APKs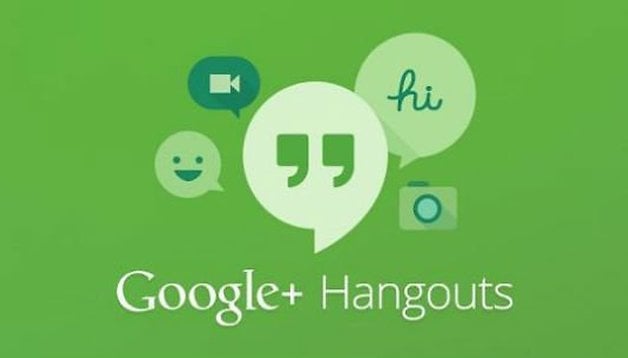 A bunch of other exciting install opportunities came out of the firmware teardown of Android 4.4 KitKat overnight, but perhaps the most exciting of all is the combined instant messaging/SMS/MMS capabilities of Hangouts version 2.0. Ron Amadeo from Ars Technica did the legwork based on the Nexus 5 firmware before KitKat gets pushed out to Nexus devices in the coming weeks. In case you missed it, KitKat will roll out to the Nexus 7 (2013), Nexus 10, Nexus 4, Galaxy S4 Google Edition and HTC One Google Edition. But we can all enjoy the magic of the KitKat experience with these APKs you can get on your device right now.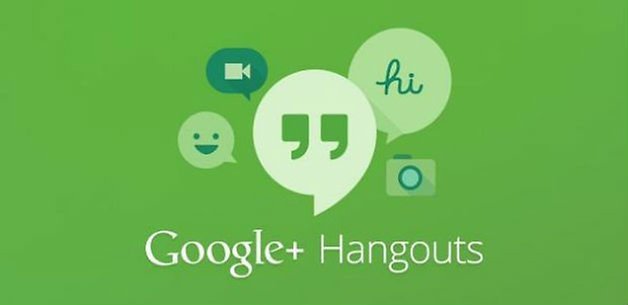 Google Hangouts v2.0.012
To get Google Hangouts v2.0 with SMS/MMS integration into the one messaging app, just install the hyperlinked APK, launch the app and turn on SMS in the Setttings and you're sorted. You'll now have both your Hangouts chats and SMS messages in the one app. A small icon on each conversation's profile picture will alert you if the message is an SMS. Swiping to the side will archive messages (retrievable from the Settings menu). You can share locations and animated GIFs too, but interestingly, while I could take videos and photos to attach to an SMS, I could only take photos in a Hangouts chat. Hitting the video icon in Hangouts also caused the app to crash, but keep in mind this APK came from the Nexus 5, so it's not exactly optimized for my Nexus 4. Here's some screenshots and don't forget the other KitKat APKs below.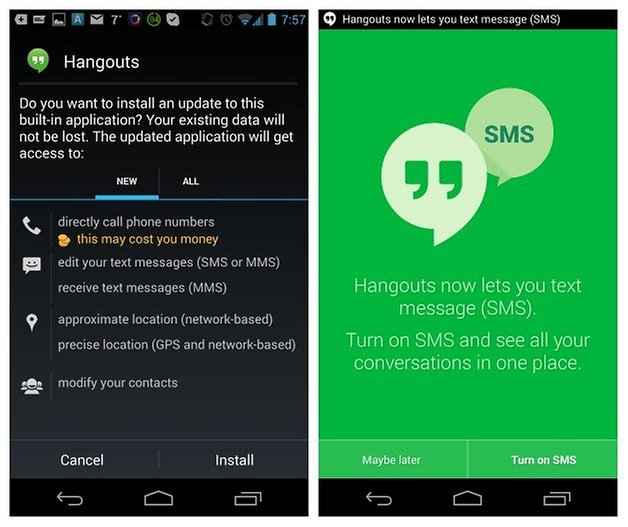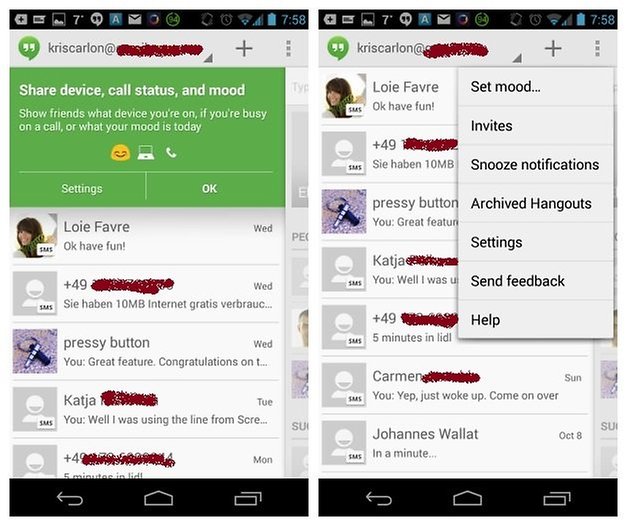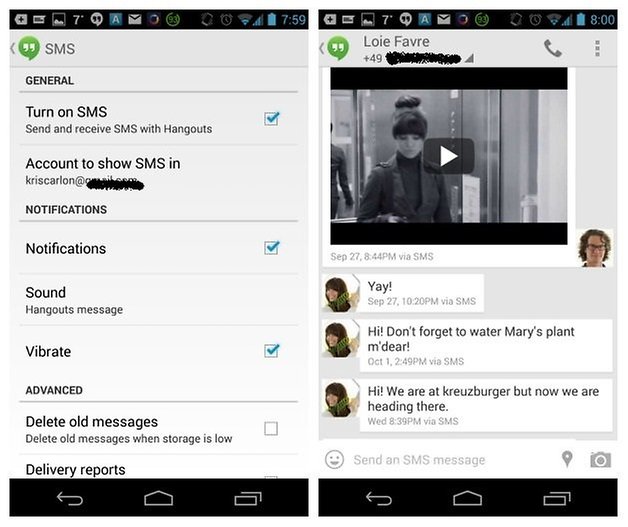 Other KitKat APKs
There's a bunch of other APKs and ZIP files available too, like wallpapers, the new Google keyboard and camera app which will further bring the KitKat feel to your device. Not all of these have been tested, but if you have any questions, drop them in the comments and we'll look into it. As always, installing APKs from unknown sources poses some risk.
DeskClock 3.0

There's more and more sweet stuff pouring out of the KitKat wrappers as we speak and we'll keep you posted with all the cool new apps and any further news about the rollout of Android 4.4 for your device. In the meantime, enjoy the fun of KitKat one piece at a time.
Have you installed any of the KitKat APKs yet? What fun stuff have you found so far?