Galaxy S5: new software features detailed in video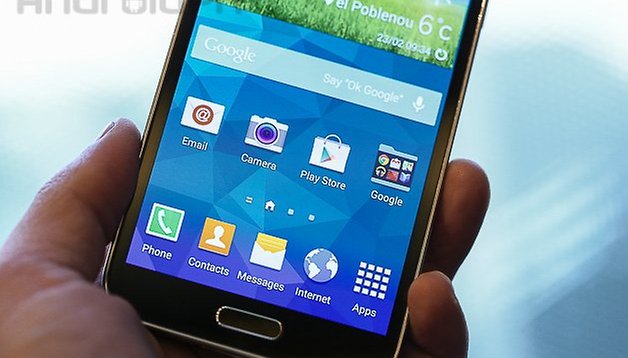 The Galaxy S5 actually has quite a lot of great new software features if you can get past the uninspiring design (or lack thereof) on the surface. But if you dig a little deeper, as we did in this hands-on software features video during MWC, you'll see there's more to the Galaxy S5 than meets the eye. I've also written at length about the new Galaxy S5 software features.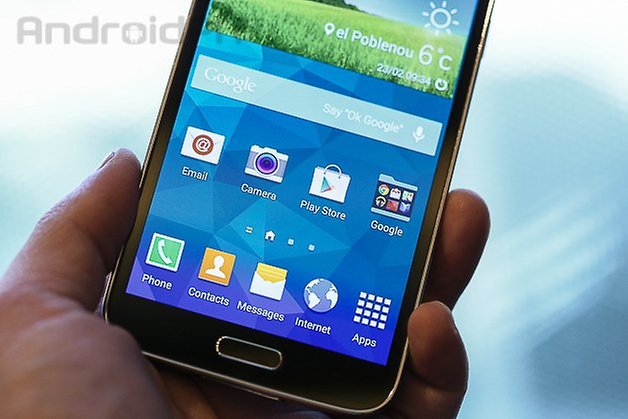 As you can see, the Galaxy S5 has a lot going for it: finger scanner, hear rate monitor, S Health and Gear integration, 4K video recording, selective focusing, the fastest auto-focus on any mobile device, a better camera and slimmed down camera app, water-resistance, download booster to get you a gigabyte of data in no more than 30 seconds, ultra power-saving mode and all new TouchWiz and My Magazine UX, along with cleaner, flatter icons.
I've said it before and I'll say it again: the more I used the Galaxy S5 the more I liked it. The new features definitely seem more useful to me than previous Galaxy flagships and as Samsung told me in Barcelona, their ''back to basics'' mission with the S5 was about delivering what their customers said they wanted: better camera, better battery life, and not reinventing the wheel just for the sake of it. So sure, the Galaxy S5 looks an awful lot like the Galaxy S4 and Note 3, but it also adds a whole swathe of actually useful features that more than make up for an uninspiring appearance on the surface.
What do you think of the Galaxy S5's software improvements? Do you think they are enough to sell handsets?