Samsung Galaxy S5 Android update: latest news
Update:

Verizon rolls out Marshmallow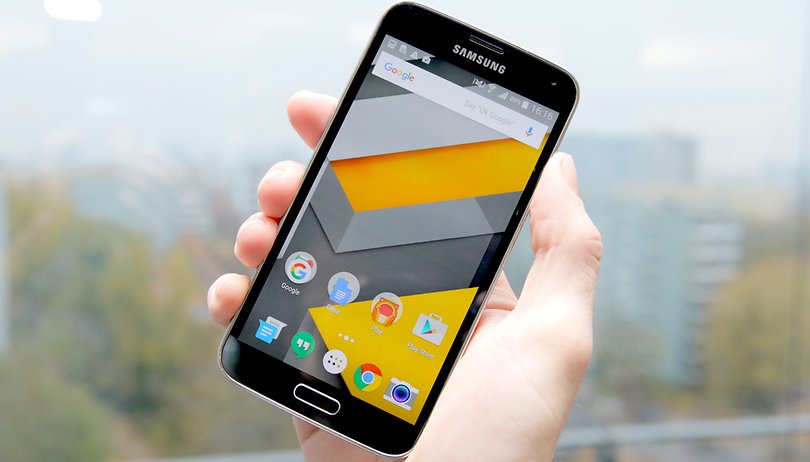 Verizon has started rolling out Android Marshmallow for the Galaxy S5. The update follows swiftly on the heels of the T-Mobile rollout, which began arriving over-the-air just last week, and includes a number of performance optimizations. Discover everything you need to know about the latest Samsung Galaxy S5 Android update below.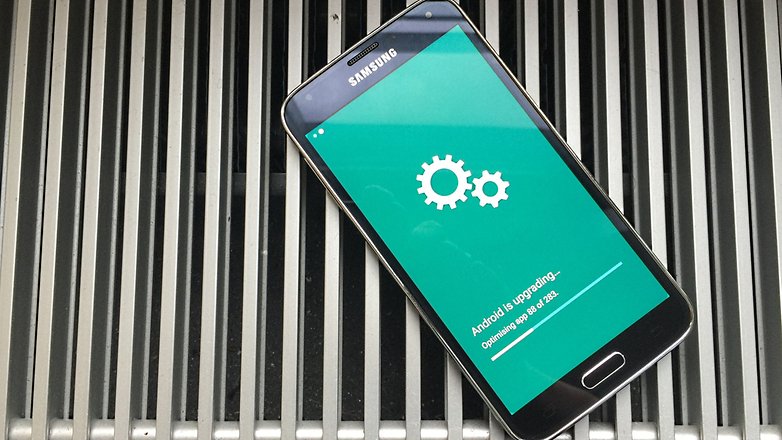 Samsung Galaxy S5 Android 6.0 Marshmallow update
Verizon began to roll out Marshmallow for the Samsung Galaxy S5 on May 31, 2016. The update introduces Google Now on Tap, Doze, Ultra High Quality Audio, as well as many other Marshmallow features you may have heard of during the last year (and 20 preloaded apps that you may not want to have installed). You can read the full release notes at Verizon's dedicated page.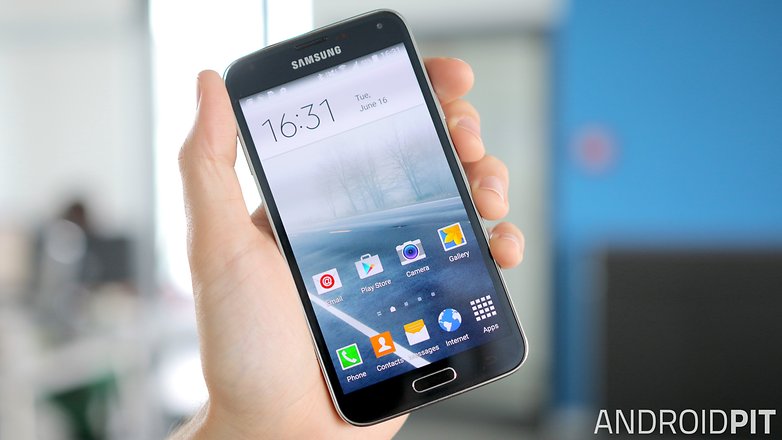 It may take a while to hit all devices but you can check the software update page in settings > about phone > software update to see if it's ready for you. We advise charging your battery life to above 50 percent before beginning the installation procedure.
Sprint updated its Galaxy S5 devices to Android Marshmallow in April and T-Mobile followed suit last week. AT&T is now the only major US carrier yet to upgrade the S5 to Android 6.0.
Find more information about what Android Marshmallow features to look forward to at the link.
Overview Verizon, T-Mobile, AT&T and Sprint
| | | | | | | |
| --- | --- | --- | --- | --- | --- | --- |
| Samsung Galaxy S5 | Android 5.0 | Android 5.0.1 | Android 5.0.2 | Android 5.1 | Android 5.1.1 | Android Marshmallow |
| Verizon | Yes | - | - | No | No | Yes |
| T-Mobile | - | - | - | - | Yes | Yes |
| AT&T | Yes | - | - | - | Yes | No |
| Sprint | Yes | - | - | No | No | Yes |
Galaxy S5 Android Lollipop update (US)
Sprint Galaxy S5 update
Sprint pushed a follow-up Lollipop patch for the Galaxy S5 on August 5, bringing it up to software version G900PVPU3BOG1. The only change listed was a patch for the Stagefright exploit.
The Android 5.0 update for Galaxy S5 owners with Sprint (model number SM-G900P) can now be downloaded OTA. To see if the update is waiting for you, just go to Settings > About Phone > Software Update.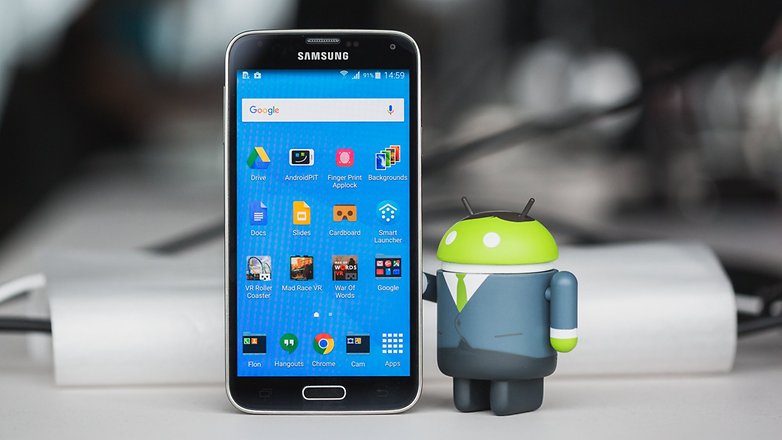 Verizon Galaxy S5 update
Verizon has rolled out another update to the Galaxy S5. Though it still sits on Android 5.0, the update adds a patch for the Stagefright security exploit. The Samsung Galaxy S5 5.0 Lollipop update is now available for those with Verizon devices (model number SM-G900V). The Verizon Galaxy S5 firmware now sits on build number G900VVRU2BOG5.
T-Mobile Galaxy S5 update
T-Mobile recently pushed out the Android 5.1.1 update to Galaxy S5 owners over-the-air. The update brings the Galaxy S5 up to software version G900T3UVS1FOJ4 OR G900TUVS1FOJ4, and includes security updates.
AT&T Galaxy S5 update
AT&T pushed out the Android Lollipop 5.1.1 update on 22 October, bringing the device to build G900AUCU4COI5. Head to Settings > About phone > Software update page to download it now.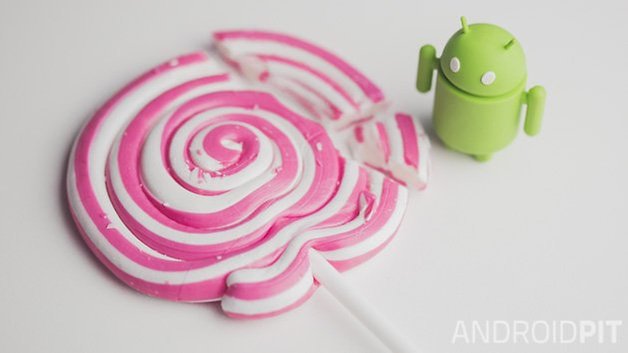 Galaxy S5 Android Lollipop update (UK)
The Galaxy S5 Lollipop update has been available in the UK and Europe for a while. Samsung's latest update brought its SM-G900F model build number up to version G900FXXU1BOJ1 and included security, battery use, and RAM and memory management improvements. This also means that the Samsung Galaxy S5 in the UK is now secured against Stagefright threats.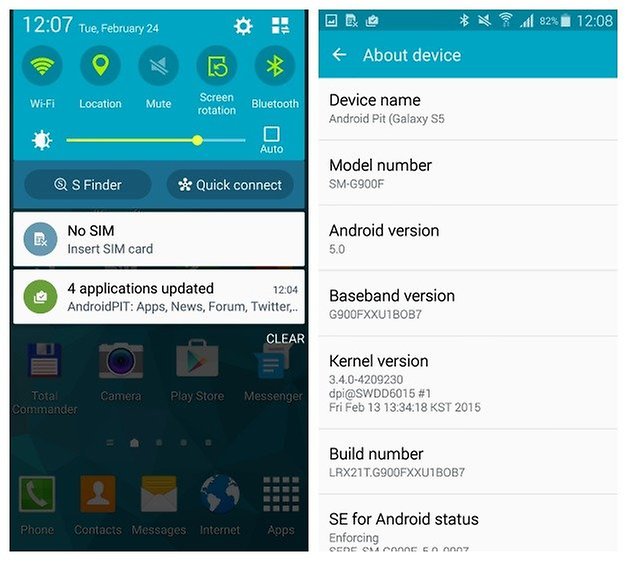 Do you have Marshmallow on your Galaxy S5 yet? What are your thoughts on it? Let us know in the comments.