Galaxy S10 may wake you up with the voice of your favorite celebrity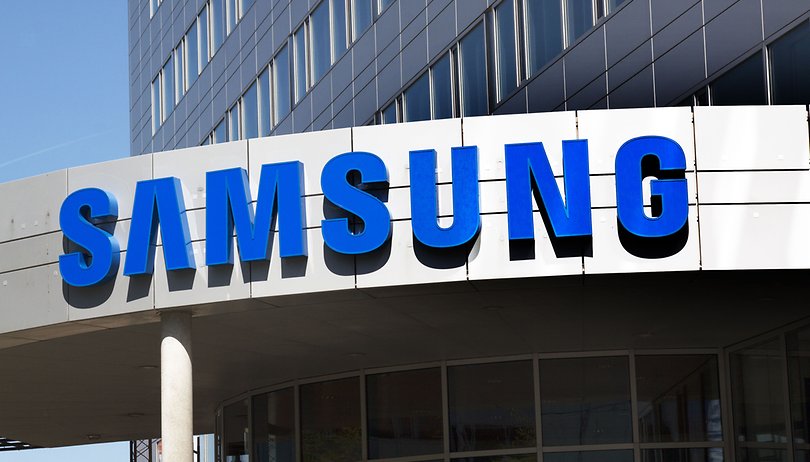 In less than a month, Samsung will unveil its new Galaxy S10 line. Although we already know a lot of details, some of them are still unknown, mostly at the software level. For example, the company registered some new brands just last week. One of them may highlight an original feature of its new smartphones.
According to our colleagues at LetsGoDigital, Samsung filed an interesting trademark with the EUIPO (European Union Office for Intellectual Property) on 29 January. The name is Celeb Alarm and is classified as Class 9, Class 41 and Class 42 (classes dedicated to software) with the following description: "software for an alarm service with the voices of entertainers". Does that ring a bell?
The name and description are very reminiscent of a feature already seen on Amazon's Echo devices last year. Basically you can select an actor, singer, or any other celebrity's voice on the list to wake up you in the morning.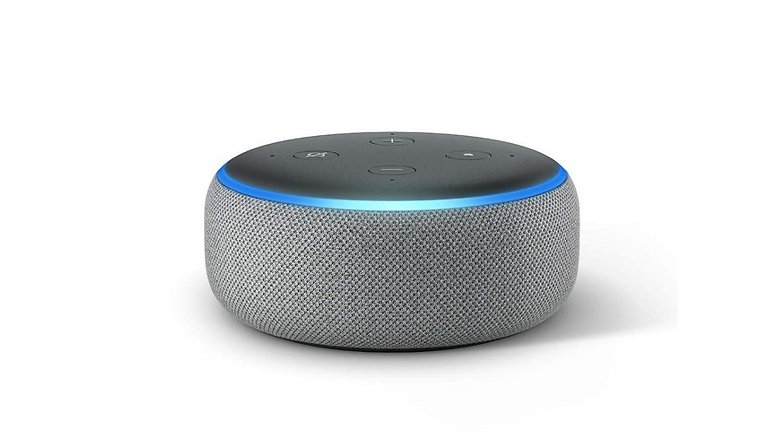 Samsung could therefore integrate a similar function on its devices, primarily on the new Galaxy S10 line and perhaps in the form of exclusive software (it would not be the first time).
Just as a reminder, Samsung will celebrate the tenth anniversary of the Galaxy line next February 20 in one of its famous Unpacked events, where the company's long-awaited folding smartphone is also expected to revealed.
Would you like to woken up with the voice of your favorite celebrity? Who would you choose? Let us know in the comments.