Survey: what connected gadget would you buy for your smartphone?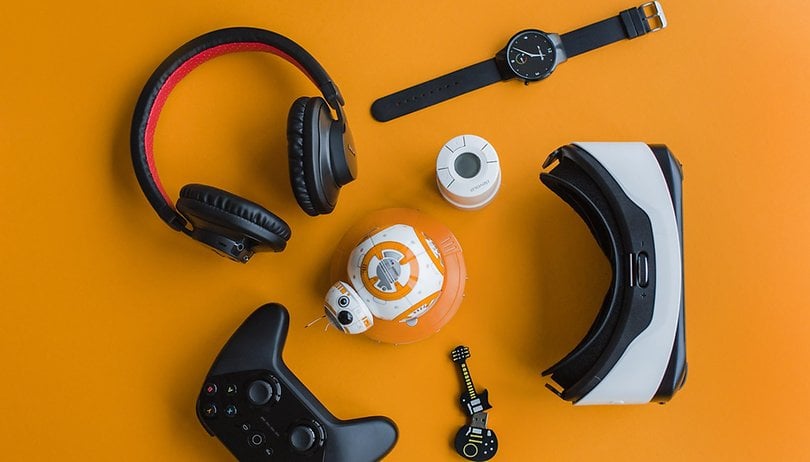 Smartphones are the center of the consumer electronics universe, with a whole galaxy of satellite products. Right now, 2.1 billion people around the globe use a smartphone. It's not hard to acquire one and there are many price ranges to meet any budget. That being said, for those people who already have a phone, they are now turning to other connected gadgets that they can use with their smartphone, whether it be for fun, sports, fitness, virtual reality, gaming, robots, drones, homes, cars etc. We want to know, what would you buy next?
Tesla's Autopilot feature resulted in 40% less crashes
The world of consumer electronics is expanding. Not so long ago, most people didn't own a smartphone, and now with one firmly in their pockets, it is just logical that more connected gadgets and smartphone accessories would come into play and I'm not just talking about a smartphone case or battery pack. Here are some connected device areas where we already see a lot of cool stuff:
Fun smartphone gadgets
Smartphones can control a whole army of cool gadgets, like drones, robots, electric cars. Personally, one of my favorite gadgets are the Snapchat Spectacles.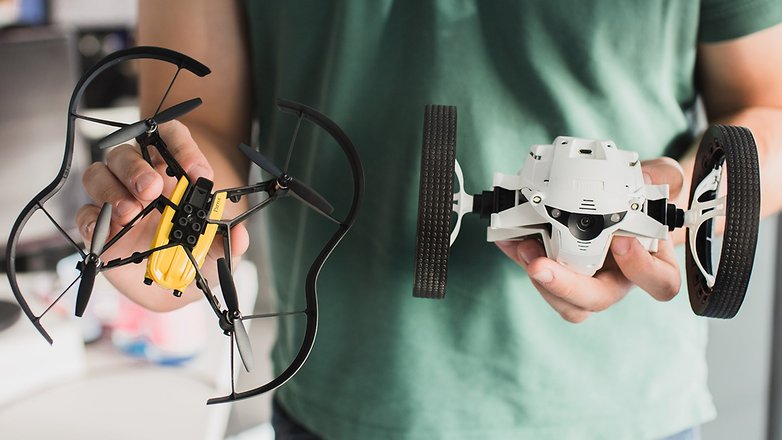 Health devices
Aside from the usual CES 2017, aside from the plethora of smartphones, we discovered a bunch of interesting connected gadgets, such as a smart toothbrush.
Virtual reality headsets and accessories
We have already compiled our list of the best VR headsets. This quickly advancing technology is sure to only become more trendy with the accumulation of smartphones that can support VR and an increase in VR games and apps in the Google Play Store or other app stores.
Smart home
With the Internet of Things and connected living, anything from fridges, toasters, washing machines, heaters and air conditioning to stereo systems and home security can be controlled using your smartphone. The advancements in this field have been astounding, with new innovations presented at every global consumer trade show. Now, there are also Amazon Echo and Google Home at your disposal, which act as your assistant allowing you to control your home surroundings with voice commands, as well as access the internet, calendars, music services etc.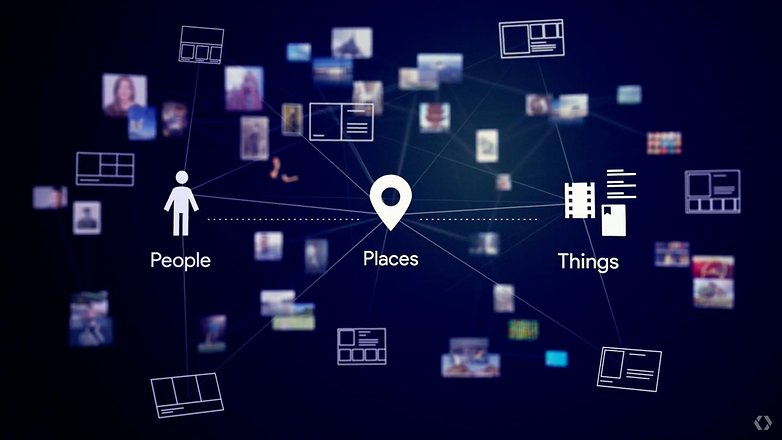 Cars
Cars can now be controlled by smartphones, whether to set a destination in your GPS, unlock the doors remotely, turn on the heat etc. For example, Hyundai now allows owners to command their cars with Google Home.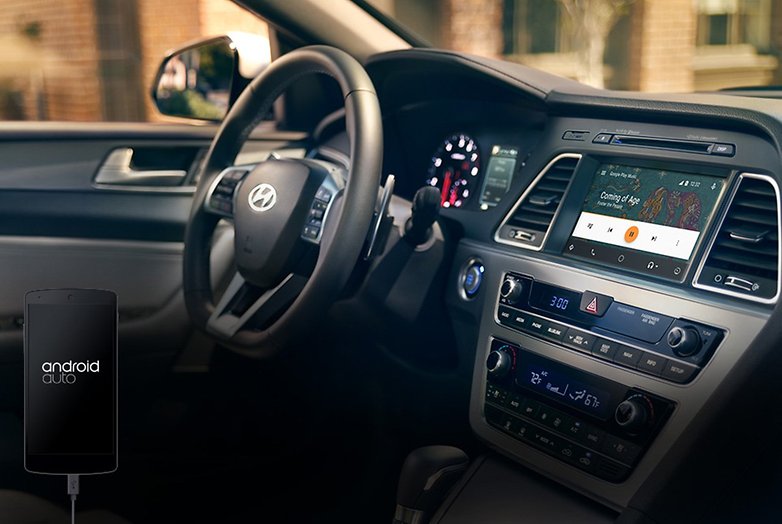 This is merely a taste of what kinds of gadgets work with and around smartphones today, but more advancements in this area is certain for the years to come. Now, we ask you, what gadget would you buy next, seeing as you already have a smartphone? Let us know in the comments or select an option from the poll, the freedom is yours.