Free apps for Android & iOS: these Pro versions are currently free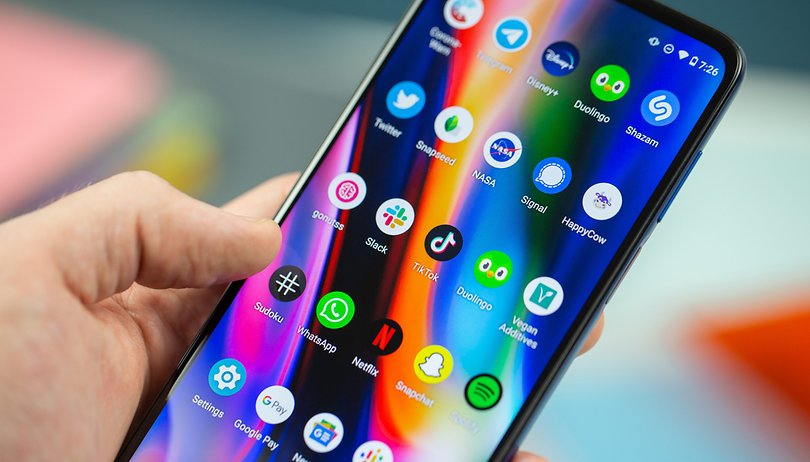 Before you know it, we have come to the end of yet another week! And that means another edition of our recommended apps and games for Android and iOS that are free for a limited time on the Apple App Store and Google Play Store. Check out these promotions and download them now for your smartphone or tablet!
This is the second weekly edition of our list which is published every Tuesday and Friday. It is possible that after the publication of the article, some of the listed apps and games may have returned to being paid. If this happens, please let us know in the comments.
Here's a tip: If you find an interesting app but can't really use it right now? Install the app anyway, then delete it from your device. That way, the app will become part of your app library, and you can install it again for free when you need it. This is a good way not to miss out on a short-lived promo.
Free Android Apps and Games
Free Android Apps
Free Games for Android
Free iOS apps and games
Free apps for iOS
Free Games for iOS
And that's it for this week's selection. Remember that we will publish a new edition of the list next Tuesday (16 November), with more apps and free games. Feel free to share your tips and criticisms in the comments, and also point out just which apps have reverted to being paid apps once again. Have a great weekend!