Free apps of the week: These iOS & Android apps are currently free!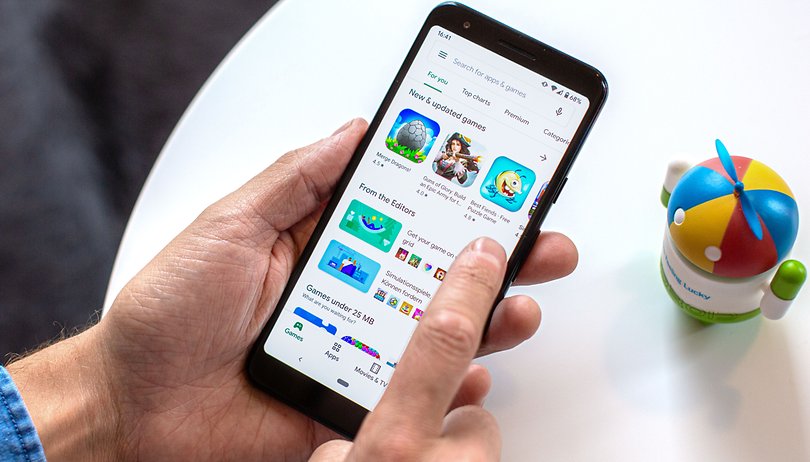 Once a week, we scour the web to bring to you a bunch of cool iOS and Android apps that are free for a short time. Note that we are not talking about free mobile games and apps, but about apps that are normally paid but are temporarily free thanks to promotional offers.
Even though the Pro versions of many iOS and Android apps don't even cost a euro, spending money on digital applications isn't favoured by everyone. That's where we come in and help you get an app that you right have beenwe wanting to download for a long time but were put off by its price.
Note that we are not randomly ploughing through the app directories to get these apps to you. We take help of an app called "AppsFree" for Android to help me find free apps. ( A free app to find free apps. wow!). Then there is the deals community on the German website MyDealz and not to mention, tips from the NextPit community.
One more tip before you start: If you might not need an app for a few weeks, you should install it anyway. Afterwards, you can uninstall it and load it back onto your phone for free. This is recommended because the promotions are often only valid for a few days.
Free apps and mobile games for Android
These Android apps are currently available for free
These mobile games for Android are free right now
Free Apps and Mobile Games for iPhone and iPad
These iOS apps are currently available for free
These mobile games for iOS are currently free
On iOS, unfortunately, it's hard to track how long each promotion will last. So forgive me if one of the presented applications has already been charged again. In this case, just let me know in the comments and I'll adjust the article!