Free apps for Android and iOS: these apps are available right now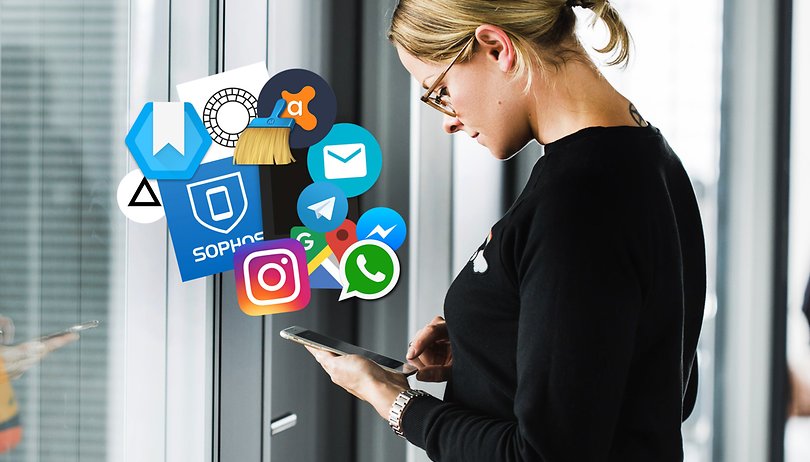 This week we present to you again our finds of apps you can find for a short time for free on the Google Play Store and the Apple App Store. This time both stores only offer a manageable number of free apps. But there are still some to choose from - take a look!
As always we do our best to keep the list of free apps up to date and to inform you as soon as possible if an app loses its free status. Your comments and remarks make our work much easier - thank you for that! If you find apps that are free and have to be added to this list or if you find out where the free offer has expired, please let me know in the comments. And now, off to the list!
Free apps for Android
Games:
Productivity apps:
Free Apps for iOS
Games:
Captain Cowboy (free instead of €1.09): In this adventurous puzzle game you will be transported directly into a labyrinth in space. Besides collecting diamonds, you can play through different maze types.
AR Race Car (free instead of €1.09): A racing driver app that transfers your racing car directly into the real world via Augmented Reality (AR). For a certain "authenticity effect" the app also offers you engine and tire sounds.
Productivity apps:
So we are done with the free apps for this week. Did you notice any errors, apps no longer available for free or did you discover other apps that are currently available for free? Feel free to leave us a comment.