First Sonos smart speakers in collaboration with IKEA coming in August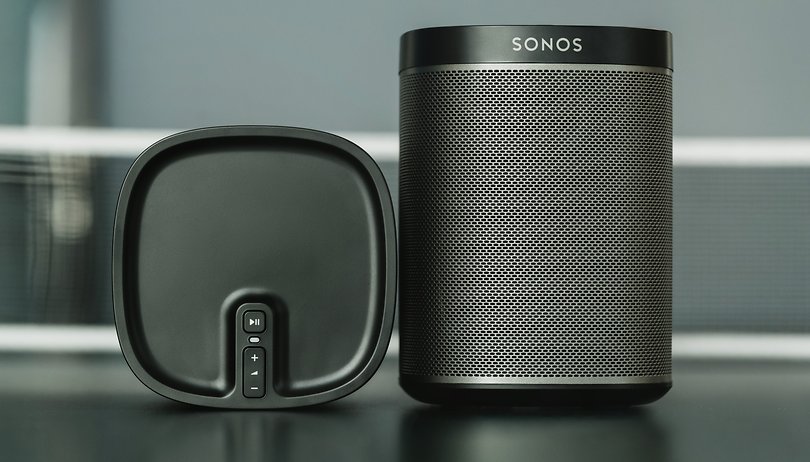 IKEA and Sonos have recently released a teaser video that reveals how the two companies are working closely together to create the new Symfonisk smart speakers that will be launched in August. The partnership, first announced in 2017, was born to find perfect solutions to integrate Sonos products into Ikea furniture and reduce the costs of accessing expensive integrated audio systems.
The collaboration between Sonos and IKEA focuses on bringing "music and sound" into the home, which includes various streaming services, but also the ability to use intelligent assistants such as Google Assistant and Amazon Alexa. Sonos also stated that the new Symfonisk line will fully integrate with the IKEA Trådfri Smart Home range of devices, such as lights, wall sockets, etc.
During the event Democratic Design Days in Sweden, IKEA also presented some products, unfortunately not yet working, born from the collaboration with Sonos. It was possible to notice the presence of speakers in some kitchen shelves, showing a certain flexibility of installation.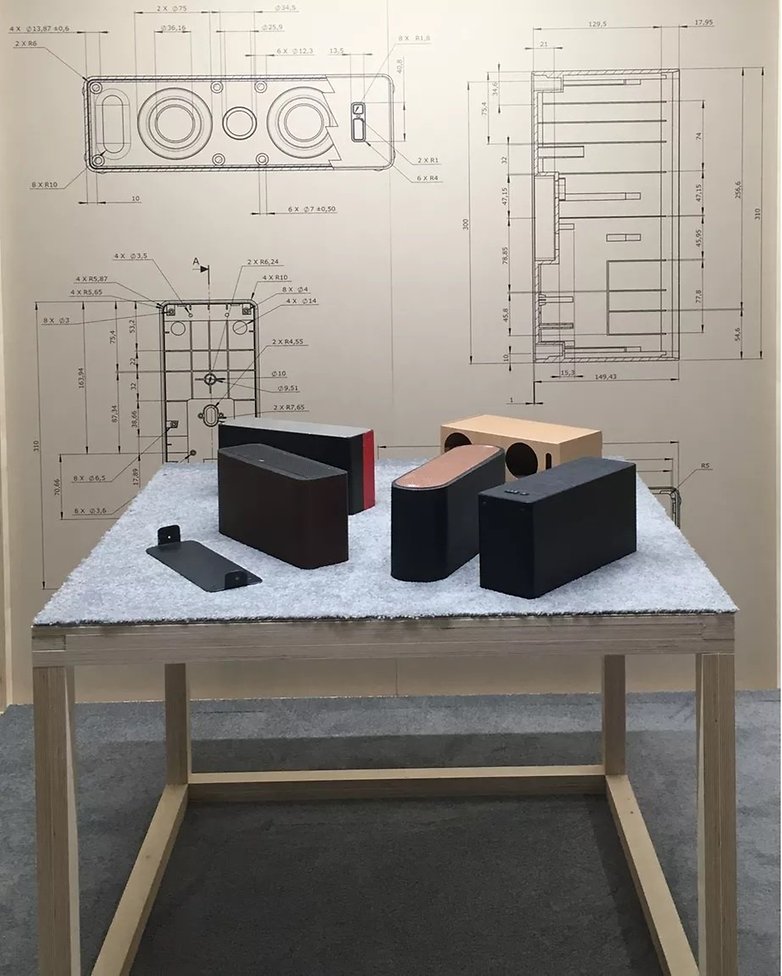 Sonos is making a lot of effort in trying to integrate its speakers into the furniture. Already in August last year, the company partnered with Sonance, another audio company, to create "architectural loudspeakers" for outdoor, ceiling and wall use, designed to work with Sonos Amp.
Would you like to be able to communicate with your virtual assistant from every piece of furniture in your home?