Fingerprint and Face Unlock: WhatsApp Becomes Safer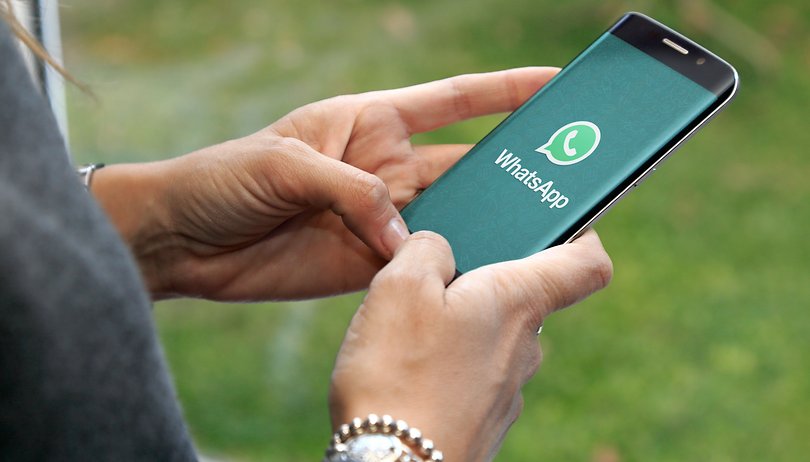 New locking methods will soon make it even easier to secure WhatsApp against unauthorized access. In the future, the popular messenger can be locked with fingerprints or face recognition to hide private messages from strangers.
The new features for WhatsApp are still in the testing phase. The first details have already been determined, however, and users of the beta version of WhatsApp could soon be able to benefit from the extended locking methods. WhatsApp will only be accessible when the user logs in with one of the biometric identifiers if the user has configured it to do so.
This behavior is known from banking apps, among others, where it is advisable to use additional security procedures. When the app is opened, the system first asks for the fingerprint or facial recognition before revealing the actual content. This is especially useful if you have not locked your smartphone yourself or if you have just pressed it in the hand of another person. When exactly WhatsApp will start distributing the new feature is not clear at this time.
By the way: WhatsApp is not the only good messenger for smartphones, on the contrary. You can find the best alternatives to WhatsApp in our overview: