Pro Video Editing on the iPad: Final Cut Pro and Logic Pro arrive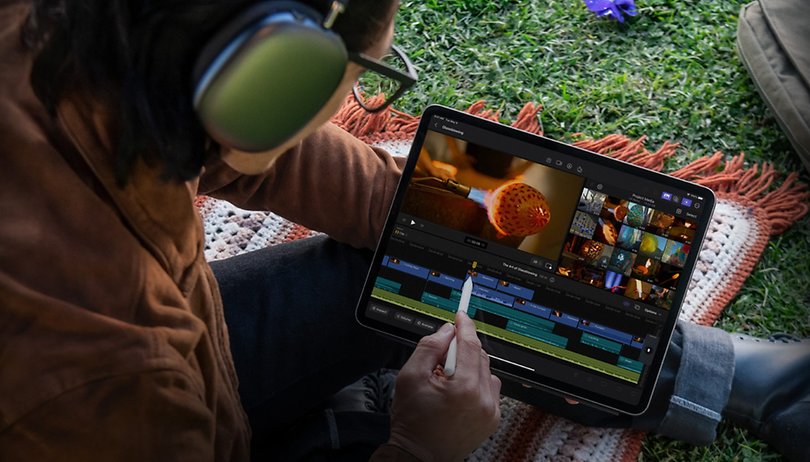 Apple finally announced the iPad versions of Final Cut Pro and Logic Pro. Both are professional editing software that were previously exclusive to Macs and MacBooks. The two services will be available through subscriptions for compatible iPad Air and iPad Pro models starting on May 23.
The Cupertino firm surprised its iPad users with the arrival of Final Cut Pro today. Recently rumors suggested the app is planned to be launched alongside the unannounced iPad (Ultra) model in 2024. Apparently, we do not need to wait that long as Apple is even introducing the Logic Pro alongside it.
According to Apple, it completely redesigned Final Cut Pro for use with the iPad form factor. In other words, the interface on both apps will primarily cater to touch input and controls. At the same time, it will leverage the Apple Pencil, where users can draw live and create effects while editing. The Pencil's hover will also work in numerous functions such as precise footage editing.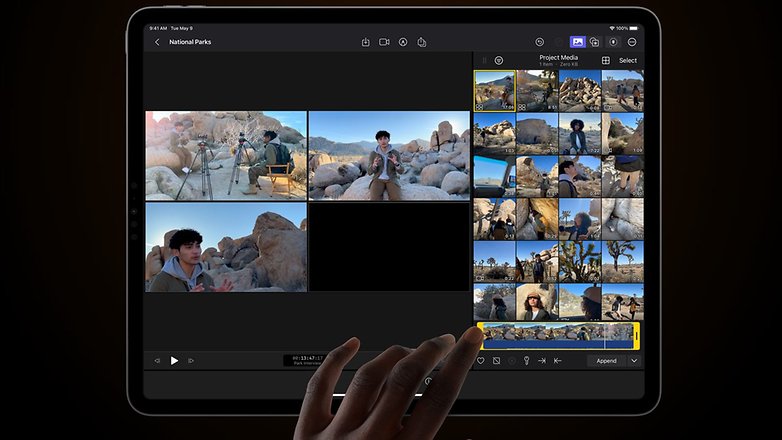 Other specific tools available for the iPad version of Final Cut Pro include a jog wheel, which can handle trimming clips in a fast and efficient manner. In addition, there is also a touch-based Magnetic Timeline, multicamera compatibility, and integration of ProRes cam for iPad Pro models, among others.
As for Logic Pro, the music creation app for iPad will come with features including multitouch gestures, turning the iPad into virtual instruments using the device's built-in microphones. In addition to the project navigation, iPad users can take advantage of a dedicated and compact view of the plug-ins dashboard as well.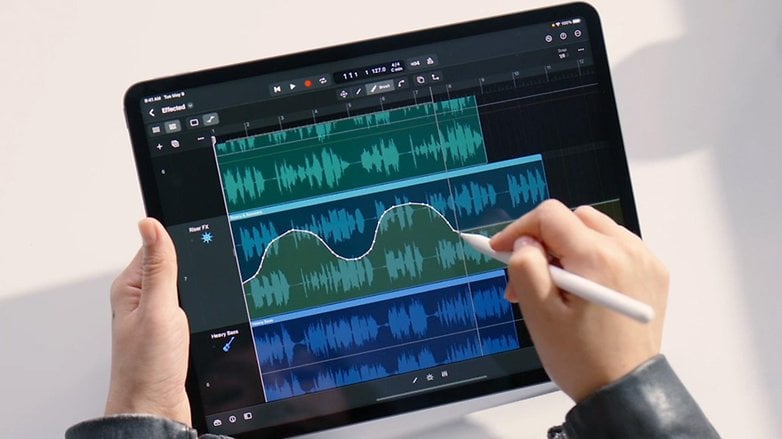 Final Cut Pro and Logic Pro iPad compatibility and pricing
iPad compatibility for the Final Cut Pro is fairly limited to the M1 and M2-equipped iPad models. In other words, it only supports the 2021 and 2022 iPad Pro and the 5th gen iPad Air (review). On the other hand, the Logic Pro is available on a wider list of iPads starting from the 7th gen iPad, 5th gen iPad Mini, 3rd gen iPad Air, 2018 iPad Pro, and their later models.
The Final Cut Pro and Logic Pro will arrive as subscription-based services and will cost $4.99/month or $49.99/year for a single license, respectively. Furthermore, Apple is giving away a one-month trial for each service. The two apps will hit the app store on May 23.
Which editing tool or app do you use on your iPad? Are you planning to subscribe to Final Cut Pro or Logic Pro? Let us know in the comments.