Family Farm Seaside: the only farming simulator you'll ever need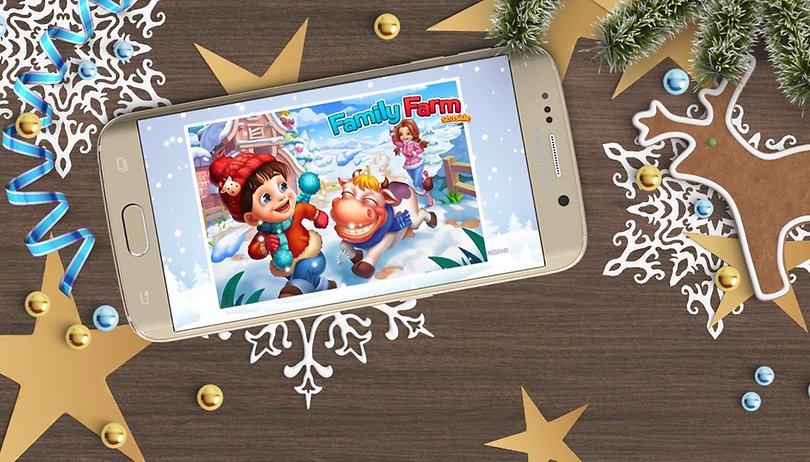 Family Farm Seaside is the only farming simulator you will ever need. Featuring endless hours of gameplay in a title which supports 16 languages and is played by more than 50 million people around the world: Family Farm Seaside is a must-play Android game. Find out exactly why right here. This advertorial was written in association with FunPlus Interactive.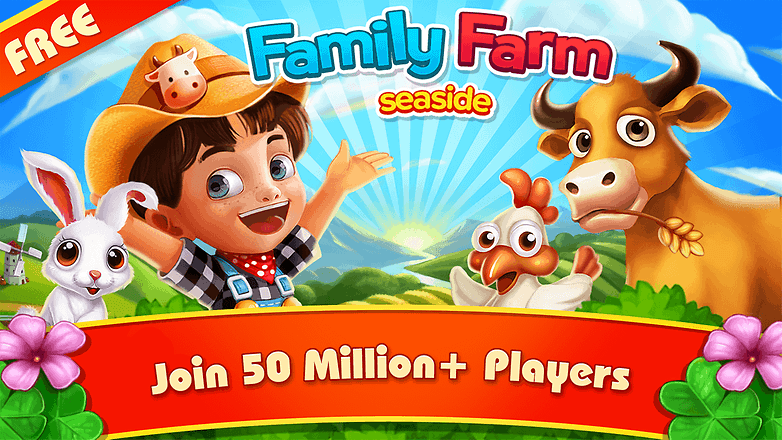 Family Farm Seaside taps into everything we love about farming. You're the farmer who must create and manage the biggest and best farm around, growing crops, taking care of animals, completing daily tasks and expanding your land. Only Family Farm Seaside takes this fun to the beach.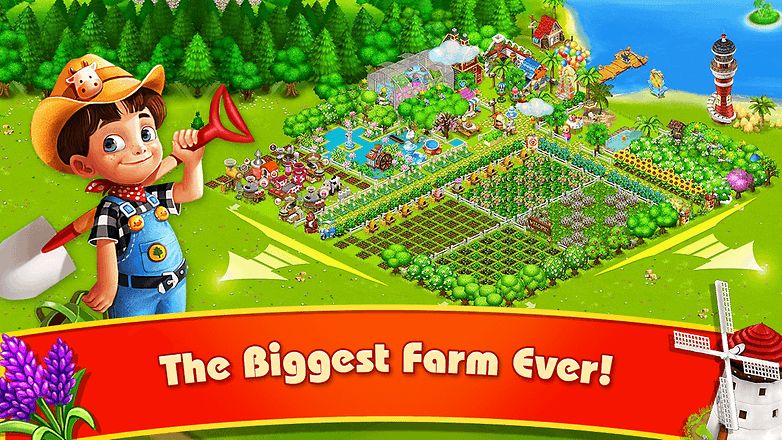 Much of the game involves harvesting resources – be it cheese from your cows, apples from your trees etc. – from a list of more than 300 unique items, to create and sell products. What do you do with the money you earn? Make your farm even better of course!
Unlike many similar farming simulators, Family Farm Seaside features unlimited barn space and crops that never wither: you are rewarded for playing Family Farm Seaside, not punished for failing to log in on time.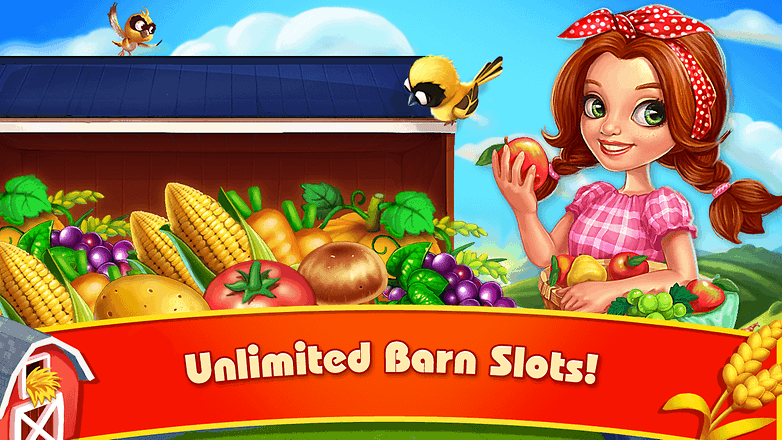 The way in which you are rewarded, and the frequency of these rewards, is what makes Family Farm Seaside so great. New and exciting features, like unlocking your own island, are always within your grasp if you can take care of your land and livestock properly. You can even interact with your friends and neighbouring farms.
Getting to grips with the touchscreen controls takes no time at all and you're instantly drawn into the vibrant farming world. Anybody who has played a free-to-play simulation game before will feel immediately familiar with the setup, but developer Diandian Interactive Holding does a great job of guiding players through the game's processes.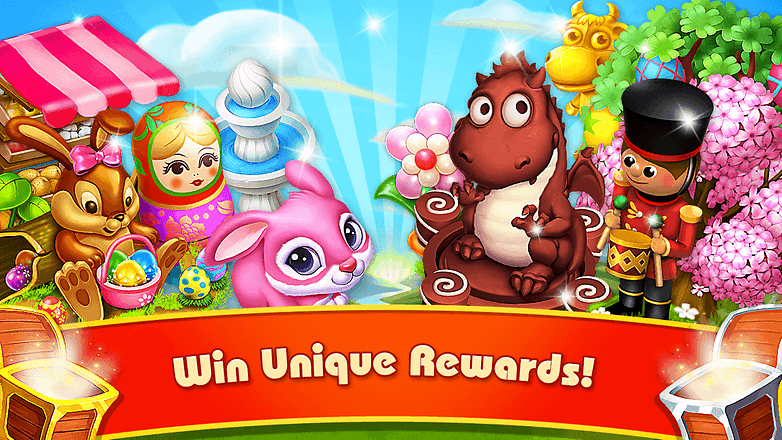 Family Farm Seaside features beautifully rendered, painterly graphics; everything bounces and sways with a Disney-like fluidity. And don't worry about it running smoothly on your device: Family Farm Seaside supports devices running Android 2.3.3 and above, meaning any smartphone from the past few years will run it without a hitch.
Family Farm Seaside is completely free to download and play, but it comes with a variety of reasonably priced in-app purchases. Best of all, these can be switched off if you're worried about children getting access to them.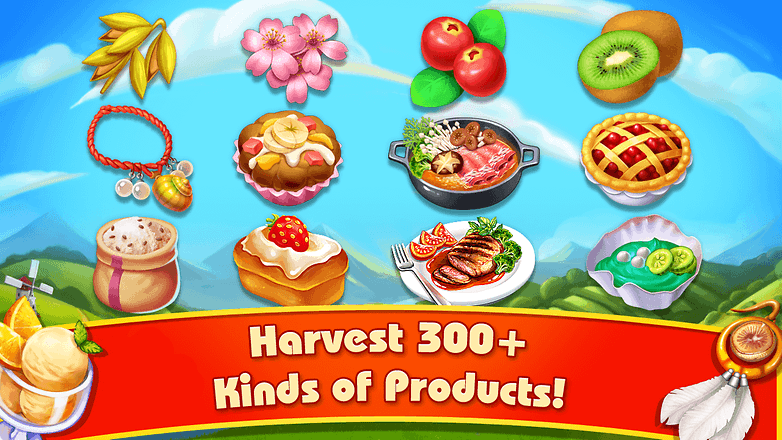 Diandian Interactive Holding is constantly improving the formula to make Family Farm Seaside an even more exciting game and it's clear why this Android title in particular has garnered so many followers.
Family Farm Seaside rewards you for being the dedicated farmer you always wanted to be, and once you pick it up, you're going to find it hard to put down.
Family Farm Seaside is available now for free from the Google Play Store and for more titles from Diandian Interactive Holding, visit the link.