Facebook Messenger is down! Here's how to fix it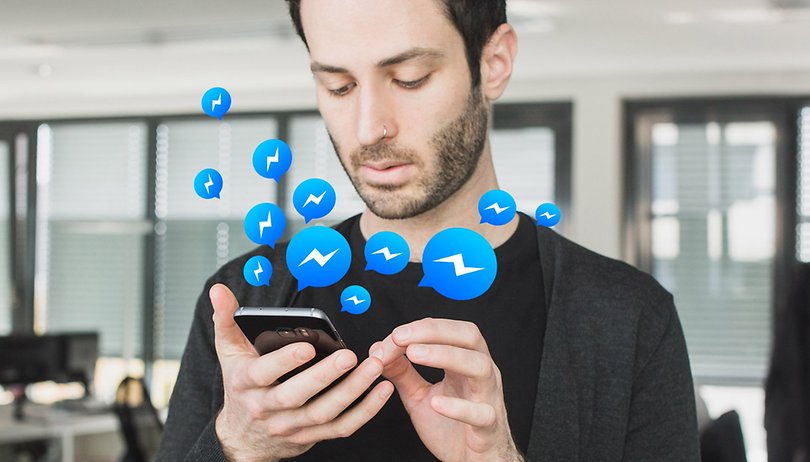 Facebook Messenger is currently down around the world, including in the United States, Europe and the UK. As one of the biggest instant messaging services in the world, it's quite a big deal that it's experiencing problems at the moment.
As main Facebook app also went down for while. Although it looks like the problem is being fixed, some users still don't have access to the app. If you're one of these users, don't panic, you're not the only one with this problem! At the time of writing this, we still don't have any official news on the cause of the outage.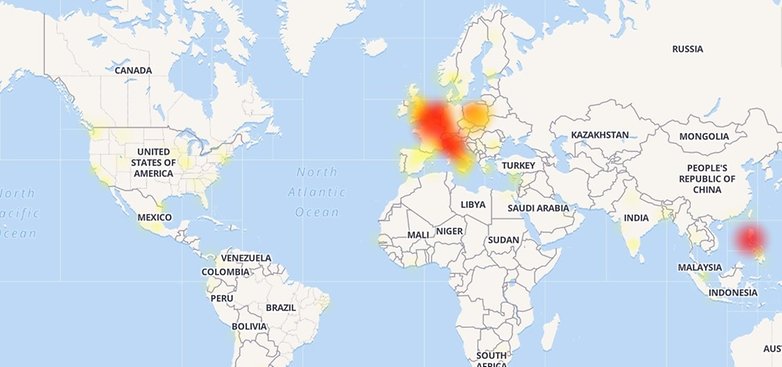 How to fix the problem with Facebook Messenger
You can rest assured that Facebook is working on a fix and it should be solved soon if you just sit tight. If you can't access your Facebook Messenger account, try one of the following solutions:
1. Access Facebook via your browser:
2. According to some users, the Lite version of the App works fine, so:
3. Try a "wrapper" app that packages the mobile site in app form with a new design:
4. Check our troubleshooting tips
Did you experience this problem with Facebook Messenger? Is it fixed yet for you?