How to access Messenger's hidden dark mode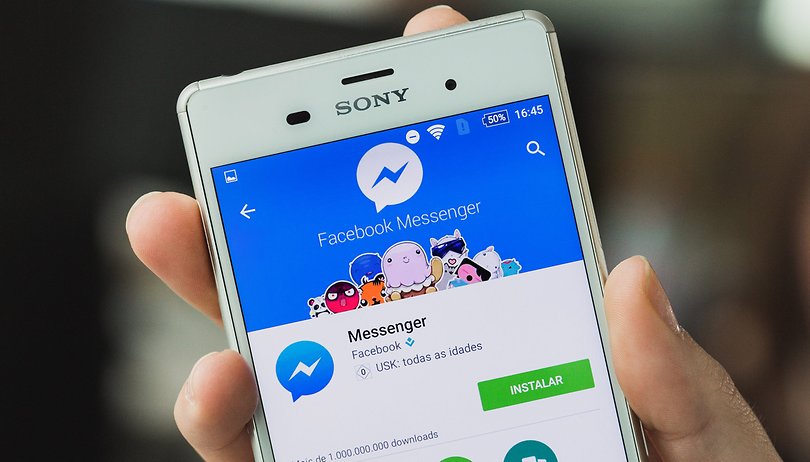 Dark mode here, dark mode there... It seems that all we can do lately is talk about dark themes that are gradually coming to all the apps. Even Android Q will have a dedicated dark mode, and it seems Facebook wants to jump on the bandwagon by introducing a black theme in Messenger.
However, Facebook Messenger's dark mode is hidden. To change the theme of the social messaging app, using dark tones to save battery and make the app more pleasant to use in the dark, you'll need to know how to make the dedicated option visible first.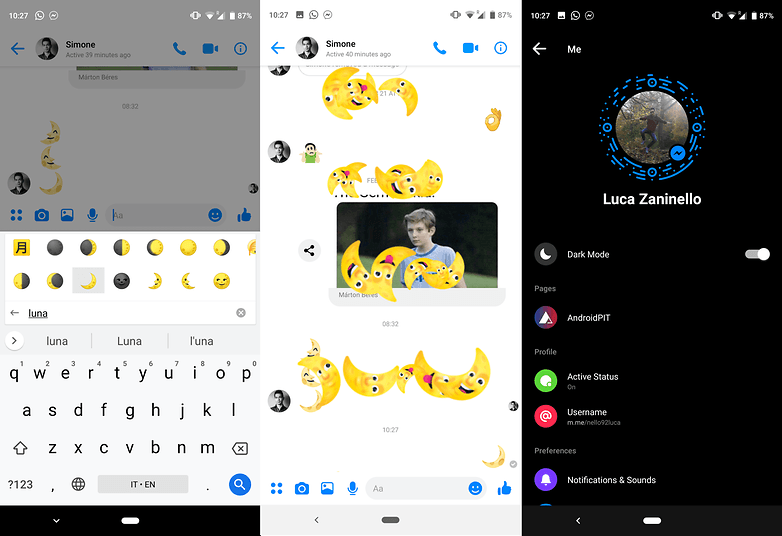 How to activate dark mode in Facebook Messenger on Android and iOS
The dark mode on Facebook Messenger is hidden behind a nice emoji. Yes, you read that right, it's a simple emoji that grants us access to the dark theme. This is what you need to do to enable it:
Open any conversation
Send the crescent moon emoji (🌙)
Tap on the emoji repeatedly until dark mode is activated (a pop-up will appear as confirmation)
After that you will have free access to the dark mode on Facebook Messenger. You can activate and disable it at will! The procedure works on both Android and iOS, so you can enjoy this new feature on any smartphone or tablet you use.
Do you use dark themes when available in apps? Let us know in the comments below.