How to enable USB Debugging on Samsung Galaxy S5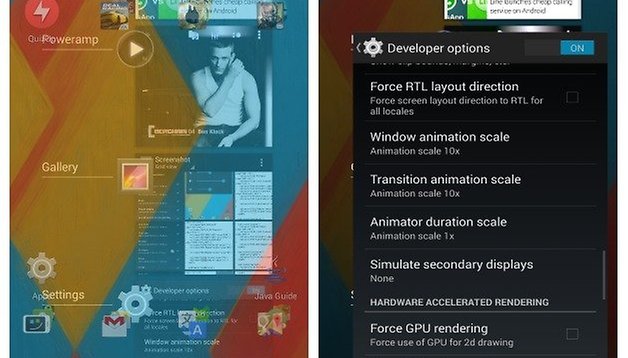 Knowing how to perform USB debugging on your Samsung Galaxy S5 allows you to connect and transfer files between your PC and your phone using your USB cable. The feature is turned on in the developer options portal. Another reason why you may want to enable this feature is that in order to use Odin with your phone and flash it, you have to have USB debugging enabled. Without being able to use Odin you won't be able to install new ROM updates if the over-the-air update is not available. NEXTPITTV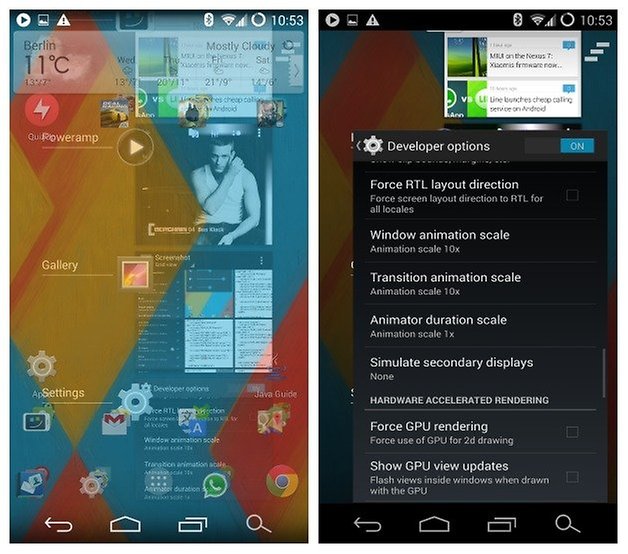 Anyway let's get to the point. Here is how you access the developer options and enable USB debugging on the Galaxy S5:
Go to the menu
Launch Settings
Access the "About Device" menu
Go down to "Build Number"
Then tap on the build number 7 times
After the 7th tap you will be told that you are now a developer
Now when you go back to the settings menu, the developer options will now be enabled and you can do whatever you want in there.
Now to enable USB debugging you will need to open Developer options and tick the box that says USB debugging.
If you continue to have problems connecting your PC to your phone, most likely you need to ensure that the correct Samsung drivers are installed on your PC.
Have you tried to enable USB debugging on your Samsung Galaxy S5? What do you think? Please leave us a comment below.