An introduction to the confusing world of emoji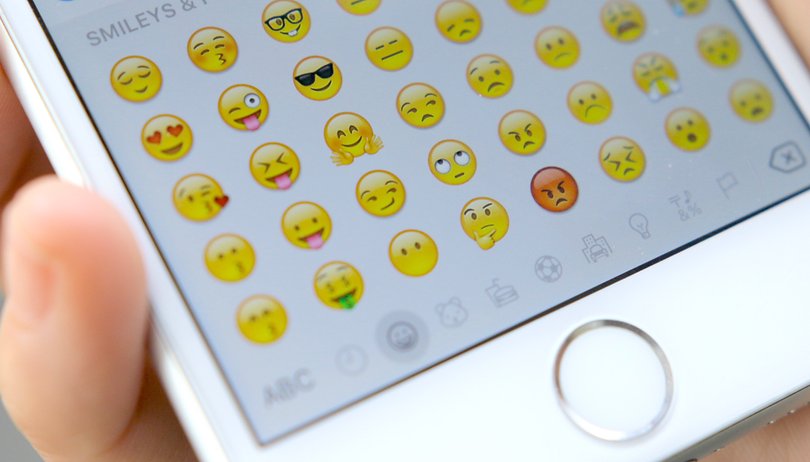 Emoji have changed a lot over the past few years and become even more popular. Unfortunately, they can sometimes be the cause of misunderstandings in day to day communications. What is the reason behind this? Phone manufacturers like to put their own twist on the little icons, which can change the meaning drastically across platforms. Without further ado, here's your introduction to the world of emoji.
Emoji: a science in itself
With emoji, you can express almost any emotion, and even tell a whole story. Have you ever received a message that consisted solely of emoji? Sometimes these can be hard to interpret, since there isn't just a single, universal set of emoji and interpretations vary by individual and by culture. Some people are hesitant to use emoji at all if they're not sure what the meaning is, or they're worried it could be taken the wrong way.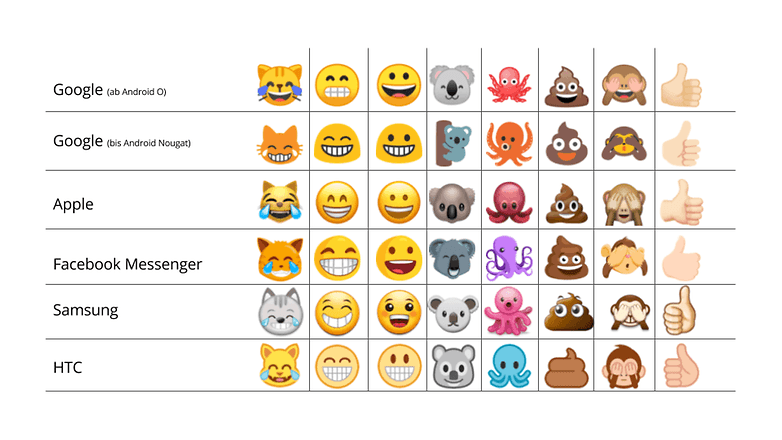 In the table above, you'll find a brief overview of some emoji across different platforms. You'll notice almost immediately that each emoji has a lot of variations which could be interpreted differently depending on which platform you and your recipient use. The differences are especially apparent with classic smiley faces.
The meanings and pitfalls of emoji
Just for a laughing smiley face alone there are many variations. While the differences in design aren't massive, the intensity of the laughter implied by each is changed. For example:
😀 ► A simple smiley face
😃 ► A very similar smiley face, which is a bit more friendly thanks to its more open eyes
A smiley face which has always caused misunderstandings is the Grinning Face With Smiling Eyes. This one was decisively changed with the last update of the Apple/WhatsApp emoji. It's a big grin with well-defined teeth and eyes that seem happy. As you can see in the list above, not all emoji providers have adopted the new, more clear version of the smiley face. In Google's design, the smiley looks much more grim, like it's bearing its teeth rather than grinning widely.
😁 ► The new Apple/WhatsApp smiley design looks more friendly than before
Of course, we can't go over every emoji in this article, as explaining all the variations and meanings would take pages and pages. Fortunately, there are websites that deal exclusively with emojis, and we recommend Emojipedia.org for all the explanations you'll ever need. Think of it as a dictionary for emoji.
Brand new emojis can also be problematic, as they may not display correctly or at all if they aren't supported by the recipient's smartphone. The iOS 10.2 update brought a whole new series of emoji, including:
🤣 ► Rolling On The Floor Laughing (abbreviated ROFL)
🤤 ► Drooling Face
🤢 ► Nauseated Face
Of course, there are more new emoji since iOS 10.2, which can be found here.
It does not always matter what you send
It's important to note that how emojis are displayed depends on the app you're using and your smartphone. HTC and Samsung phones, for example, have their own sets of emoji. Certain apps also use their own set of emoji, like WhatsApp and Facebook Messenger. These apps override the manufacturer's default emoji and use their own instead.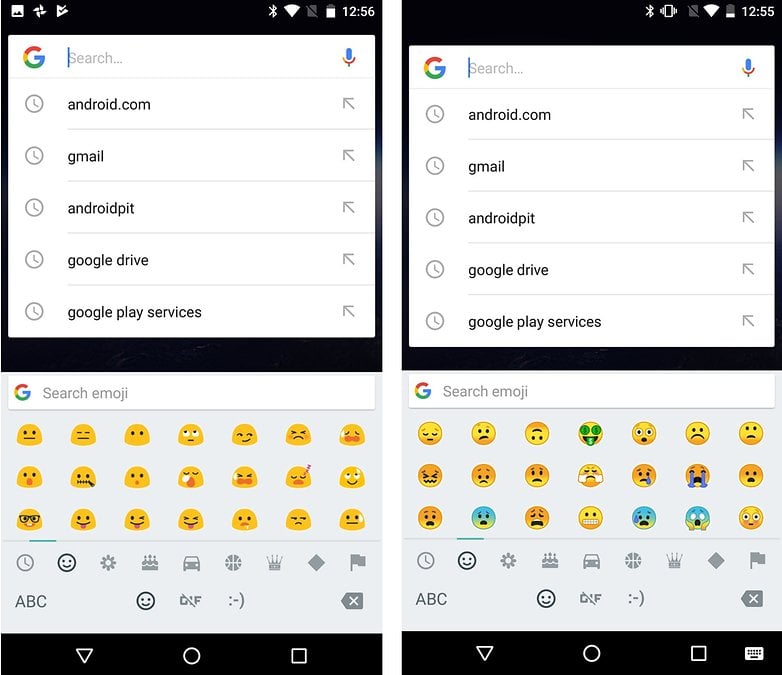 If you send an emoji on WhatsApp or another app that uses its own emoji, you can be certain that the recipient will see the exact same emoji. If you send an emoji by text message, though, this is no longer the case. You'll see your phone manufacturer's version of the emoji, and the recipient will see their phone manufacturer's version (which can be different). As you've seen above, the different versions of a single emoji can vary widely, so don't be surprised if you get a strange reaction from the people you're messaging sometimes.
What do you think of emoji? Love them or hate them?