Prime Day 2023: EcoFlow Power Stations are Cheaper Than Ever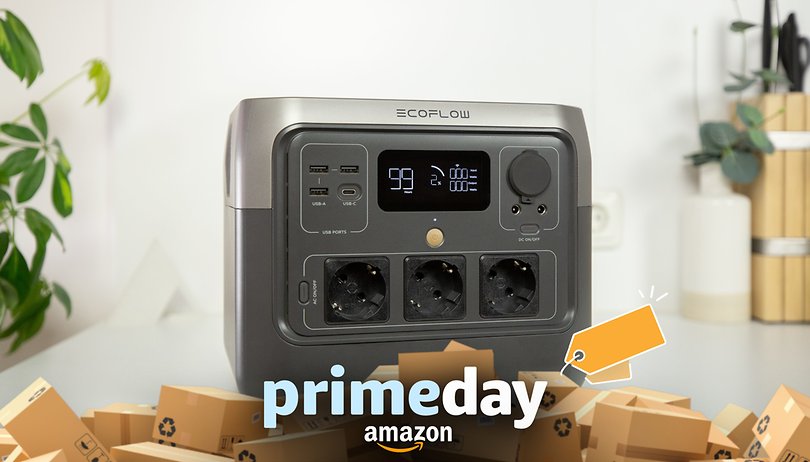 It's summertime, and for some of you, it may soon be or already be vacation time. What could be better than taking advantage of Amazon Prime Day to snag a discount on a portable power station? If you want to show off at the beach and power your cooler or charge your 15 smartphones via a power station, this deal on the EcoFlow River 2 is for you.
The EcoFlow River 2 is part of our selection of the best portable power stations under $500. The unit integrates a LiFeP04 battery with a charging capacity of 256 Wh and can deliver up to 600 W output.
That's enough to power all your devices when you go camping, but you can also integrate this generator as a storage solution for your balcony solar installation at home. You can run five essential appliances simultaneously without worrying about overload. The generator offers a multitude of ports, whether it's a 300 W AC outlet or USB-C.
Amazon's list price is $289. With the reduced price of $179 on this deal, the -38% discount represents a saving of 110 dollars!
Checking the price history on the keepa platform, I could see that Amazon's lowest price in the last 30 days before the discount was $209. Since July 4th, the power station was sold for $239 and before that, it was priced at either $239, $219, or $209.
I find this discount quite interesting. What's more, the product is sold and shipped by Amazon and not by a third-party seller.
If you need even more power, be sure to check the discounts on Ecoflow's more powerful stations:
What do you think of this Amazon Prime Day discount on the EcoFlow River 2 power station? Are you looking for deals on electric/solar stations right now?