Save $370: Dreametech L10s Ultra Cleans and Mops Non-stop for 60 Days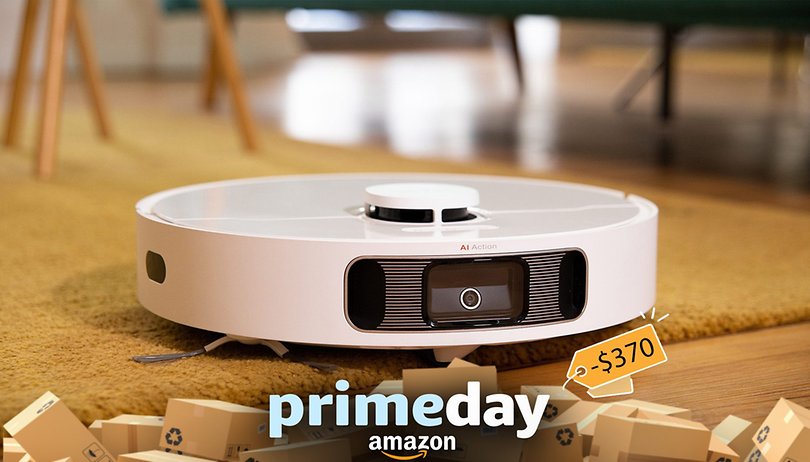 Dreametech is considerably one of the best smart robot makers out there. It's Dreametech L10s Ultra that we reviewed makes a phenomenal robot cleaner with up to 60 days of hands-free vacuuming and mopping. With the current Amazon Prime Day event, it is an even more compelling vacuum purchase as it drops to an all-new low price of $629.
Like with other Prime deals, only members can take home this saving for the Dreametech L10s Ultra (review). Otherwise, you can try Amazon's trial program for free.
Why the Dreametech L10s Ultra is easily a recommended robot vacuum purchase
The Dreametech L10s Ultra is more than just a smart robot vacuum cleaner as it also has a dual mopper with an automated drying feature, which makes it suitable for spaces with tiled floors. Likewise, its vacuum capabilities are more than decent and include a 5,300 Pa suction power, enough to lift debris and hairs from carpets.
You also don't need to worry about frequent clearing of collected dust and dirt from the robot as the docking station has self-emptying and self-refilling functions. The built-in dustbin, water tank, and detergent container at the base ensure up to 60 days of hands-free cleaning.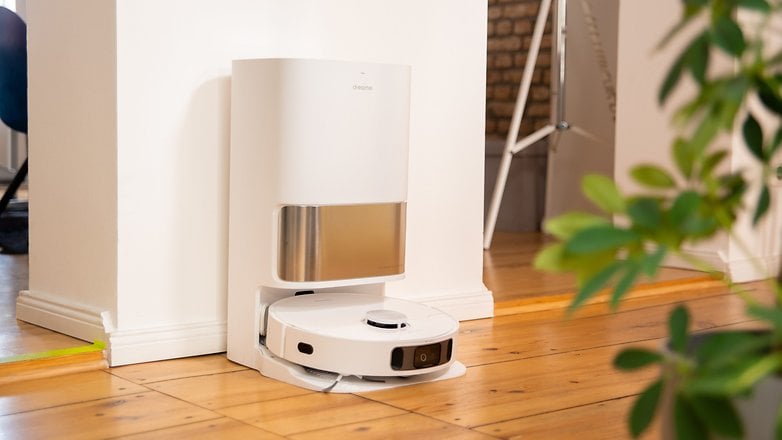 When it comes to obstacle avoidance and AI-based 3D mapping, the Dreametech L10s Ultra is also as smart as other premium robot cleaners. In fact, we consider it as one with the most extensive navigation capabilities of various cleaners we've tested. Additionally, you can remotely control the vacuum through an app as well as set routines or set it up with Alexa for voice control.
The battery life is also another feature what we like most from the Dreametech L10s Ultra. This is rated for 3.5 hours in a single charge, which is more than capable of covering large areas like living rooms or multiple bedrooms.
There is very little concern about the L10s Ultra apart from a small delay in showing the real-time location of the unit. Thus, if you're serious about effectively cleaning and mopping your spaces, the current Prime discount is enough for you to consider acquiring the robot vacuum cleaner.