Poll: Do we really need waterproof phones?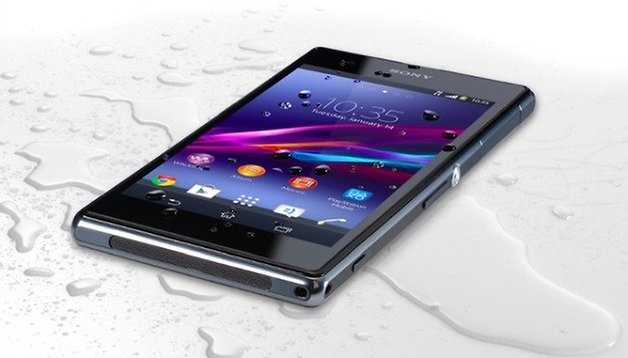 Sony has just teased devices that can withstand two meters of continual submersion in the lead up to IFA 2014. Sony's Xperia Z range has always been dustproof and water-tight for up to 30 minutes in one meter of fresh water, and we've seen more phones following suit this year. But seriously, just how waterproof do we need our phones?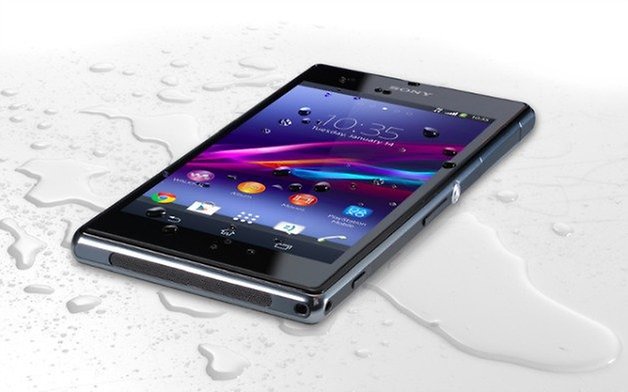 Making a smartphone dustproof makes sense. Especially if you tend to live somewhere where there are dust storms or you drive on dirt roads a lot. But even if you don't, dust is an everyday part of life, and if dust gets into your phone and breaks it then you have a serious problem. There's not much you can about the slow ingress of dirt particles. But other than protecting against a bit of a rain shower, how essential is waterproofing to a phone?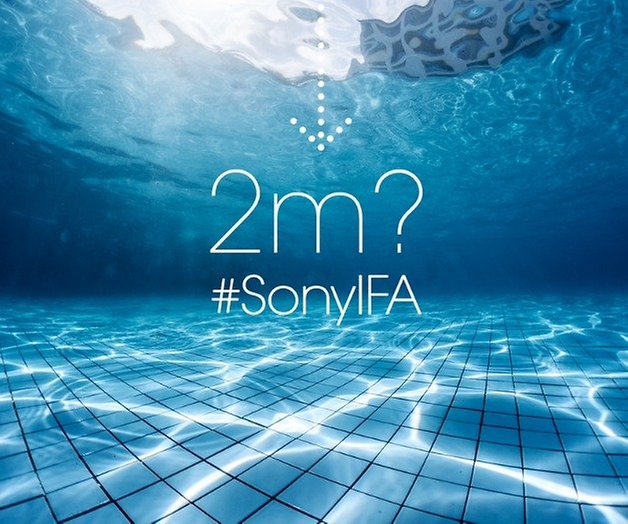 Having a waterproof smartphone sounds lovely, but what do you actually use it for? Other than being a bit less stressed at a party when you're standing by the edge of a pool I can't really see many other benefits. Sure, you can play games in the shower, put your phone through the washing machine or make calls in the surf, but is this worth paying extra for and having ungainly flaps over every port? Or is it just an over-engineered solution for occasional drops into the sink? You tell me.
Now, I must point out that most IP-rated devices are not protected against chlorine, salt water or dishwashing liquid. Touchscreens also do not work underwater (this is why Sony has a dedicated camera shutter button). The examples I've used in this text were specifically selected to be obvious, but non-supported, examples of the real-life failings of waterproofing. So I ask again, just how waterproof do we need our phones to be?