''Hidden'' feature: How to display unread emails only on Gmail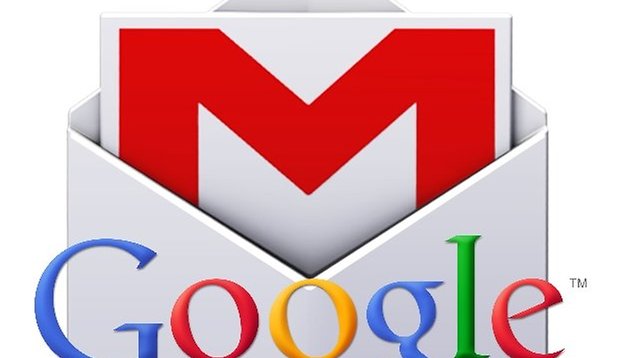 You really can't get away from using Gmail on your smartphone or tablet, but that being said, the Gmail for Android app still hasn't received the optimization that we are used to on the web-based version. There is one option that doesn't exist on the app, which you can use on your computer, that allows you to post only unread messages at the top of the page. Though this function has yet to arrive to Android, here is a workaround to make this happen anyways.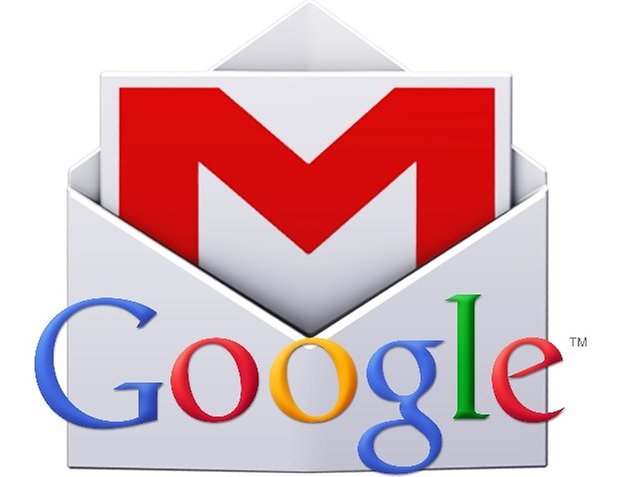 It's ridiculously simple:
Tap the magnifying glass on the top left corner of your screen to launch the search function.
In the search field text box, enter is:unread in:inbox
Launch the search and there you go! All the unread messages come up first.
To be able to access this faster the next time, you simply need to open the search again and this time choose is:unread in:inbox from the search history. In worst case scenario (especially if you use the search function a lot), you just need to scroll through to find it.
We admit that this solution could be a bit cumbersome, but it suffices for the time being. But honestly, Google should get on top of adding this function to its app or at least creating an equivalent!
Do you know any other tips and tricks for Gmail?