🎁 LightInTheBox Black Friday deals: including the Pocophone F1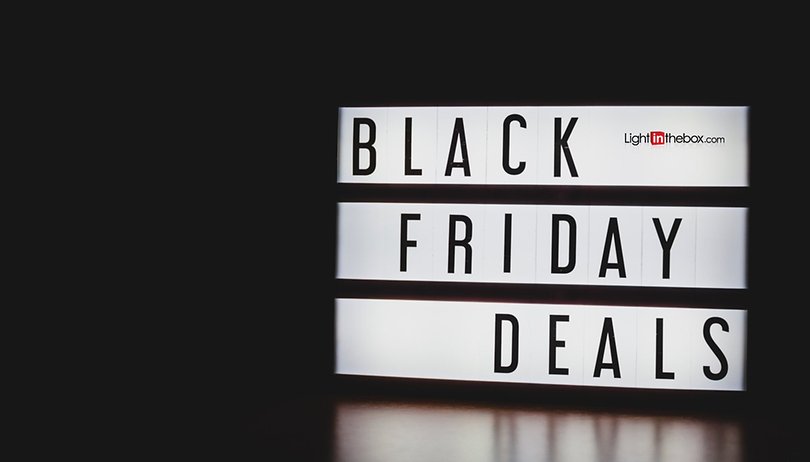 LightInTheBox, an e-commerce platform that distributes consumer electronics to more than 200 countries, has launched its Black Friday deals. Some of this year's best smartphones are available at discounted prices on the online platform, including the ultimate flagship-killer - the Pocophone F1!
Get the Xiaomi Pocophone F1 for just $330
The Xiaomi Pocophone F1 raised a lot of eyebrows when it was announced earlier this year. The specs sheet looked similar to what we see on high-end smartphones from Samsung and Sony that sell for almost $1,000, but the price was nowhere near that high!
Sure, some economical decisions have been made, such as a plastic back instead of a glass or metal one, but in our review we found that the Pocophone more than keeps up with the competition, whose prices are two or three times higher.
Now, thanks to LightInTheBox, the Xiaomi Pocophone F1 is even more affordable. The 6GB of RAM and 128GB of storage version is going for a ridiculous price. You don't want to miss this deal.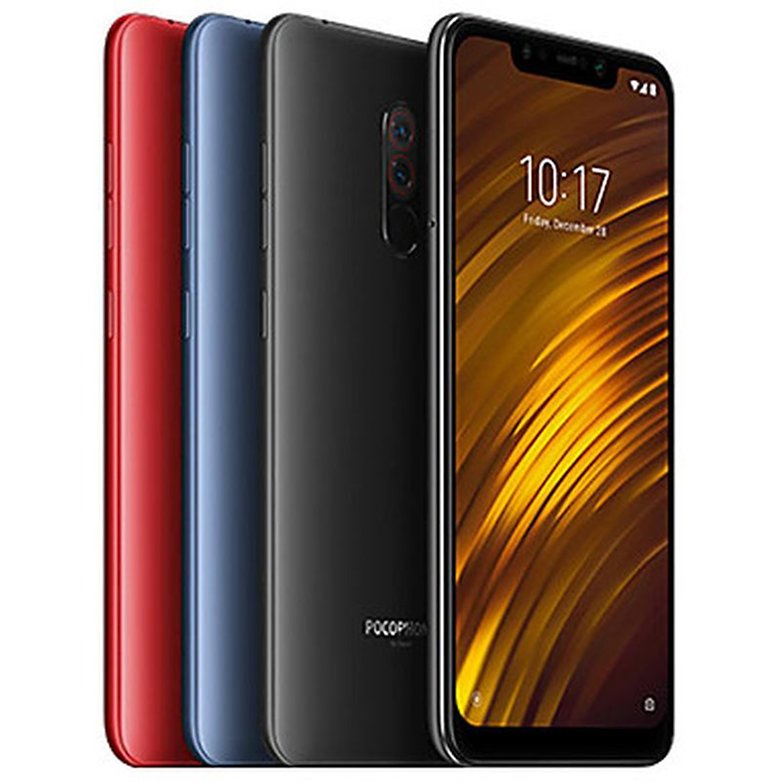 It is worth noting that LightInTheBox.com is a Chinese e-commerce site: for more information about shipping times and coverage for taxes and customs duties, take a look at the dedicated guide on the official website.
Other Black Friday offers not to be missed
Among the other smartphone deals, there are a couple of quality Chinese handsets that you might want to snap up for a bargain price. The OnePlus 6 (8GB/128GB), released in May 2018, is going for cheap on LightInTheBox. You can also buy a couple of interesting Xiaomi smartphones for a reduced price too. The Xiaomi Mi8 (6GB/128GB) is available at a discount, whilst the excellent entry-level Xiaomi A2 Lite (4GB/64GB) can be purchased at a crazy-low price.
To access all the other offers currently available on LightInTheBox.com, you just need to click this link. Other interesting tech products are waiting for you at a discounted price!