DashClock Widget: The 5 best extensions
Authored by:
Nico Heister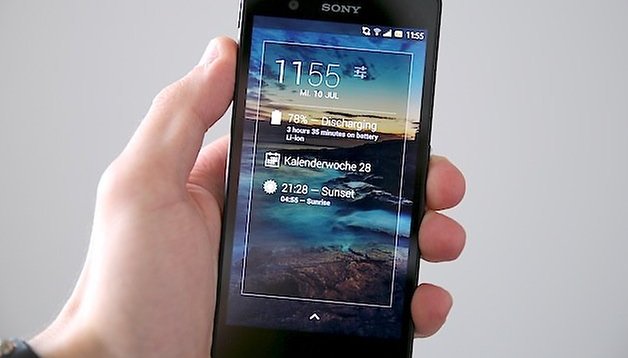 Sony and HTC have jumped on board with Android 4.2 for their flagship devices and one of the most interesting features in the most recent version of Android is the ability to add widgets to the lock screen. Out of the widgets that are compatible, one of the most popular is the DashClock widget. Here's a list of our five favorite extensions for the DashClock widget!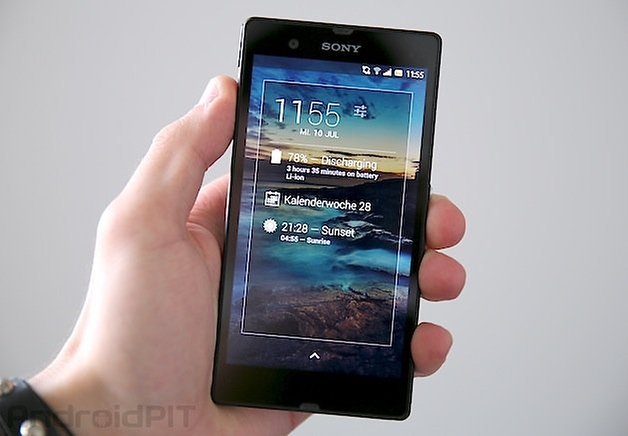 The DashClock widget can replace the clock on the Android lock screen, as well as showcasing further information such as your next appointment in your calendar or unread messages. Thanks to the extensions, the functionality of this widget is pretty broad and there are many apps that provide support to it. Well, enough messing around; let's dive right in!
To activate your DashClock widget
Before you can get around to messing with extensions, you need to have the DashClock widget both installed and activated. Once you grab it from the play store, it's relatively simple to get going.
Wipe your Android lock screen to the right and push the big plus icon
A list of available widgets will be displayed
Select the DashClock widget and set it up as per your preferences
Tadaaa! DashClock is now on your lock screen.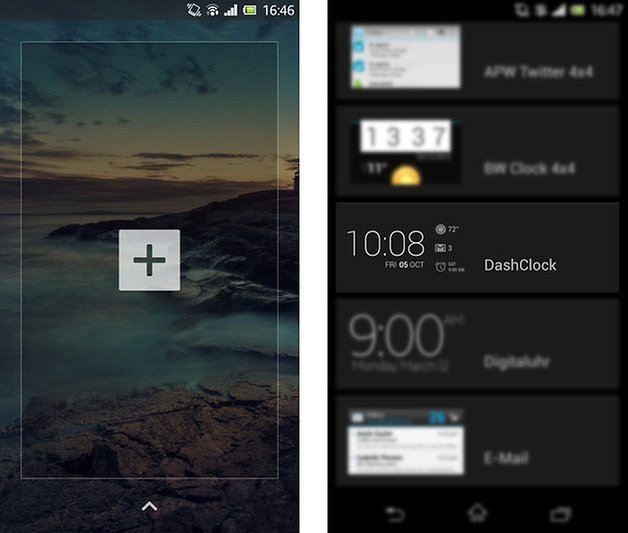 A quick little tip: If you want the DashClock widget as the primary widget on your lock screen, simply do a long press on the widget when selecting it and drag it to the right.
DashClock Week
With this extension, you can display the current calendar week on the lock screen. This is convenient for people who live and die by their calendar appointments such as students. Another nice thing about this extension is that all the information is displayed in an elegant fashion.
Download: DashClock Week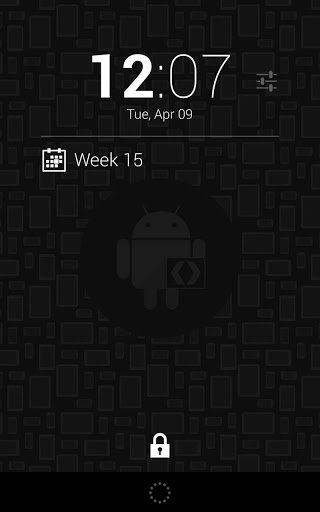 DashClock Sunrise Extension
This extension indicates at what time during the day and night that the sun rises and sets. As well, you can still specify whether the extension should be visible at all times or during a specified time period before the next sunrise / sunset.
Download: DashClock Sunrise Extension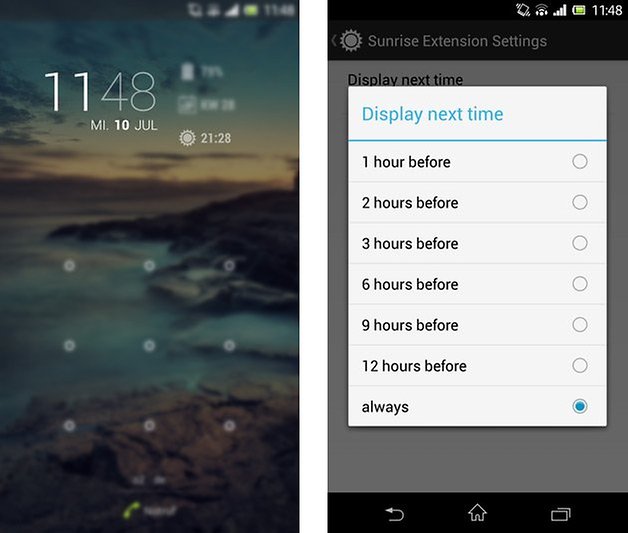 DashClock Battery Extension
While there are many extensions available for monitoring the battery life, this one is probably my favorite. There are a ton of options that you can set up and pick and choose the information that you'd like to be visible. This includes information such as: temperature of device, battery health, changing the measurement units, and more.
Download: DashClock Battery Extension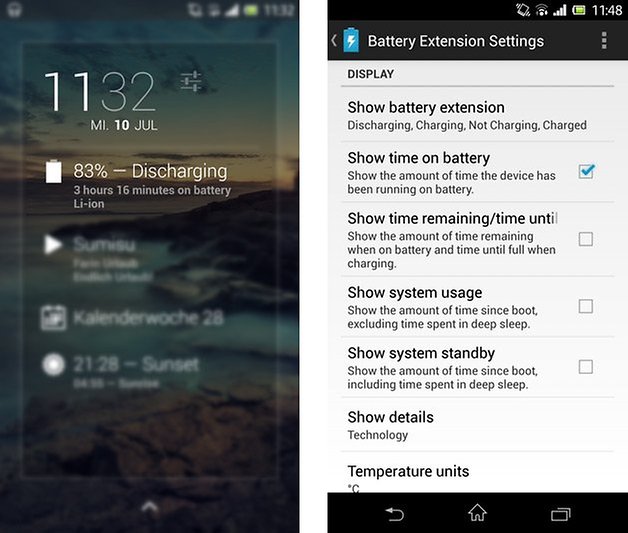 DashClock Music Extension
If you're the type of person who likes to know what song is currently playing on your mobile device, this extension is for you. It works with many different music players, including Google Play Music, PowerAMP, doubleTwist, Winamp, and Apollo. Also, to conserve space on the lock screen, it will only show up when music is playing.
Download: DashClock Music Extension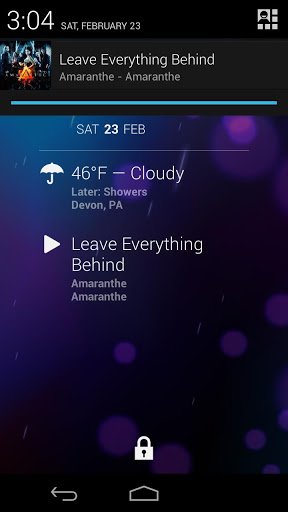 DashLight
With this extension, you can transform your smartphone into a flashlight. Simply press the flashlight icon on your lock screen to activate the camera LED. One little tip for this extension though: If you have protected your Android with a lock password, you'll need to unlock it first before the light shines.
Download: DashLight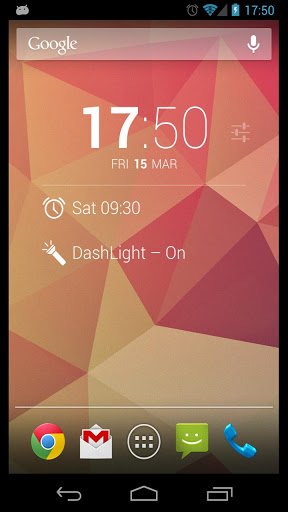 Of course, as always, this is just a small selection of the extensions available for this widget. If you're using DashClock, what's your favorite?