How to cool down a hot phone with Coolify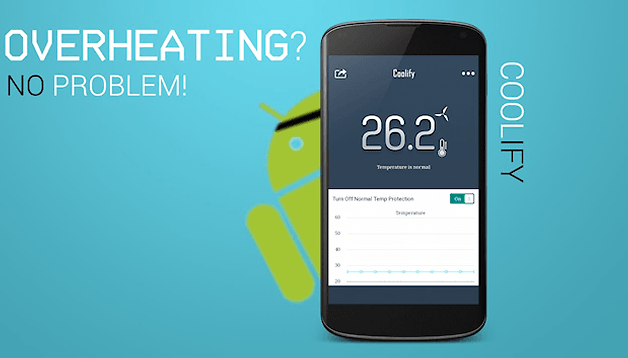 Whether you're pushing your Android device to the limit by playing some of the latest games or just using it for extended periods of time, you've probably noticed that it gets a little hot. Well, if you're not trying to use your smartphone or tablet as a replacement heater during the winter, you might be interested in giving out Coolify a test and help curb your overheating issues. NEXTPITTV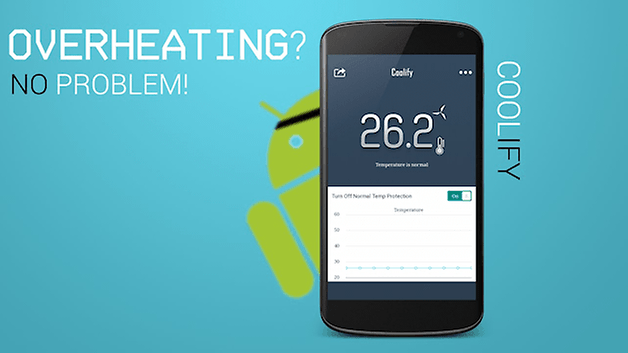 What is it?
Coolify is an app that can be used to help prevent overheating on your Android devices. By constantly measuring the temperature values of the device, it provides useful information that helps you maintain an optimal internal temperature and also extend the life of your battery.
How does it work?
First and foremost, we'll preface this by saying that you do require root access on your device for Coolify to work. Coolify works by tweaking some system values, such as VM, to optimize your device to keep it cool. By doing this, the app can optimize the processes having to do with the processor and battery so that they're performed more efficiently and don't generate as much heat as they usually do.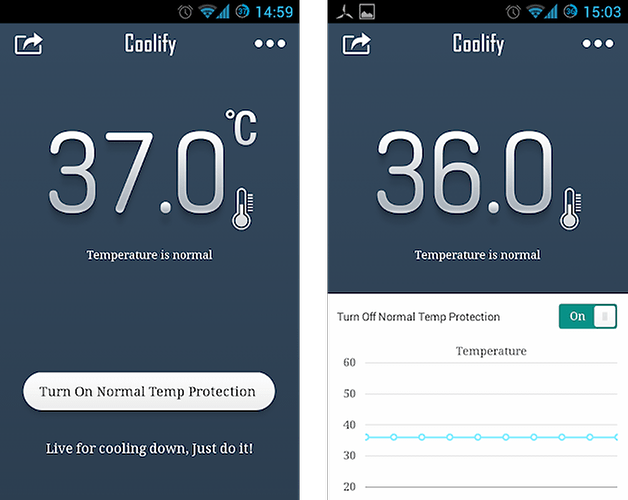 When you fire up the app, you can click on the menu button on the top right and get access to a bunch of different options within the app, such as:
Temperature control records
Settings and options
Changing the background colors
Updating the app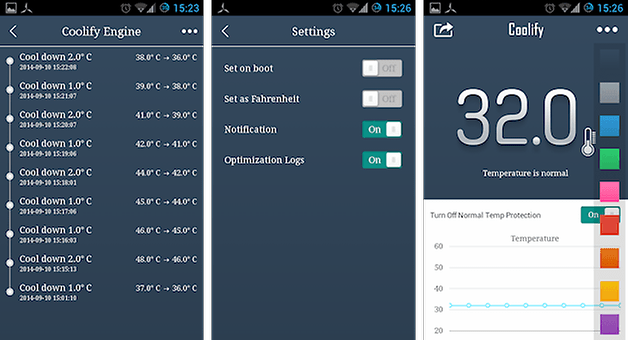 In practice, Coolify does provide a good solution for monitoring and managing how hot your device gets. While newer smartphones are definitely starting to concentrate on providing hardware options that focus on generating less heat and becoming more efficient, Coolify provides a practical solution for those that do not. No longer will you start to feel the heat of your device when you're playing your favorite mobile game.
Top 5 Tower Defense Games on Android
(originally by Daniel Viego of AndroidPIT.es)