What to do if you forget your pattern lock on the Galaxy S3 or S4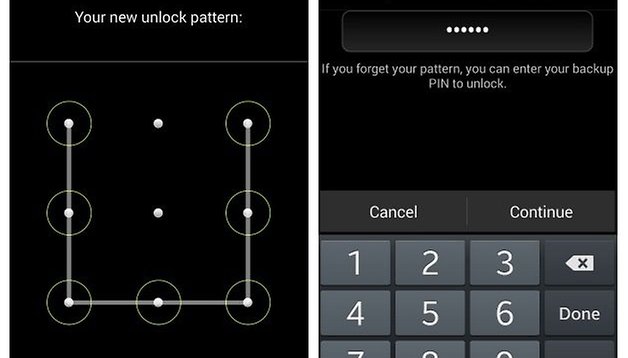 Everyone forgets their Galaxy S4, but the same process works on many other Samsung devices too. NEXTPITTV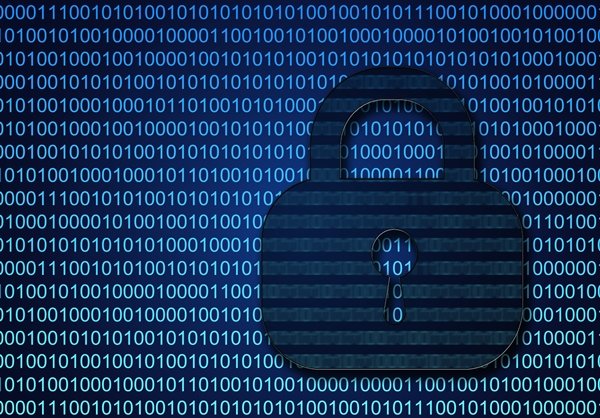 Try, try, try again
Perhaps not surprisingly, once you use up your attempts to unlock your device it doesn't self-destruct or automatically wipe its contents. It simply prompts you to unlock it another way – with a backup PIN you would have already set up or with the Google account information on the device. Once you've used up your pattern attempts, you'll see a popup window telling you to wait to retry along with the bypass prompts at the bottom, so either use your PIN or enter your account details and sign in. Your Galaxy will unlock and you'll be taken to your lock screen options page!
Note: The bypass prompts only appear for a pattern lock. If you are using a password or PIN you just have to wait thirty seconds and retry. Thanks to @Philipp Junghannß for pointing this out!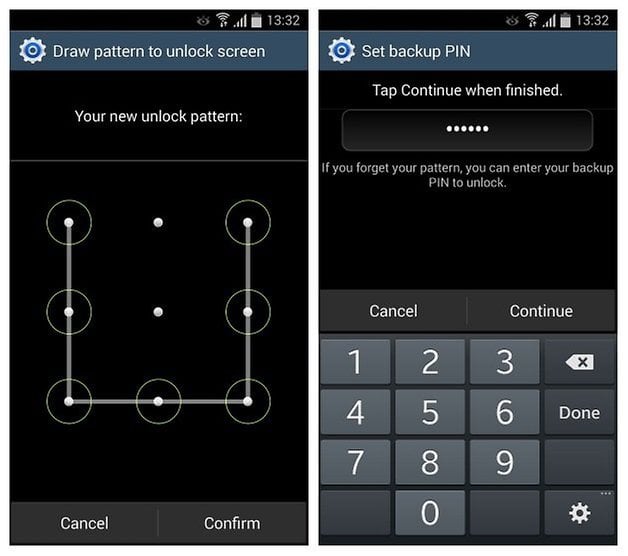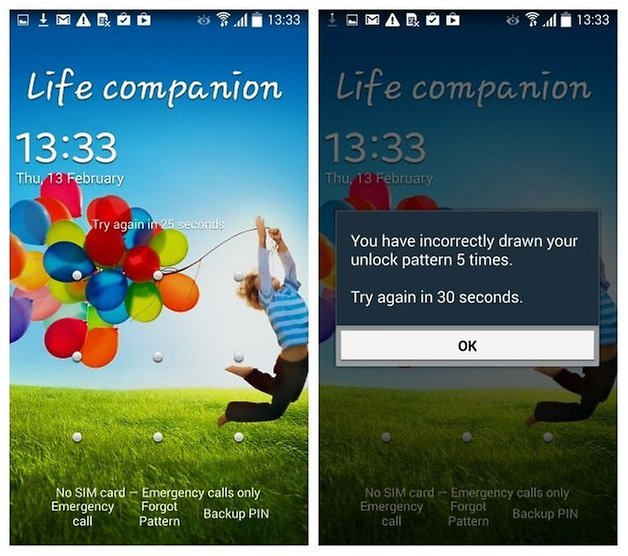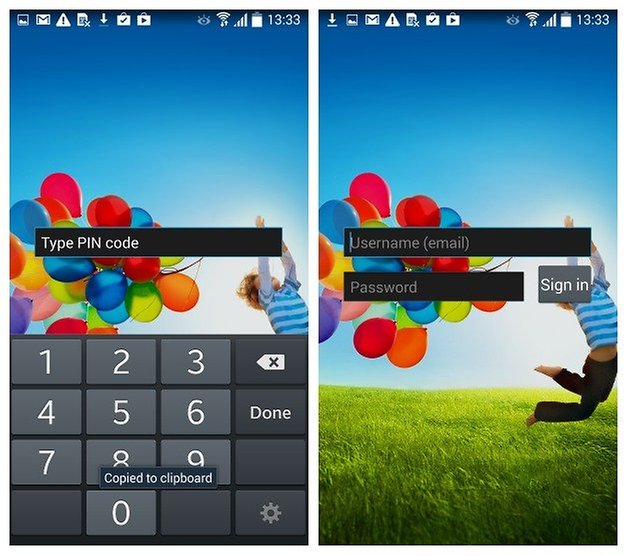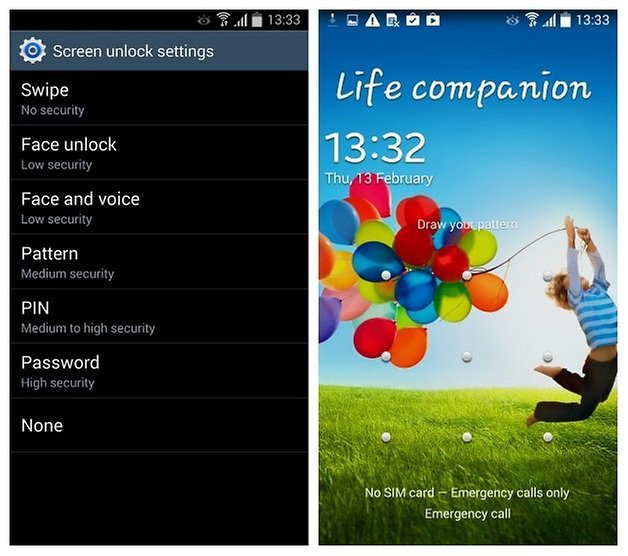 Have you ever locked yourself out of your smartphone? How long did it take you to remember your password?