How to boost the speaker and headset volume on the Nexus 5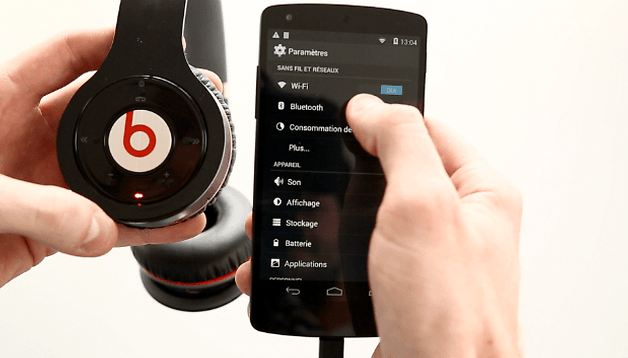 First thing's first, you need to have root access for this trick, and you need to be comfortable flashing a zip in Recovery Mode. Ok, if that hasn't sent you running for the hills, let's proceed with a simple trick to get much better sound quality and volume from your Nexus 5's rather pathetic speaker and volume control, even after the improvements brought by Android 4.4.1 and 4.4.2.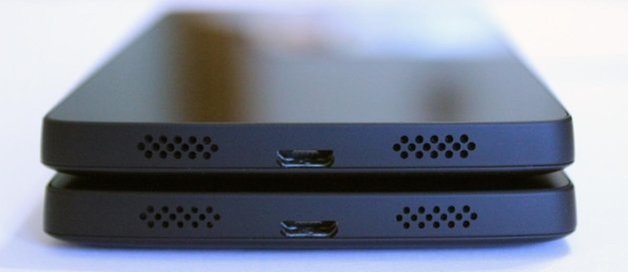 The best thing about this trick is that is doesn't distort the sound like a lot of Play Store volume enhancer apps do. All you need is one of the four flashable zips on this XDA Developer's thread - either the headphones and speaker zip, the headphones-only or speaker-only zip, or the revert to stock zip - saved to an easily locatable place on your Nexus 5. You don't need them all but there's no harm in having them all either. Android 4.4, 4.4.1 and 4.4.2 are all supported, just get the right zip.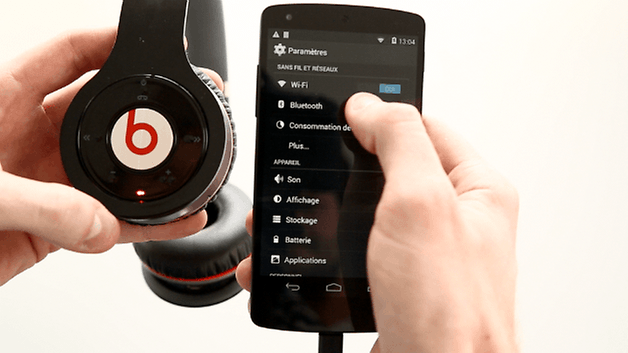 Just reboot into Recovery, and, depending what recovery you're using, select 'Install zip from sdcard' or 'Apply any zip from SD' (ClockworkMod) or 'Install' (TWRP) and navigate to the zip file, flash it, reboot and that's it. You should notice an immediate improvement in the volume of your Nexus 5 speakers. As always, we won't be held responsible for any spontaneous combustion, alien abductions or amnesia as a result of this process, so backup and proceed at your own risk.
Note: if you have issues with the downloaded file on your Android, try saving it to your computer first and transferring it to your Android via USB.
Are you happy with the stock volume output on the Nexus 5? Have you made any other mods to improve its performance?