How to block a number on the Galaxy S4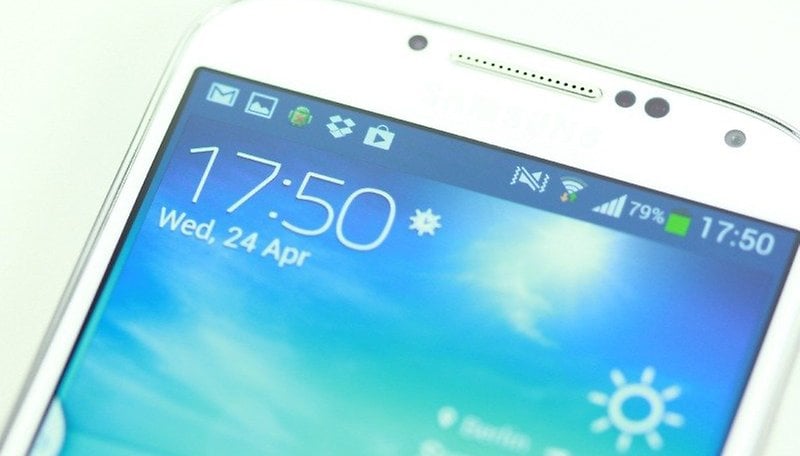 It's something that happens to all of us from time to time. It might be a pushy salesperson, or it could be a misdialled call that just keeps coming through to your mobile -- we all get calls we want to avoid. There's no need to ignore the calls, and no need to send it straight to voice mail; you can easily block calls from a specific number on your Samsung Galaxy S4. Once blocked you'll never be pestered with unwanted calls from that number again, and you'll not even be told that the person tried to call -- sweet silence! NEXTPITTV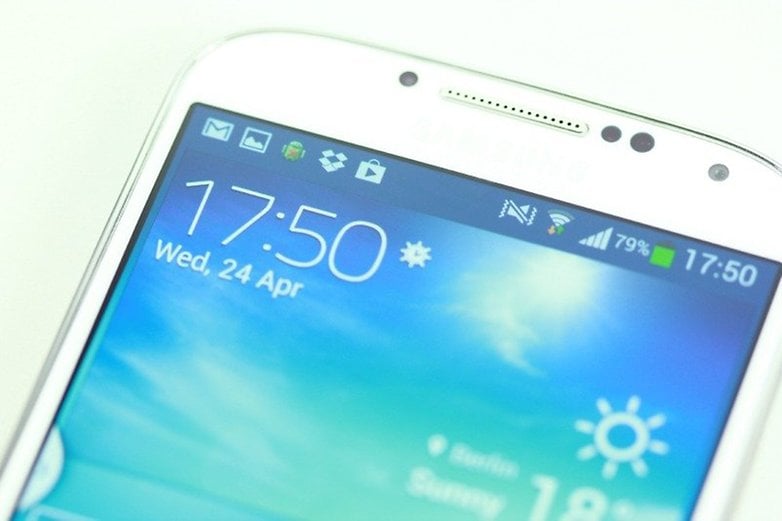 The ability to block calls from a specific number is something that is available on your Galaxy S4 without the need for any software -- it is built in by default. There are two different ways to block numbers, the first of which is to make use of call logs.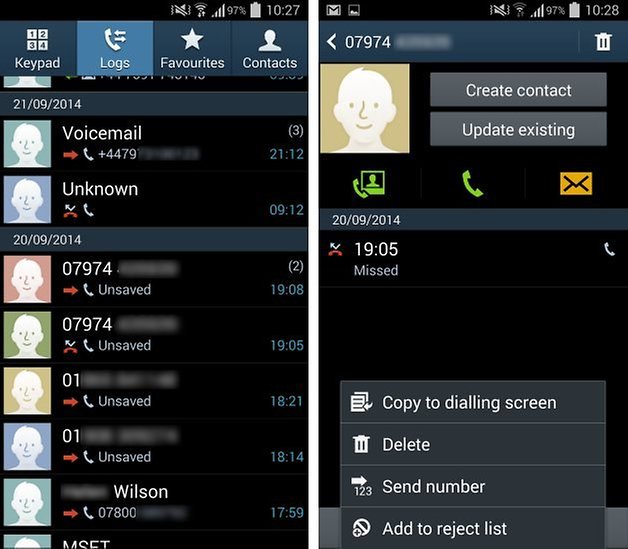 Launch the dialer app and move to the Logs section. Scroll through the list and locate an entry for a number you wish to block. Tap the entry and then hit the settings button. From the menu that appears, select Add to reject list and then confirm the action.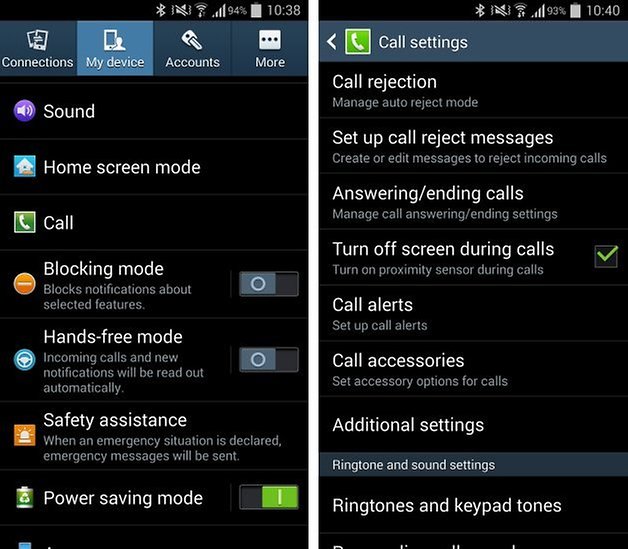 You can also add numbers to the blocked list from within Android settings. Fire up Settings, move to the My device section and tap Call. At the top of the list, tap Call rejection.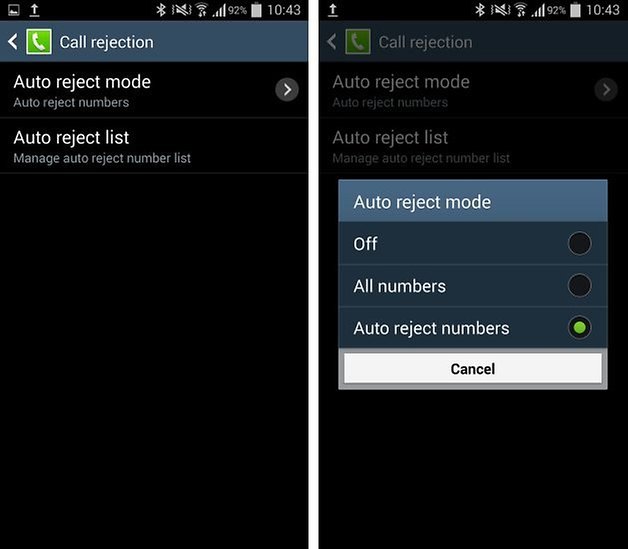 Tap Auto reject mode and make sure that the Auto reject numbers setting is selected.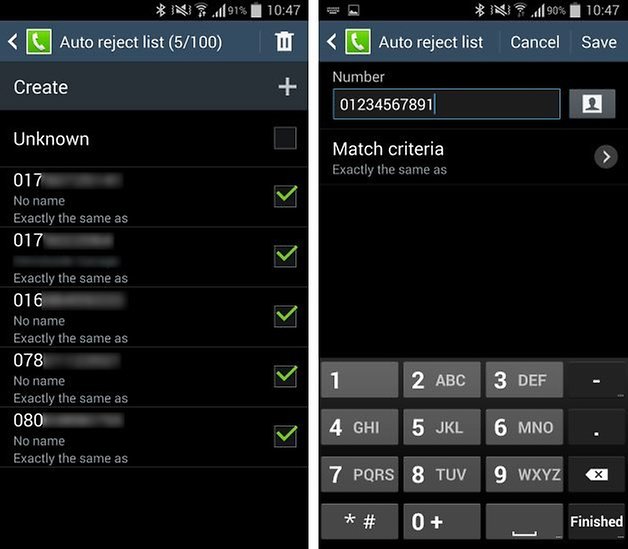 Skip back a screen and tap Auto reject list. This is the screen that can be used to managed blocked numbers, and it's possible you'll also ready have some entries here. To add a new number to the block list, tap the + button and enter the number in question and tap Save.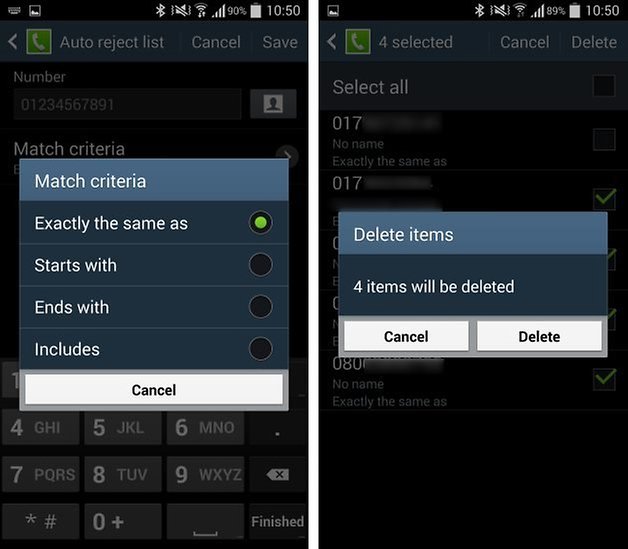 If necessary, you can opt to block numbers based on patterns -- such as all number from a particular dialing area. To make use of this option, tap Match criteria and select from one of the available options.
Should you ever change your mind about blocking numbers, you can select the ones you want to unblock, and then hit the Delete button to remove them from the rejection list.
Unfortunately, there's no way to use this technique to block calls from unknown numbers, but it's a great way to help cut back on the number of unwanted calls you receive.
Do you get pestered with calls from people and companies you are simply not interested in speaking to? How many numbers have you blocked?