The astonishing results of our blind camera test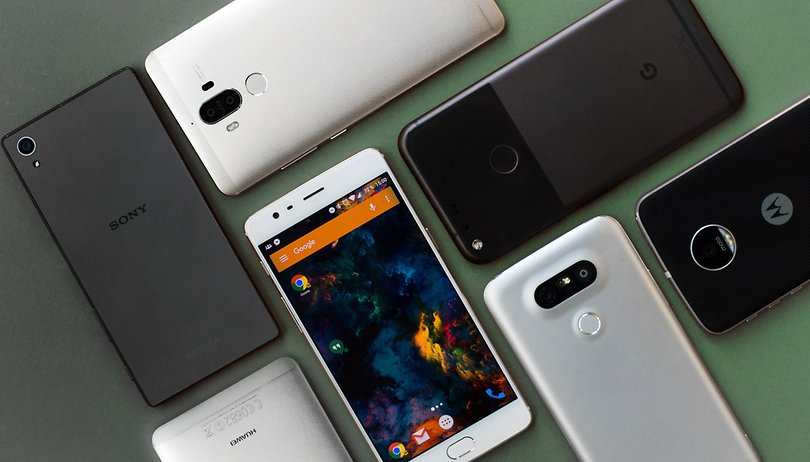 Right as the new year arrived, we published an article asking you to pick which of the top five smartphones of 2016 had the best camera. For over a week we left the poll open, so you could choose the best one from the blind test shots. Now, it's time to declare a winner...
The winner is...Camera A. With a total of 40 percent of the votes, the photos from Camera A were the obvious winner. The silver medal goes to Camera D with 27 percent. The third place went to Camera C with 17 percent, and a close fourth was Camera B with 14 percent. Just 2 percent of the nearly 700 votes went to Camera E, which was without question in the last place.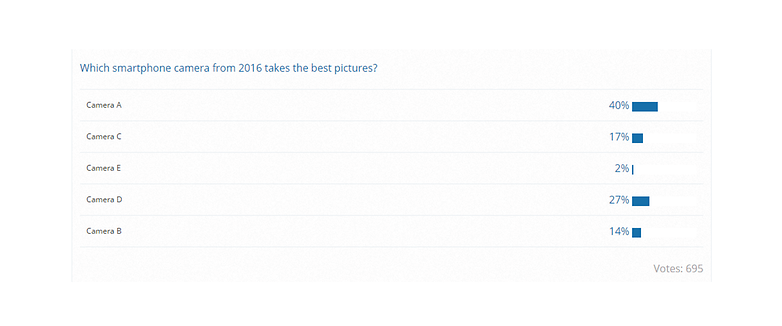 Which smartphone was which? We won't leave you hanging in suspense any longer:
So, it seems you chose the Sony Xperia X Performance as the winner. Disappointing, but not a surprise, the S7 Edge and HTC 10 were at the bottom of the pack, as they were the oldest 2016 smartphones of the group. Huawei and Google's smartphones in this competition had the benefit of being introduced later in the year. Were you surprised at the results?
Pretty soon, though, we'll have a new set of smartphones to test, with all the exciting 2017 phones about to drop at MWC in Barcelona. Once we have a chance to get our hands on the Galaxy S8, LG G6 and HTC's new flagship, we will do another blind test.
Did your top pick win? Which of the 2017 flagships will have the best camera? Share your opinions in the comments!