Bird's rapid ascent signals the height of scooter mania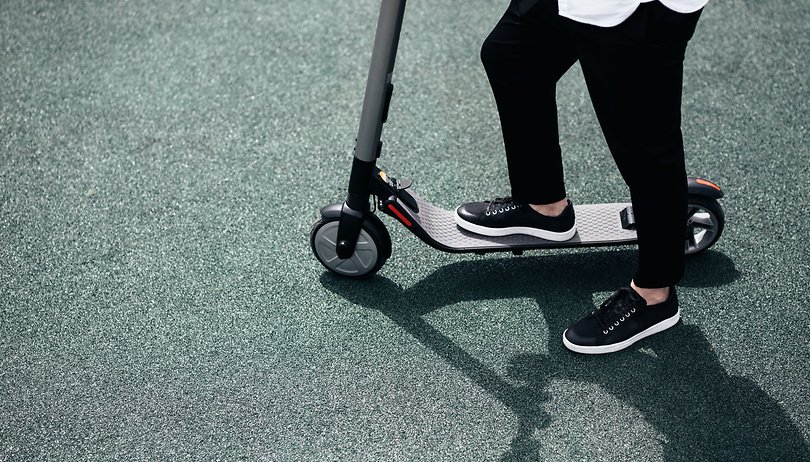 So it looks like Uber is going to buy Bird. Just five months after the ride-hailing goliath invested in Lime as part of a $335 million round of financing, Uber is reported to be switching its attention to a $2 billion takeover of a direct rival to its investment.
The money swimming around the e-scooter business at the moment is frightening. Bird is only 19 months old and if, as reports suggest, this Uber takeover happens in the near future, that's one hell of a quick ascent for this little birdy.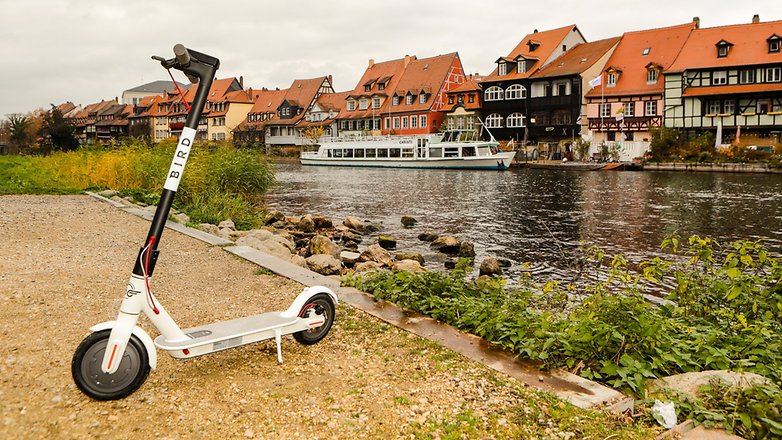 The money is pouring in from everywhere and everyone. When Bird raised $300 million in a round of investment led by Sequoia Capital, fat cats from Accel, B Capital, CRV, Sound Ventures, Greycroft and e.ventures, Craft Ventures, Index Ventures, Valor, Goldcrest, Tusk Ventures and Upfront Ventures, all queued up with pockets full of cash. Between May and June this year, the company's valuation has jumped from $1 billion to $2 billion.
The story is similar over at Lime - Bird's largest US competitor. During a fundraising effort in July this year, Lime raised $335 million. Names on the list of investors include Alphabet, Google Ventures and, of course, Uber. To date, Bird has raised around $418 million and Lime has raised around $467 million. Both companies were founded in 2017.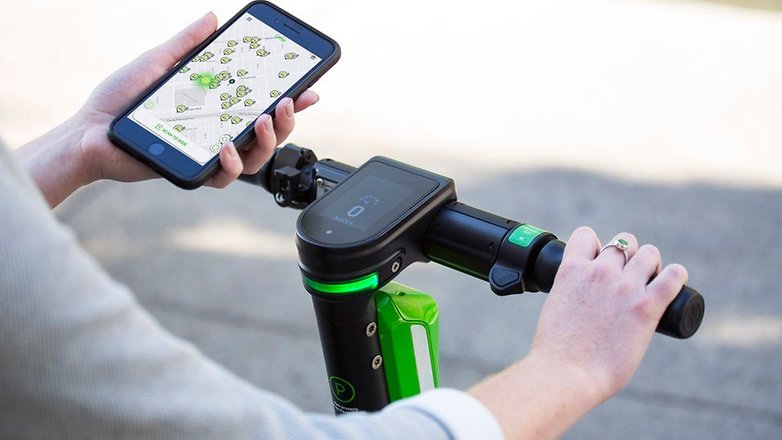 One man, Bird founder and CEO Travis VanderZanden, is tied up in all of this, perhaps more than any other. VanderZanden has a complicated history with several of the big players in this ride-sharing, e-scooter economy.
He was was once COO of Lyft, but left to join Uber to become VP of Global Driver Growth - only to then be sued for breaking a confidentiality agreement. He later settled with Lyft for an undisclosed amount. From Uber, he went on to found Bird, which is now in the midst of takeover talks with his old company. Although Uber already owns part of Lime, which has nothing to do with VanderZanden, but a lot to do with Bird. Are you still with me?
Both Lime and Bird use Chinese-manufactured scooters. The Bird fleet is largely comprised of Xiaomi M365 scooters, and more recently the Segway Kickscooter ES2 scooters by Ninebot. Segway was actually acquired by Ninebot in 2015, and Xiaomi is a major investor in Ninebot. Segway also has a partnership with Lime to build electric scooters. Even when it comes to the hardware, the same companies are both competing with each other and working together at the same time. The revolving door is in full swing.
If you want to buy your own M365, it will run you about $479.99 on Amazon in the US. Fancy a Ninebot By Segway ES2? That will put a $549-sized hole in your pocket.
How long can scooter mania last?
When The Beatles first landed in America in 1964, one of the first questions they were asked was: "Do you believe in lunacy?" "Yeah," answered one of the Beatles, "it's healthy." But the lunacy surrounding Beatlemania got so extreme that by August 66 the lads had stopped touring. The craze had to die before the band could be repurposed (giving rise to group's best work in the studio, in my opinion, but that debate is for another day).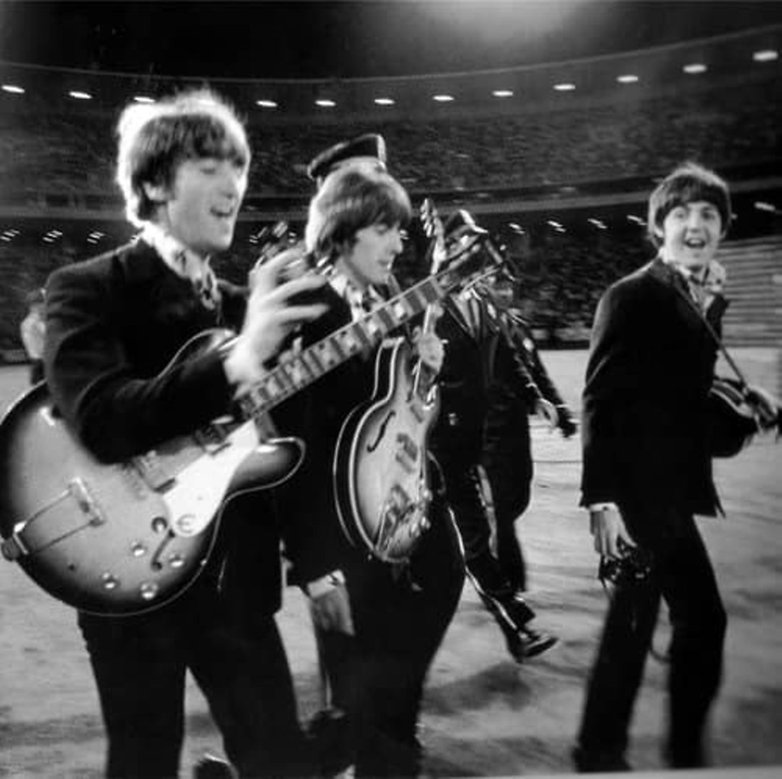 Industry insiders and journalist have talked about a scooter war - an explosion of investment and intense competition in this mobility sharing economy. But it's not a war. What Silicon Valley is completely and utterly gripped by is different. It's scooter mania! But where is the tipping point? Where's the 66 US tour? To me it feels inevitable.
What do you think? Will the scooter mania bubble burst soon or is this just the beginning? Let us know.