Better battery life on Android: what can you live without?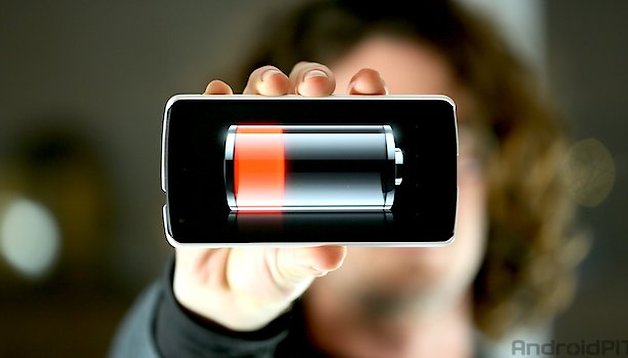 We hear this complaint all the time. Heck, we make this complaint all the time: I wish my Android battery lasted longer. While it's fun to complain about things you can't do much about, we also spend a lot of time trying to come up with battery saving tips for you to get the most out of your battery. But the simple fact is that all the crazy technology and added features we expect to appear in our smartphones comes at a cost. But what if you could ditch the stuff you don't want?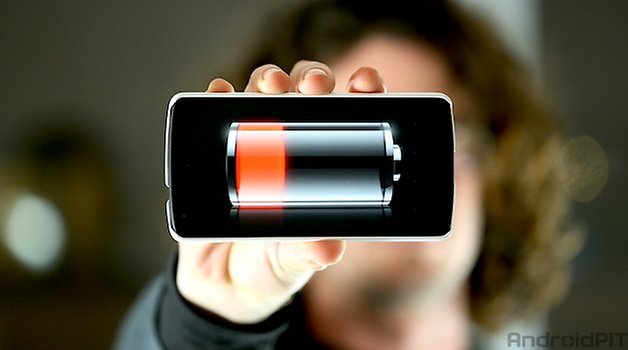 If you could magically delete certain features of your smartphone to improve its battery life, what would you choose to do without? I'd opt for a bare bones package with addable components: kind of like the Moto Maker program. In an ideal world I'd take a stock Android ROM with no bells and whistles and choose my battery capacity and camera setup myself. Extra software features could be added at a later date via the Play Store or an optional manufacturer update. But that's me: I want to know what could you live without! Desperate time call for desperate measures, so what could you sacrifice?
Check out the Android devices with the best battery life on the market right now, and for a humorous take on the whole situation, take a walk down memory lane with us as we compare cell phones then and now to see if we're really all that much better off.
Is there anything that we missed? Just how far do you go to save battery life?