The 5 best smartphones and apps for back to school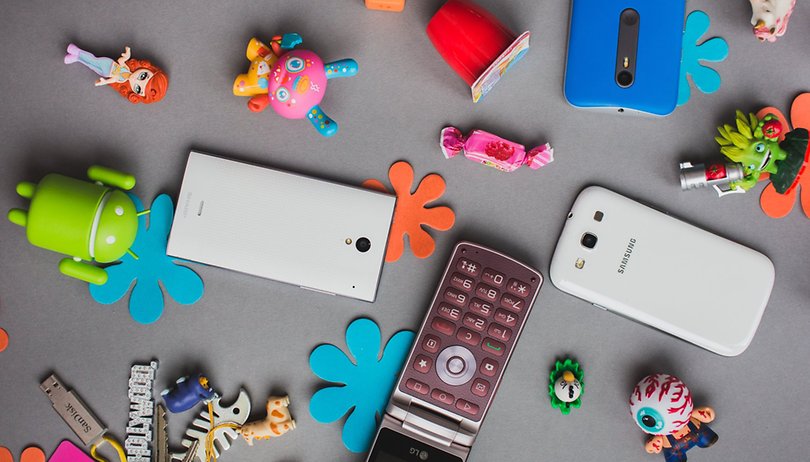 The end of summer is coming and the school year is approaching. For many parents, it's time to purchase a smartphone, especially for young students who are headed to college or high school. Although often fun, these devices can also help students study and work. In this article, we'll propose a small selection of smartphones and apps to start the school year.
Shortcuts
5 smartphones for this school year
The beauty of Android is that there are smartphones for everyone, even schoolchildren. So we've chosen a few entry-level, mid-range and top-range models so you can make a selection for any budget.
Nokia 8110
If your budget is small and you don't necessarily want a smartphone per se, the Nokia 8110 can be an ideal solution. Launched in 1996, it's returning more than 20 years later in a version that's now compatible with 4G. In addition to its fresh, vintage design, the 8110 4G is preconfigured with Google Maps, Google Search, YouTube and even Google Assistant. Its autonomy is simply excellent and you'll also find the good old game snake. All this for just 130 dollars.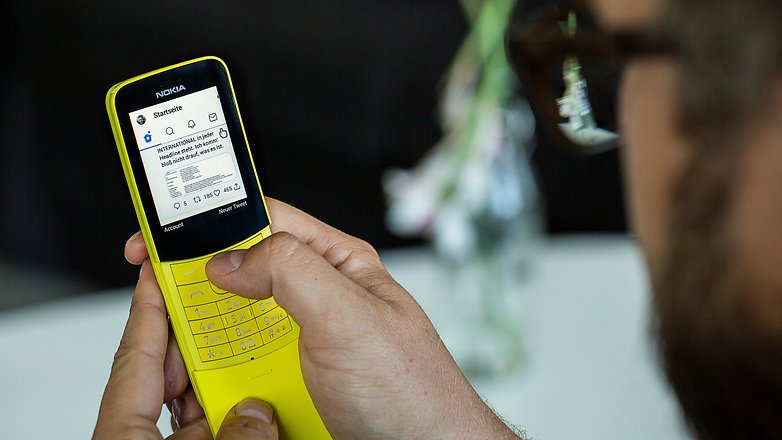 Moto G6 Play
With this smartphone, you can get a ton of battery life without compromising too much on performance, photo quality or even the smoothness of the interface. The software is close to Android stock, which will delight Google fans. And the design should satisfy even the most demanding users. It costs around $200.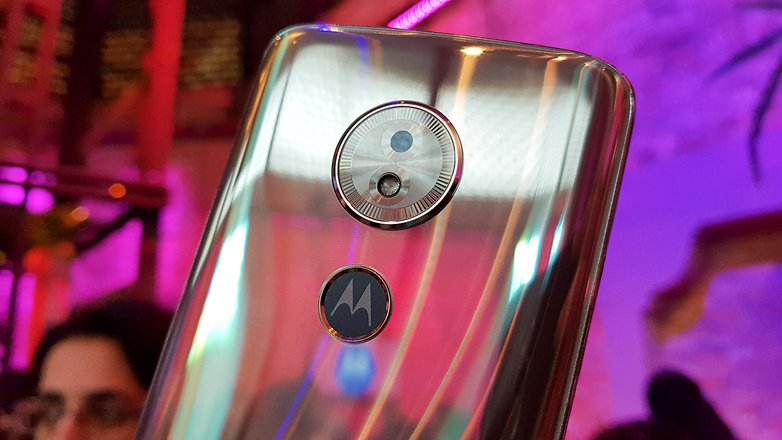 Xiaomi Redmi Note 5
Offered at around $200, the Redmi Note 5 has become the new leader of its price range. Despite some tough competition, Xiaomi's smartphone offers excellent value for money. While the device's design is quite classical, it offers a large 5.99-inch Full-HD screen (2160 x 1080 pixels), a 636 Snapdragon processor, 3GB of RAM, a fingerprint reader and Android Oreo 8.1. In terms of autonomy, it also performs well with a 4000 mAh battery that perfectly meets expectations.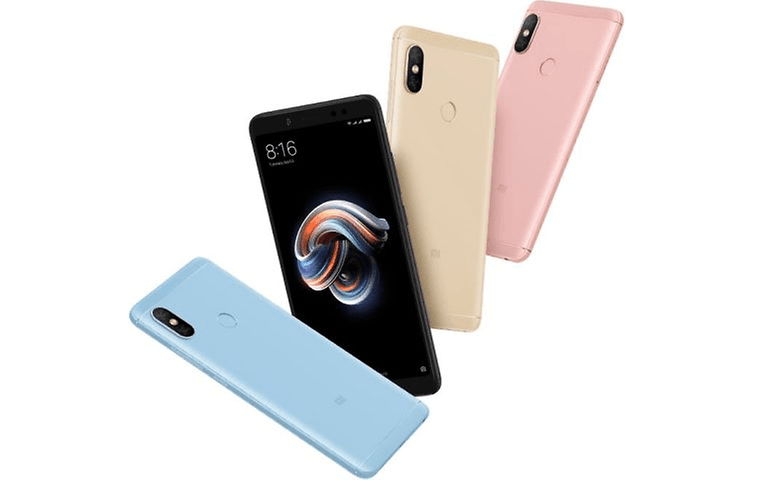 Honor 10
It's difficult not to mention the latest Honor flagship, the Honor 10. Released last May, the Honor 10 is a great smartphone. It has a Full-View 19/9 screen, a dual camera sensor with 16 and 24 MP boosted with artificial intelligence, along with Kirin 970 and 4 or 6GB of RAM. To keep it brief, in terms of appearance, performance, the camera and software, the Honor 10 has nothing to envy in its competitors.
Samsung Galaxy Note 9
If money is not an issue for you, then Samsung's latest phablet is the perfect smartphone for back-to-school. The Galaxy Note 9 has erased almost all the flaws of the previous generation and is certainly one of the world's leading manufacturer's most advanced smartphones. Its new S Pen, which is equipped with a Bluetooth connection, lets you enjoy some new features. In short, with its performance, large screen and stylus, it is the perfect smartphone for getting things done.
Bonus: OnePlus's interesting offer
In the latest addition to the flagship killer family, OnePlus 6 will attract some attention. These offers from OnePlus might just convince you to finally make the purchase.
If you do buy the OnePlus 6, you'll receive one or more accessories free of charge, which can be selected from the company's official website. Additional discounts are also available for students through a dedicated program. So please read the rules on the following page:
These apps are here to help you out
Having a smartphone is good, and using it to work is even better. As the school year approaches, we'll all be getting back to work (a difficult thing even for adults). Fortunately, there are apps to help you out every single day. Of course, nothing beats all the work done in class and the notes taken during class, but there are some solutions that exist to make life at school easier. This is especially true if you're taking a language course and want to improve your skills. The following article should be of some aid to you:
There are also some other, more specific apps also available on the Play Store. PhotoMath is one of them. It makes it easy to solve equations using your camera. It's simple as well as practical. You can also try out Exam Countdown Lite to update your list of upcoming exams. Digischool is another heavyweight for digital proofreading.
Finally, you have to remain at peace to work well. Forest allows you to optimize your efficiency. The app is based on the Pomodoro technique, which establishes working time intervals of 25 minutes, followed by 5-minute breaks. With this method, the app aims to make users more responsible with their time management. Forest allows you to plant a tree, which grows when you're not looking at your smartphone. In the end, you'll have a more efficient work routine and a forest full of small trees.
Are you ready for this new school year? What else are you doing to get ready?