Poll: What's the most exciting smartphone brand this year?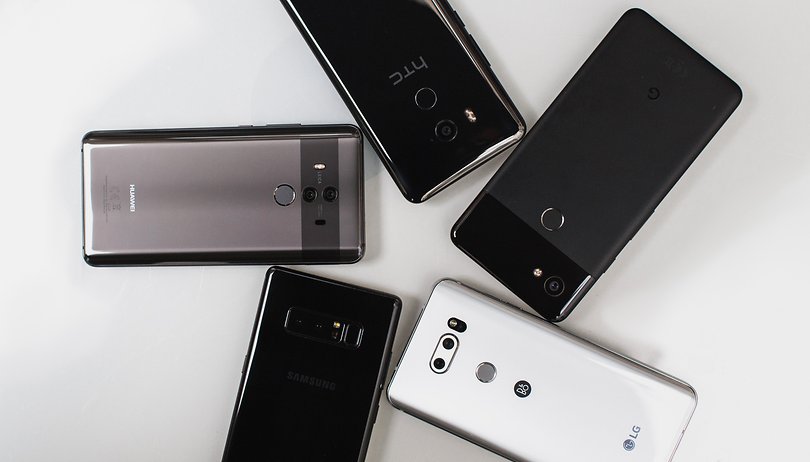 Next week, Mobile World Congress will be open to the public, and the biggest, as well as smaller brands in the tech-world will gather to impress you with the latest technologies for the first half of 2018. It's the perfect time to think about which brands so far are impressing us, and which need to up their game.
MWC is happening...
So, ahead of this key event it's time to reflect on which smartphone brands are doing the best job in creating hype and excitement around these devices and technologies. Obviously, Samsung is one of the most talked about at the moment and is destined to take center stage at the Barcelona tech-fair with the Galaxy S9.
But, as you might have read, our opinion regarding this is slightly different to the masses. Yes, it's going to be exciting to see what Samsung has to offer, but what is exciting us most is Huawei and its upcoming P20 device, which we'll have to wait until after MWC to see.
Nevertheless, also present at MWC are Sony with its Xperia devices, Nokia with the 9, 10 and more phones, LG, Google, HTC and more, but not necessarily with smartphones. Are you excited to see LG's latest AI developments in its new version of the V30, or Google's most recent innovations for Android Oreo (Go Edition) devices? Perhaps you're into VR and the HTC sub-brand Vive has caught your attention this year? Maybe this is a good opportunity for the underdogs to surprise us.
Without further ado, we're interested to get your vote and read your opinions on which brand's efforts are the most intriguing so far this year.
Who did you vote for? What are you looking forward to the most at MWC this year? Keep your eyes peeled for the latest news from our team, who will be reporting directly from Barcelona this weekend.