Unleash your superpowers with the best root apps for Android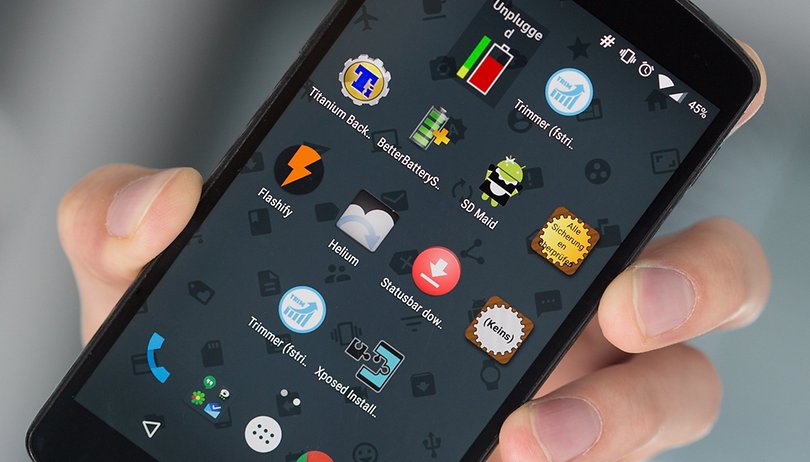 If you've taken the plunge and decided to root your phone you're in for a treat: a whole new world of tweaks, modifications and custom ROMs awaits you. Once you're rooted, you can install any of the wide range of root apps for Android. These apps make use of root privileges to do a lot of the heavy lifting for you. Here are our picks for the best root apps for Android.
Best for easy flashing: Flashify
Flashing manually can be a lot of work. What if there was an app that did all the heavy lifting? With Flashify, you can sit back and let the app automatically flash for you. This is an app for those who like to have a lot of customization and don't want to spend endless hours getting get.
With Flashify, you can flash your boot.img, recovery.img and zip files with ease. If you want to backup these to your local or cloud storage, the app automatically syncs them. You get automatic cloud synchronization between backups of devices and your desktop. The app allows you to restore kernel and recovery using an SDcard as well.
The app is free to use but you should be aware that you can only perform three free flashes per day. If you have a lot of flashes to do, you might want to consider purchasing a few more. If you want to spread them out so you don't have to pay, you can add them to your queue and they can be flashed the next day.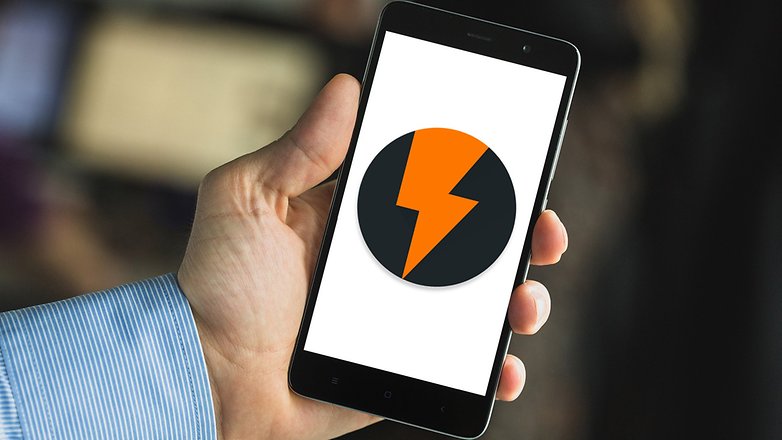 Best superuser app: SuperSU
If you're rooted you need SuperSU. The two go hand in hand and while you can avoid SuperSU, there's no reason that you would want to. It's by far the best root assistant around, to the extent that many rootable kernels have you install SuperSU by default.
Essentially Super SU manages the apps you give superuser permissions to, but there's a bunch of other cool stuff to discover as well.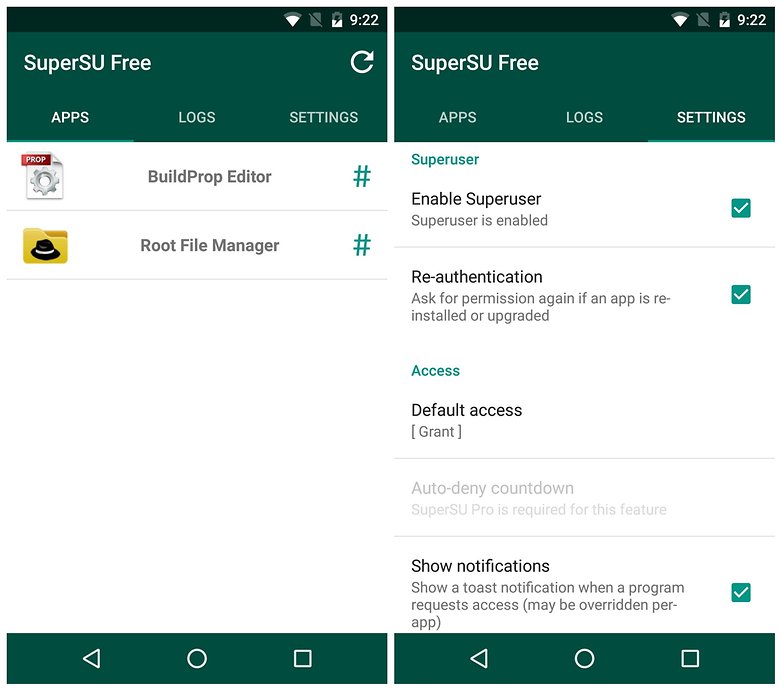 Best app for removing bloatware: System App Remover
The second thing any rooted Android user should do is remove those pre-installed system apps – also known a bloatware – that come with most new phones and waste precious internal storage and system resources.
Unfortunately, there's no easy way to recover the memory they're occupying but you can remove them to stop the drain on your battery and CPU. System App Remover is a great tool for this.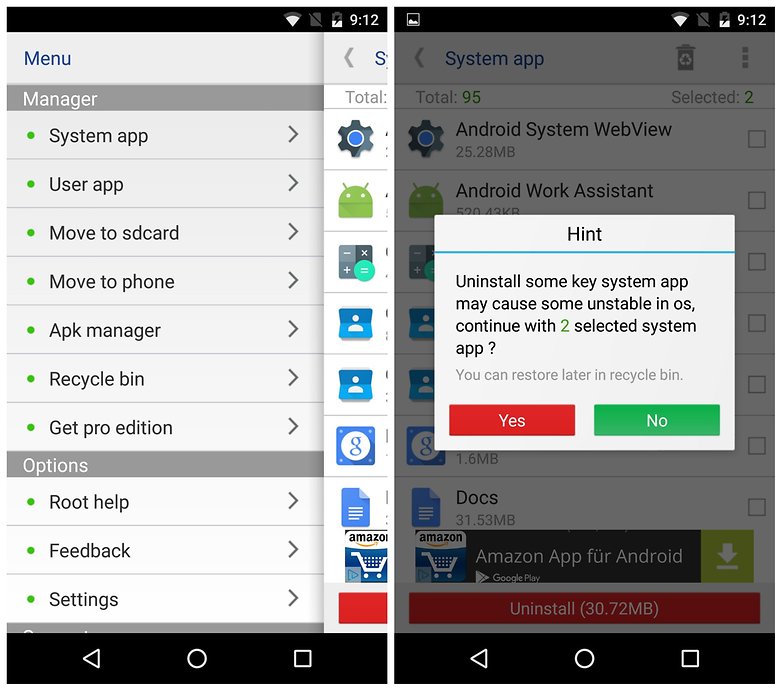 Best backup app: Titanium Backup
Backups are an essential part of any rooted phone owners repertoire. And backup solutions don't get much better than Titanium Backup, especially once you're rooted. Before you start delving into system mods, ROMs and other tweaks, it's always a good idea to do a full backup before you proceed, just in case things go haywire. Titanium takes the pain out of making and managing backups.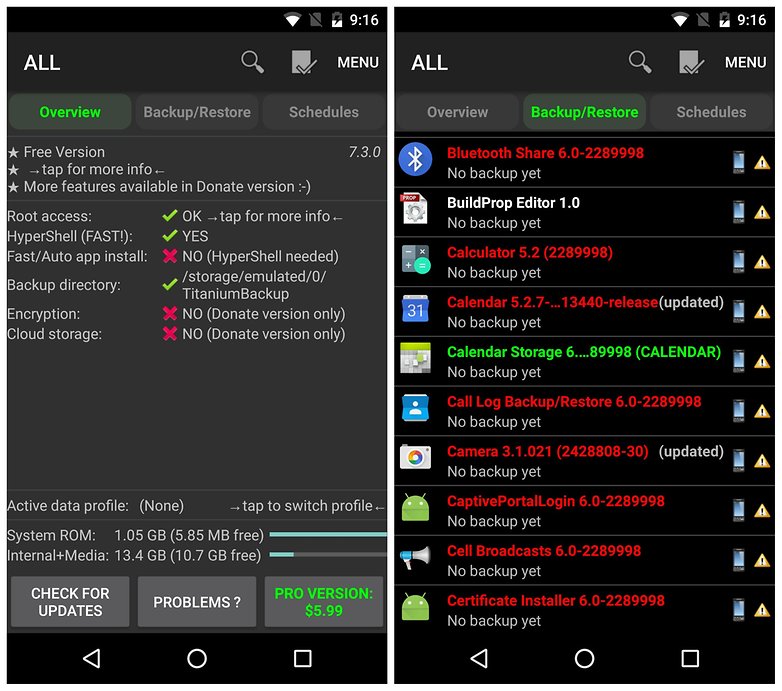 Best app for battery optimization: Greenify
Greenify is pretty fantastic even without root, but with root privileges it really comes into its own. Greenify is an app-hibernation tool. It essentially lets you take control over when apps are awake (and consuming system resources) and when to put them to bed. The latest update even includes a 'Shallow Hibernation' engine for Android Marshmallow.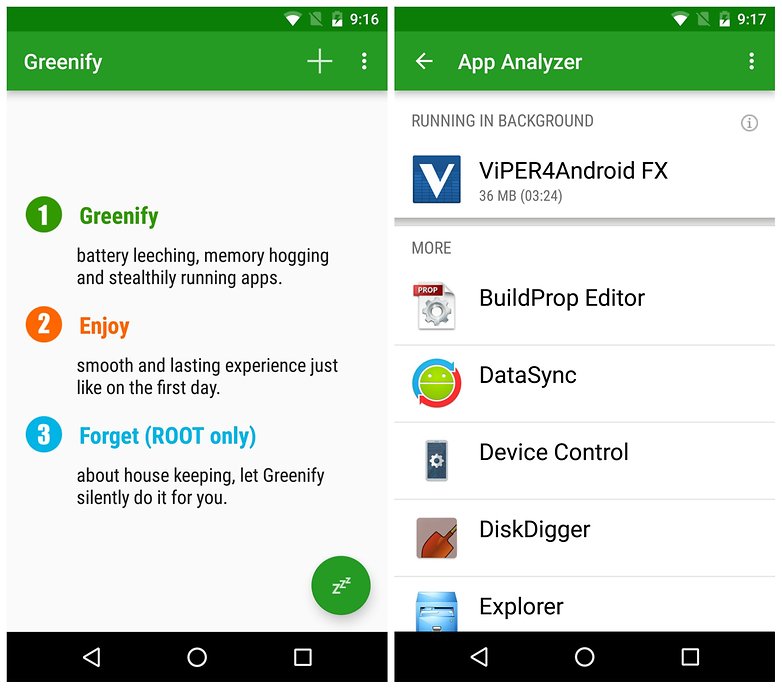 Best app for system automation: Tasker
Tasker is the Lord of the Rings of root apps. It's big, it's complex and a little daunting, but if you can commit yourself to it fully, you'll be repaid in full. Tasker is a full system automation app that can automate anything you do regularly with your Android phone, from setting up scheduled activities to automating tasks in apps.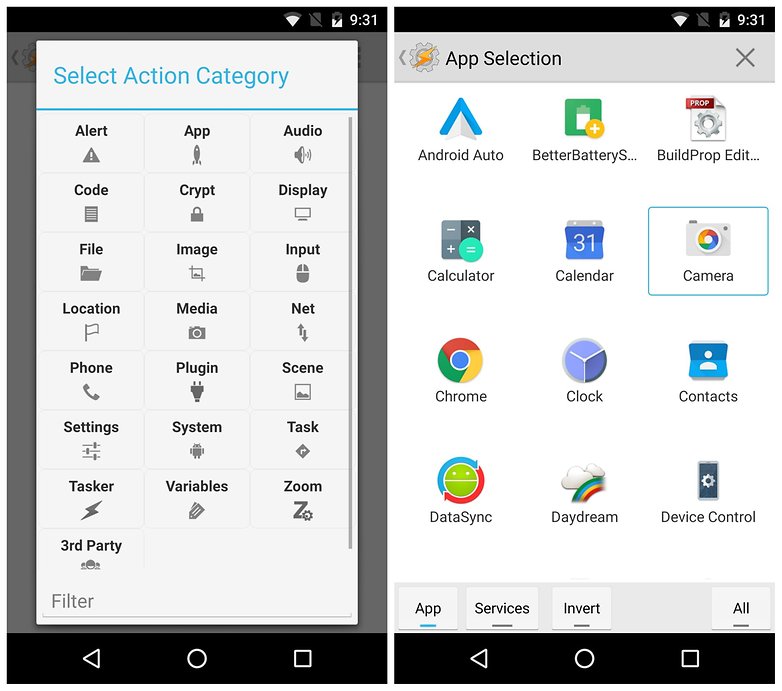 Best app for recovering lost files: DiskDigger
We're huge fans of recovering lost SMS, photos, files and data, and once you're rooted there are even more solutions to the problem. If you've accidentally deleted photos, files or something else off your phone, DiskDigger can instantly recover it without losing a second (which is important in these situations).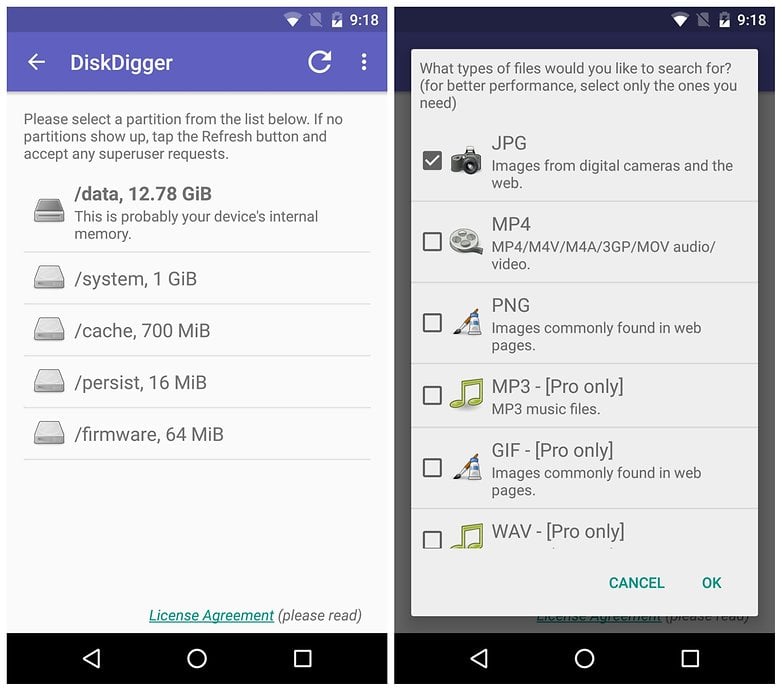 Best app for screen recording: Rec
Screen recording may not be useful for the vast majority of Android owners, but for some, it's critical. If you're a gamer, bug-catcher or general go-to-guy for all your friends with Android problems, then being able to screen record is a real bonus. And Rec is the best root app for that.
Watch your descriptive language skills disappear as you say everything with recorded actions rather than words.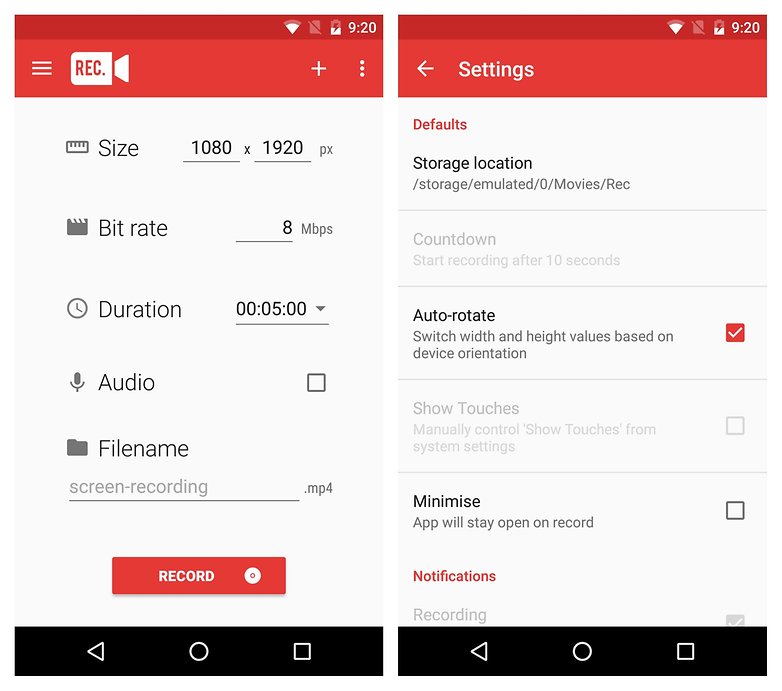 Best app for managing internal storage: SD Maid
Internal storage is always going to present problems, especially for those of us with a rather obsessive relationship to new apps and modifications. With root access, SD Maid takes control of any ghost files or folders left remaining after you've deleted data.
It also comes with a file browser, search tool and app management options to help you free up every inch of internal storage without wasting a KB.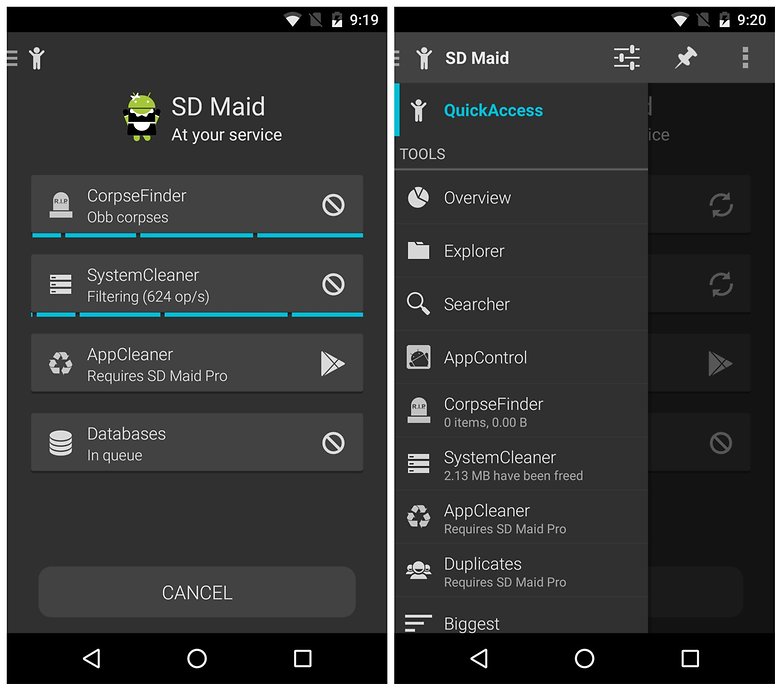 What is your favorite root app? What's the best thing about having root? Let us know in the comments.